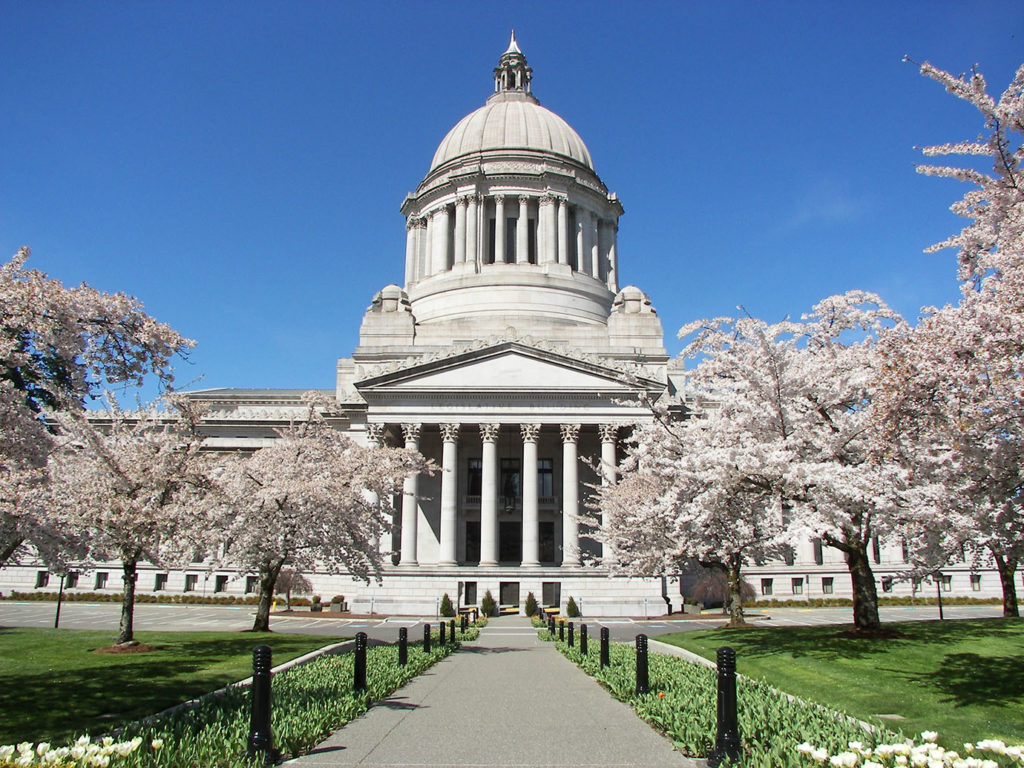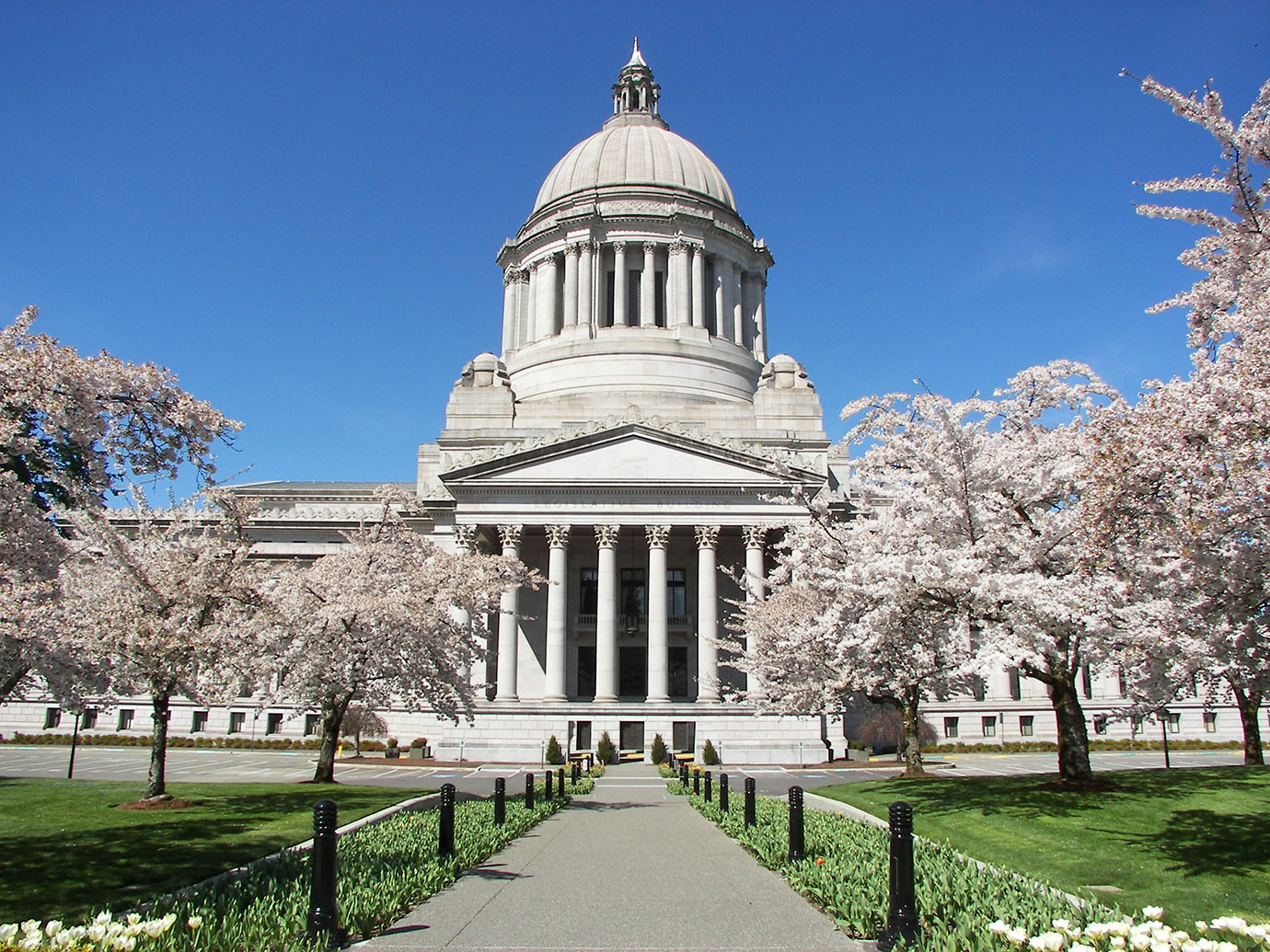 On January 27, 2021, the CleanTech Alliance hosted its first-ever Virtual CleanTech Day. The annual advocacy day included a wide variety of speakers and panelists as well as networking and the opportunity to schedule a meeting with your legislator.
Jennifer Grove and Sarah Vorpahl from the Washington State Department of Commerce started off the afternoon with a presentation about Diversity and Equity initiatives at Commerce and how they're making the Clean Energy Fund application selection process more equitable.
Next, Michael Furze from the Department of Commerce talked about their clean energy priorities for 2021.
The audience was then shown videos from Clean Energy Fund awardees Impact Bioenergy, Avista, and Pacific Northwest National Laboratory.
After a quick break, Bonnie Frye Hemphill from UMC, Inc. talked about their energy efficiency construction and the importance of retrofitting old buildings instead of only focusing on constructing new energy efficient buildings.
Tim Zenk from Neste and Jacob Leachman from WSU talked about alternative fuels and hydrogen, respectively, and talked about the fuels we need to bridge the gap between present and future energy sources.
Next, we heard from fusion experts Tim Ziemba from Eagle Harbor Technologies, Derek Sutherland and Chris Ajemian from CTFusion and ARPA-E expert Scott Hsu from the Department of Energy.
The final session included brief remarks from Brian Young from Commerce, CEO of A&R Solar Reeves Clippard, and Joseph Hagar from McKinstry.
CleanTech Alliance members also had the chance to virtually meet with their legislators in one-on-one or small groups in the following weeks to talk about the Clean Energy Fund and other policy priorities.
To watch a recording of Virtual CleanTech Day in its entirety, click here.