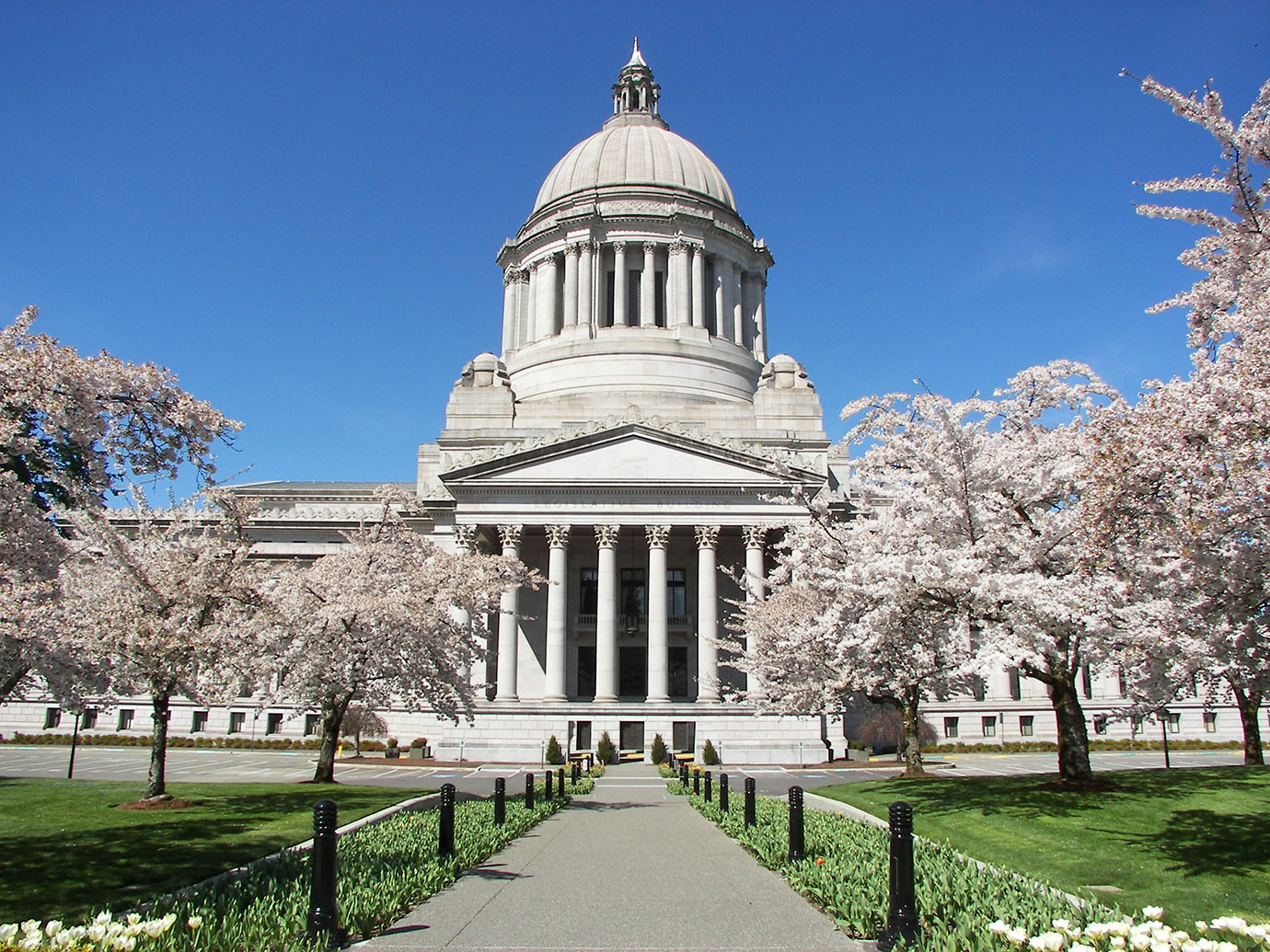 Virtual CleanTech Day has come and gone but you can watch a recording of the day here.
This event offers CleanTech Alliance members an exclusive opportunity to engage and educate Washington State policymakers on the impact of clean technology research, innovation and jobs. Despite the current challenges we will still connect you with key policymakers in a small group setting.
Nervous? Don't be! CleanTech Alliance staff will schedule and facilitate each legislative meeting, which will be attended by a small group of your fellow CleanTech Alliance members.
The agenda includes:
12:00 PM – 12:30 PM: Sarah Vorpahl and Jennifer Grove to talk about diversity, equity, and inclusion in the clean energy space at Commerce
12:30 PM – 01:00 PM: Michael Furze on Commerce's Clean Energy Plan for 2021 & Beyond
01:00 PM – 01:25 PM: Clean Energy Fund Success Stories
01:25 PM – 01:30 PM: Coffee Break
01:30 PM – 01:55 PM: Bonnie Frye Hemphill and Ben Farrow: Good Energy Policy Creates Good Jobs
01:55 PM – 02:25 PM: Tim Zenk & Jacob Leachman on the Future of Hydrogen
02:30 PM – 03:00 PM: Future of Fusion Panel featuring Scott Hsu, Chris Ajemian, and Brian Nelson
03:00 PM – 03:25 PM: Brian Young, Reeves Clippard, and Joseph Hagar on the Green Economic Recovery from COVID-19
03:25 PM – 03:30: Coffee Break
03:30 PM – 05:00 PM: Casual Networking
Our Speakers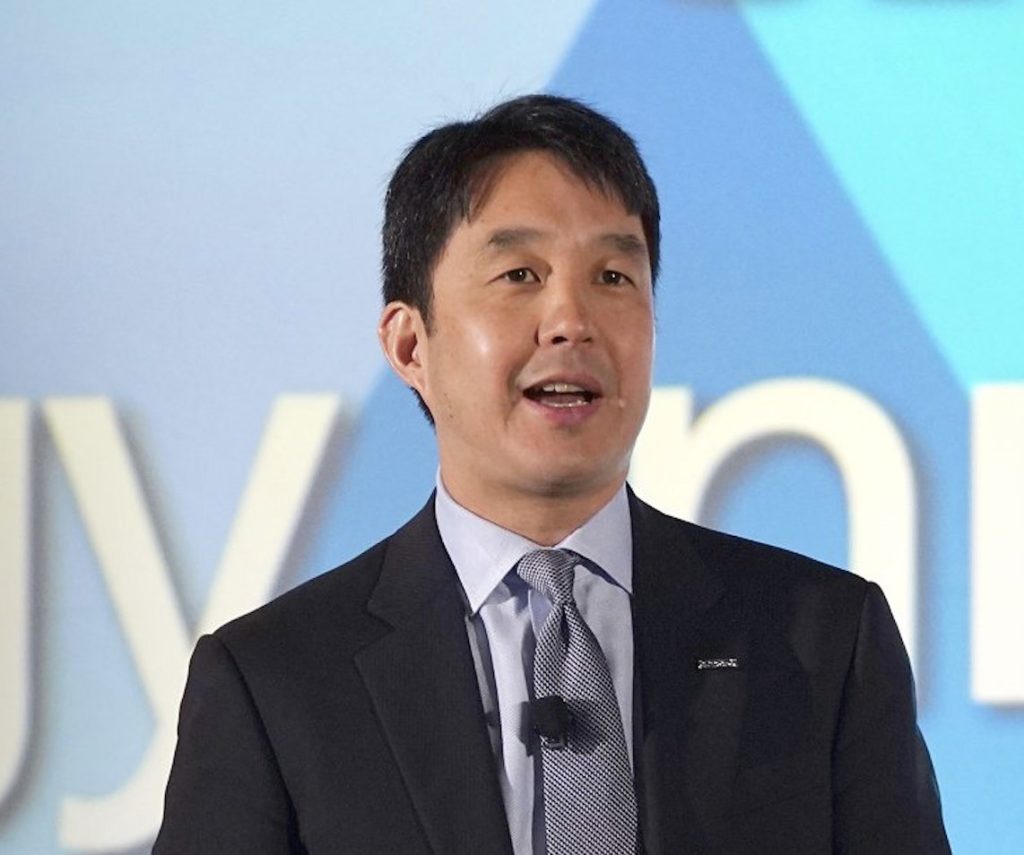 Scott C. Hsu is a Program Director at ARPA-E (2018-present), on leave from his position as a Scientist in the Physics Division at Los Alamos National Laboratory (LANL). Scott's research has focused on fundamental plasma and fusion sciences and fusion concept exploration. Scott is a Fellow of the American Physical Society (APS), a co-recipient of the 2002 APS Award for Excellence in Plasma Physics Research, and has published over 80 articles in peer-reviewed journals. In 2016, he testified to the Energy Subcommittee of the U.S. House Committee on Science, Space, and Technology on the status of DOE support of innovative fusion concept development. Scott earned his B.S. in Electrical Engineering from UCLA, and his M.A. and Ph.D. in Astrophysical Sciences (Program in Plasma Physics) from Princeton University.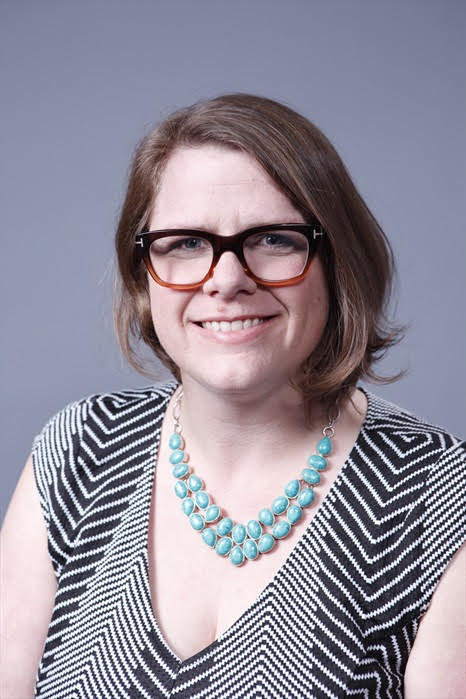 Sarah Vorpahl is a Senior Energy Policy Specialist at the Washington State Energy Office, where she focuses on distributed energy resources. She is currently working to implement Washington's new clean energy mandate, the Clean Energy Transformation Act, and is serving as the lead on equity and low income issues. Sarah graduated with her Ph.D. from University of Washington in 2017, where she studied emerging solar cell materials in the lab of Professor David Ginger. Her doctoral work also includes a Ph.D. Concentration in Public Policy and Management from the Evans School at UW. After her doctorate, Sarah served as the 2017-18 OSA/MRS Science and Engineering Congressional Fellow in the office of Senator Bernie Sanders where she worked on a broad portfolio of climate and energy policy.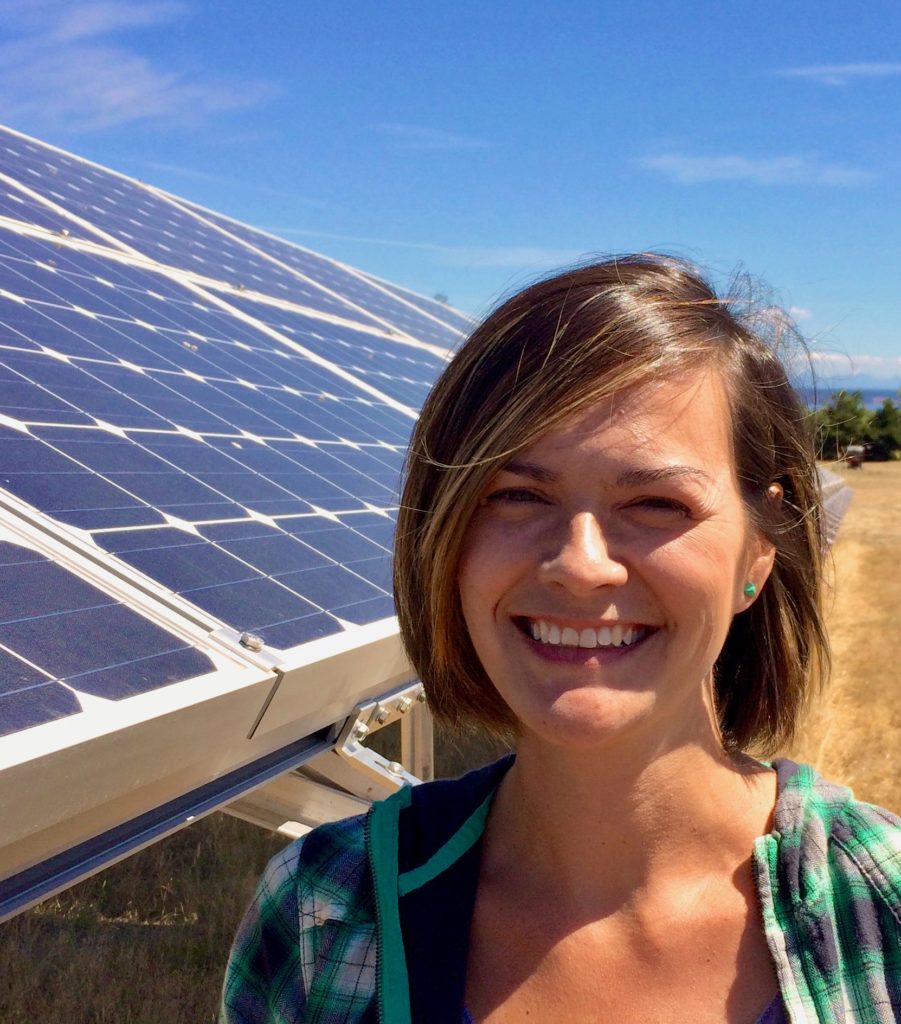 Jennifer Grove serves as the Managing Director for the Washington State Department of Commerce's Energy Programs In Communities unit. Jennifer is passionate about accelerating the shift to an equitable clean energy future. At Commerce, she leads statewide initiatives and grant programs that aim to reduce the energy burden for low-income households and make clean energy technology accessible to all. With twenty years of leadership experience, she enjoys tackling complex problems through an entrepreneurial lens. Prior to Commerce, she served as the Executive Director of the regional nonprofit Spark Northwest, where she provided strategic direction for the organization and led cross-sector initiatives that tripled the amount of local clean energy projects in the Pacific Northwest. Jennifer is a native Washingtonian who grew up in Olympia and graduated from the University of Washington with a degree in Business Administration.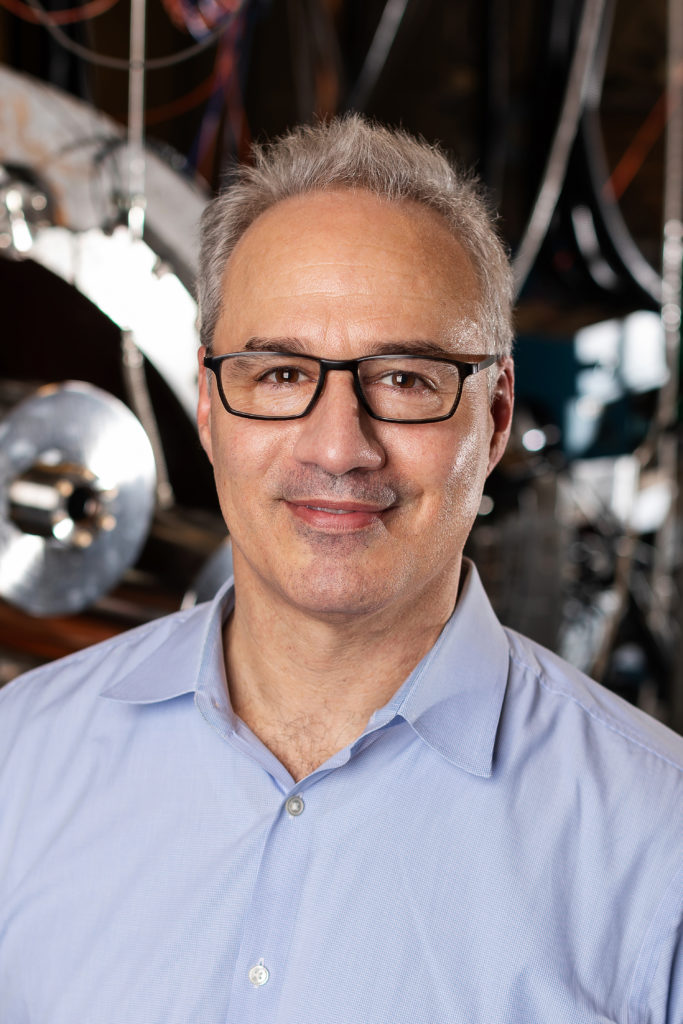 Chris Ajemian is a fusion energy entrepreneur. He provides business development and regulatory strategy for CTFusion, a commercial fusion energy startup that spun out of the University of Washington.

Chris has 25 years of experience working with business, government, and non-profits. He has practiced corporate law, founded and been a CEO for a software start-up, advised three presidential campaigns, served on nonprofit boards, and been a project manager for a U.S. national laboratory. He has also been a journalist covering the White House and Congress.

His interests include leadership, management, energy, technology, plasma physics, government, regulation, Asia, software, U.S. politics, homeland security, foreign policy and diplomacy. Chris publishes professional journal articles, op-eds, and in social media. He works closely with the Cleantech Alliance of Washington and the Fusion Industry Association.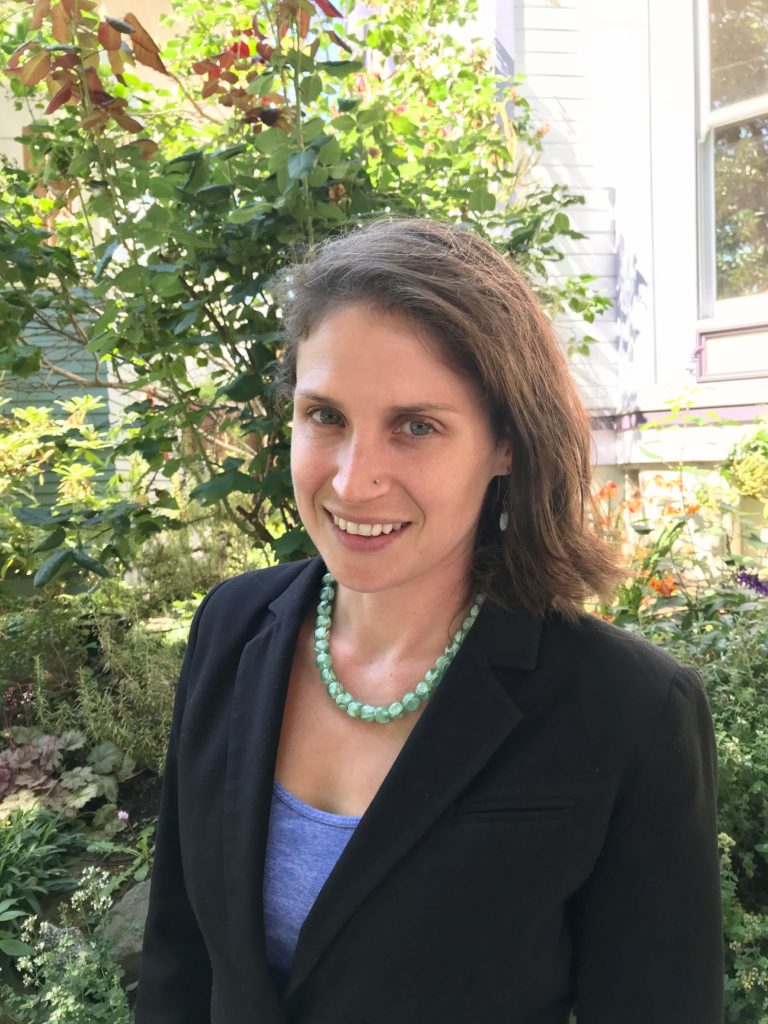 Bonnie Frye Hemphill has recently joined UMC to provide strategic policy engagement for the next generation of the built environment, with expertise in partnership development and external communications. She is also putting to work her clean-economy policy experience for UMC, drawing on previous work opening new markets for solar in the northwest.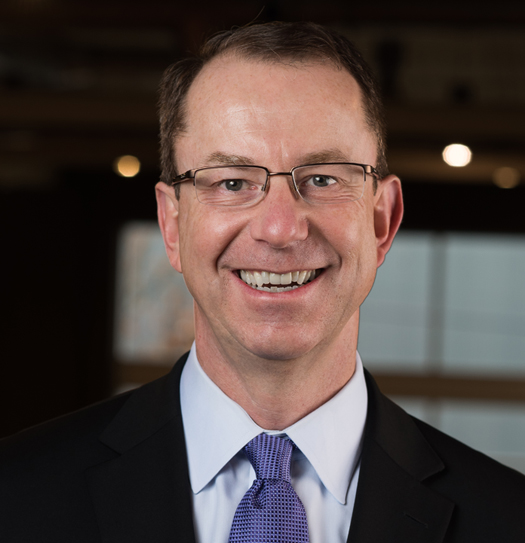 Joseph Hagar delivers financial leadership and oversight for McKinstry as the company's President, Chief Financial Officer (CFO) and treasurer. Joseph is responsible for McKinstry's platform support services including the company's overall finances and accounting, technology and facilities. He's also responsible for complex negotiations, exposure management, and other leadership functions.
Joseph currently serves on the board of directors for Builtspace Technologies and PATH Finance Committee and is active with the Seattle Chamber of Commerce. He previously served as Board President for the Seattle Children's Museum and Board Technology Chair for Puget Sound Construction Financial Management Association.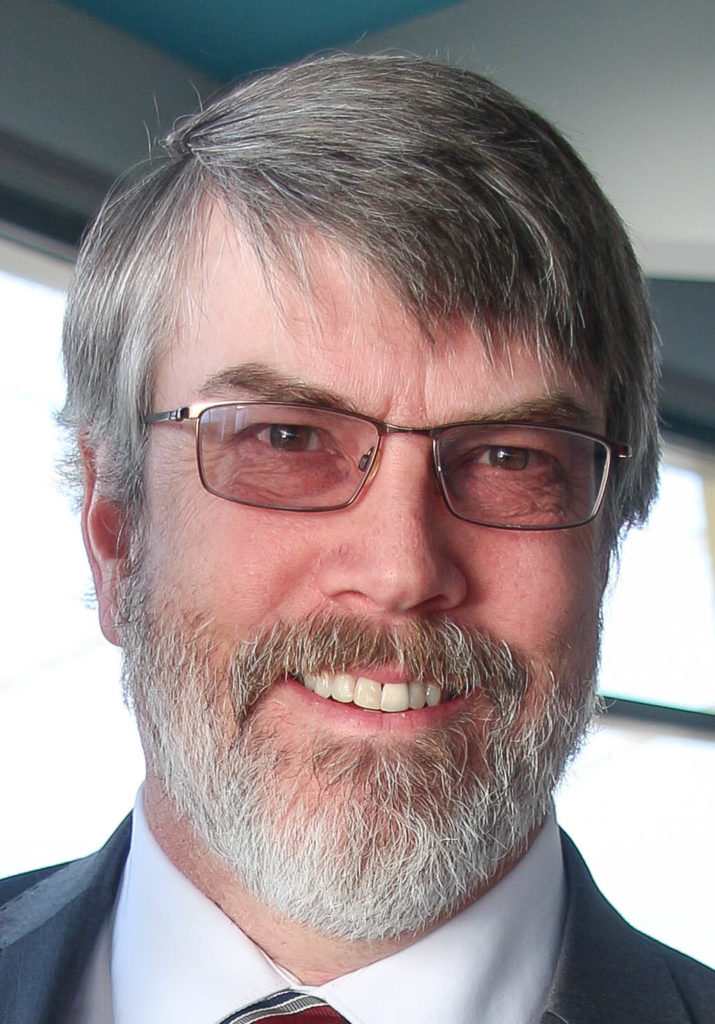 Brian Nelson received his PhD in Nuclear Engineering and Engineering Physics at the University of Wisconsin-Madison in 1987, after which he joined the UW, where he retired as a Research Professor Emeritus in 2019. He has worked on several fusion energy concepts, including tandem & axisymmetric mirrors, theta-pinches, linear stellarators & heliacs, field-reversed configurations, spherical torii, and sheared-flow stabilized Z-pinches. He was project manager in the design, ground-up construction, and successful operation of ten different experiments at the UW. Brian co-founded Zap Energy with Benj Conway and Uri Shumlak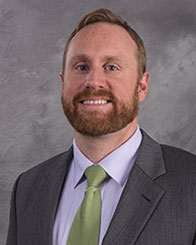 Michael Furze is an assistant director at the Washington State
Department of Commerce, where he heads the State Energy Office. The
office leading Washington state's transition to a clean and just energy
future through policy leadership, investing in cutting-edge clean
technologies, planning and responding to energy emergencies, and
expanding equitable access to clean energy. This work strengthens
communities, so Washington residents can thrive in a clean, affordable
and equitable energy economy.

Furze also serves on the Board of the National Association of State
Energy Officials. He holds a master's degree in community and regional
planning and a graduate certificate in town design from the University of
New Mexico.

When not focused on his energy work, Furze and his family patiently wait for the sun to occasionally emerge from behind the clouds and rain of the Pacific Northwest.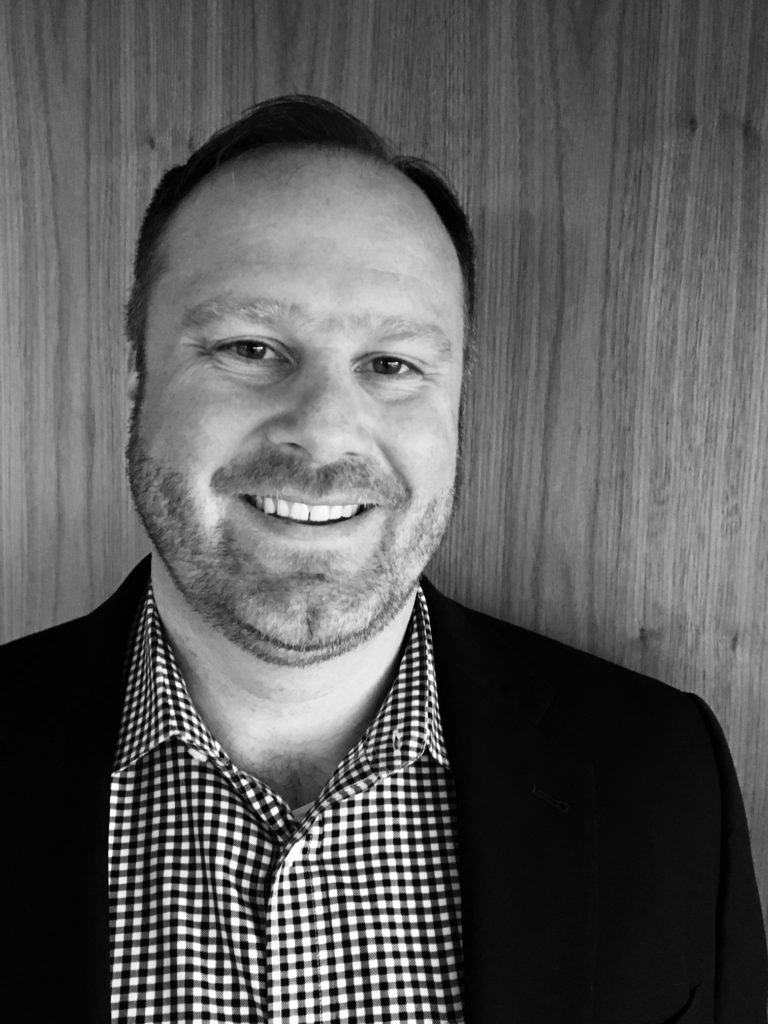 Ben Farrow is the Director of Clean Energy Strategy for Puget Sound Energy. In this role, Ben leads PSE's implementation planning to meet the Clean Energy Transformation Act across all resource types, as well as stakeholder and customer participation in the planning and implementation process. Ben's 20 year career in energy and climate change has also included work in transportation electrification, product development, customer strategy, power operations, and climate change research. A former WCTA Board Member, Ben currently serves on the Board of Forth, a nonprofit focused on advancing clean mobility.
Please note:
Legislative Meetings are open only to CleanTech Alliance members.
We welcome non-members to register and attend the presentations networking and the like.
Plan to spend the entire day with us. Legislative briefings change on an ongoing basis. We will not be able to provide a schedule of briefings in advance.
We need both your home address (where you vote) and your work address to set up legislative briefings. Click here to identify your legislative district based on address.
Thank You to Our Sponsor!