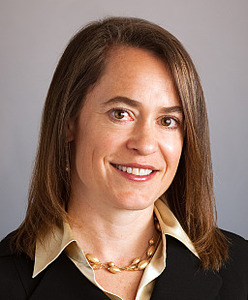 Patent Law practice partner, Susan Betcher strengthens the business value of patent portfolios of publicly traded and privately help companies by creating intellectual property rights.
Susan is a trained engineer and has experience in a broad range of technology sectors, with concentration in clean technologies such as carbon capture, hydrogen production and storage, and alternative energy. Other technologies in her background include mechanical, electromechanical and medical device-related technologies.
In the Clean Tech sector, Susan works with clients focused on renewables, efficiency, storage, smart grids and other areas of sustainable energy, advising them from startup to commercialization. She is the board chair for the Seattle Children's Hospital System, a member of the Tech Advisory Council of the University of Washington Clean Energy Institute, and a board member of the Washington Clean Technology Alliance.