Tuesday, June 21 | 7:00 am – 3:30 pm Pacific | Online
KEYNOTES | PRESENTING COMPANIES | SPONSORS | AGENDA
This annual event attracts leaders from across North America to connect and join the conversation about clean technology innovations. Now a Virtual one-day format for 2021.
3 Informative Keynotes on Sector Trends
18 Presenting Companies: Innovations & Emerging Tech
7 Cascadia CleanTech Accelerator Cohort Presentations
Networking | Demonstrations | Vendor Booths
Who Should Attend?
Corporate sustainability officers, environmental officers, C-suite execs, researchers, elected officials, policy staff, entrepreneurs, investors, STEM students, and everyone else excited about building an innovative CleanTech future!
Agenda
Explore the 2021 Innovation Showcase agenda in depth. Mark your calendars for informative keynotes, dynamic Q&A sessions, exciting Accelerator pitches, innovative cleantech company presentations, and ample networking opportunities!
2021 Keynote Speakers
Morning Keynote Panelists: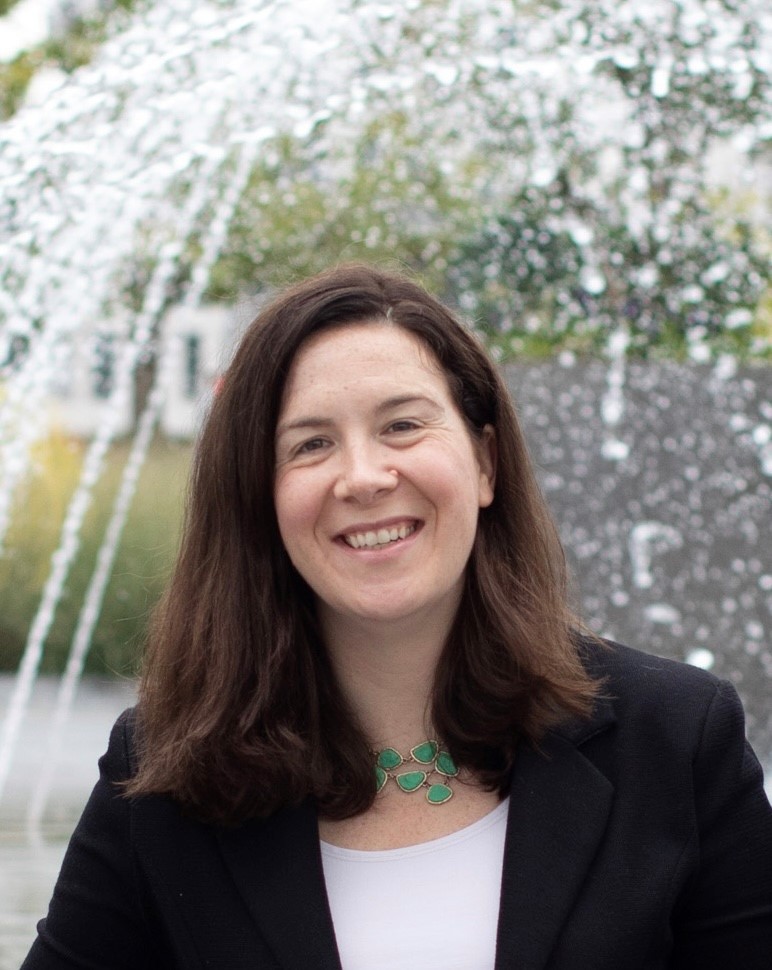 Karma Sawyer, Director, Electricity Infrastructure and Buildings Division, Pacific Northwest National Laboratory (PNNL)
Dr. Karma Sawyer is the Director of the Electricity Infrastructure and Buildings (EI&B) Division, responsible for shaping and managing a vision and strategy to assure that PNNL addresses DOE's most important energy efficiency, clean energy and electricity infrastructure challenges. The EI&B Division consists of more than 330 staff members in five technical groups.
Prior to joining PNNL, Karma served as the Program Manager for Emerging Technologies at DOE's Building Technologies Office. In this role, she developed and executed multi-year R&D strategies across a range of building technologies. She also worked collaboratively with the national labs and external stakeholders to advance cross-cutting initiative, such as the Grid-interactive Efficient Buildings, Advanced Building Construction and Grid Modernization Initiatives. From 2010-2013, Karma served as an Assistant Program Director and Fellow at ARPA-E, focusing on carbon capture and thermal storage technologies.
Dr. Sawyer earned a Ph.D. in Chemistry from the University of California, Berkeley in 2008. She also holds a B.S. in Chemistry from Syracuse University.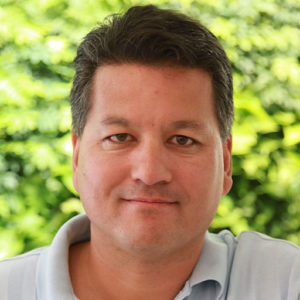 Bob Keefe, Executive Director, E2
Bob Keefe is E2's Executive Director, overseeing E2's work across the country and coordinating E2's staff and nine chapters stretching from the Pacific Northwest to the Southeast. Bob speaks regularly about the economic benefits of smart environmental policies, the clean energy economy, jobs and related issues, and has been widely quoted in publications nationwide. Prior to joining E2 in 2011, Bob spent more than 20 years as a political, business and environmental journalist, including stints as the West Coast correspondent for Cox Newspapers and the Washington, DC correspondent for the Atlanta Journal-Constitution newspaper. He is a graduate of the University of North Carolina at Chapel Hill and was a fellow at the University of Southern California's Annenberg School for Communication and Journalism.
Lunchtime Keynote Panelists: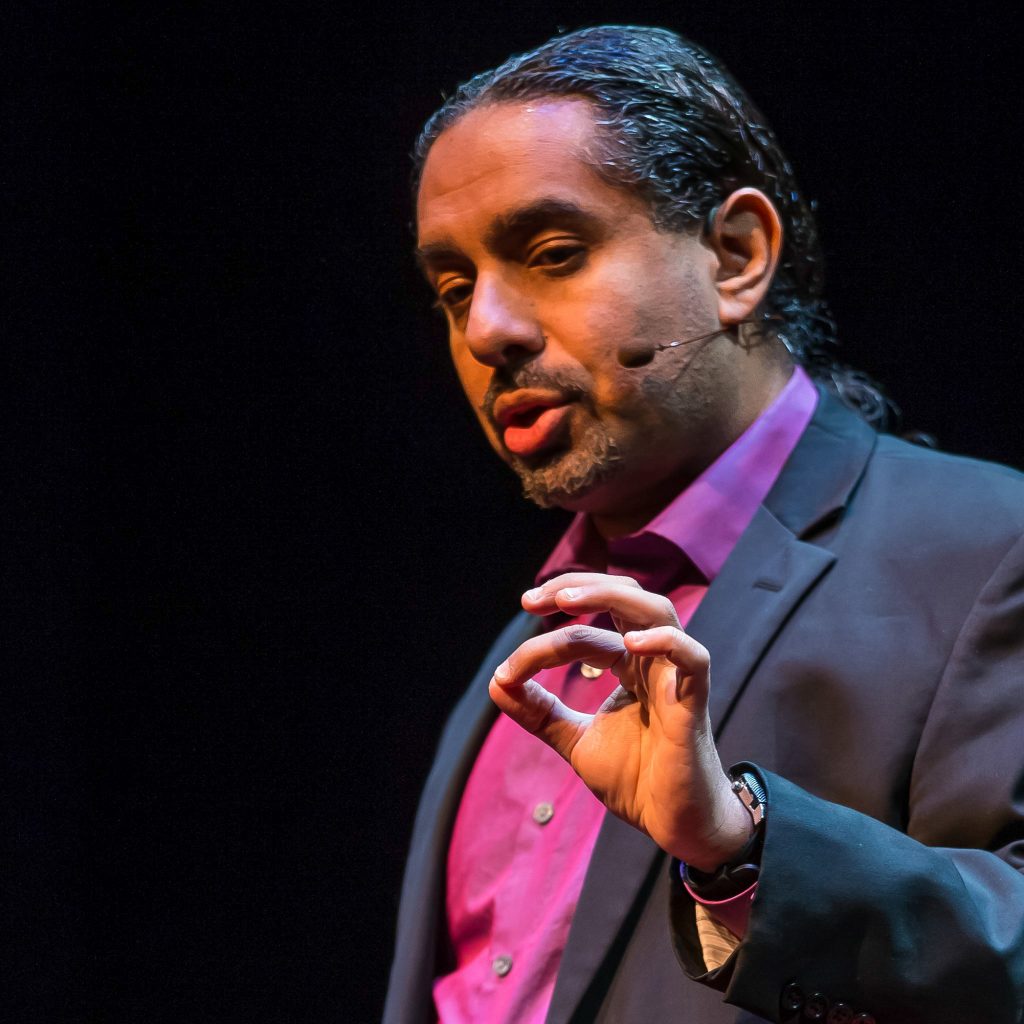 Ramez Naam, Clean Energy Investor, Public Speaker, Author; Co-Chair, Energy & Environment, Singularity University
Ramez Naam is a clean energy investor, public speaker, and the award-winning author of 5 books. Ramez is the co-Chair for Energy and Environment at Singularity University. He speaks around the world on how clean energy technologies will disrupt fossil fuels. He invests in early-to-mid-stage companies in clean energy, mobility, and other technologies that can address climate change. Ramez has advised numerous Fortune 500 corporations, government leaders, investors, and financial institutions on the clean energy transition. He lives in Seattle.
Find him at rameznaam.com or @ramez on Twitter.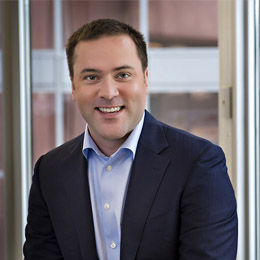 Pascal Drouin, Partner, Cycle Capital Management (Montreal Office)
Pascal Drouin joined Cycle Capital Management in 2013. He has more than ten years of experience in finance and portfolio management.
He started working as a Financial Analyst at Multiple Capital where he was involved in numerous investments transactions in high-tech, information technology and biotechnology. He then joined GE Capital, where he was responsible for the development and implementation of commercial credit scoring models for the Canadian portfolio.
Pascal has broad expertise in finance, risk management as well as analysis and financial modeling. He takes care of investments and is an active board member of multiple portfolio companies operating in big data and e-marketplace sectors. An expertise that he shares as a member of the selection committee for the Ecofuel Accelerator.
Pascal holds a Master's degree in Administration science (M.Sc.) and a Bachelor's degree in Business Administration from HEC Montreal.
Afternoon Keynote Panelists: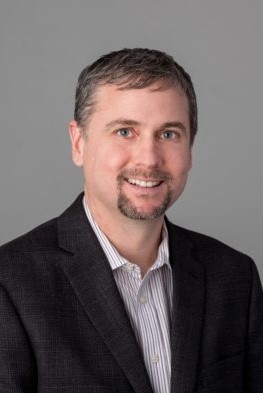 Aaron Feaver, Ph.D., Director, Joint Center for Deployment & Research in Earth Abundant Materials (JCDREAM)
As Director of JCDREAM, Aaron is a global expert on the move to engineered materials solutions for clean technology with a concentration on the synthesis and processing of high-performance carbon materials. He co-founded EnerG2 and has written and spoken extensively on nanotechnology topics. He led the company's technology development from inception at the labs of the University of Washington in 2003 to a venture-backed business.
Under Aaron's technical leadership, EnerG2 closed its first large sales and implemented its products in a commercial setting. This was the result of many people's hard work and, in addition to reinforcing EnerG2's vision, it showed that the company could deliver a genuine cost-benefit for its customers as well as a really useful solution. EnerG2 has never been about science for science's sake; instead it's about developing products that people can actually use to improve the world.
Prior to Aaron's focus on nanotechnology, he was a project manager and engineer for Boeing's Design for Environment / Manufacturing initiative. He also worked in a manufacturing engineering capacity on all of Boeing's commercial airplanes. Aaron currently serves on the Board of Advisors at the University of Washington's Materials Science and Engineering Department. Aaron received a BS from the University of Illinois Urbana-Champaign and a Ph.D. in Materials Science from the University of Washington.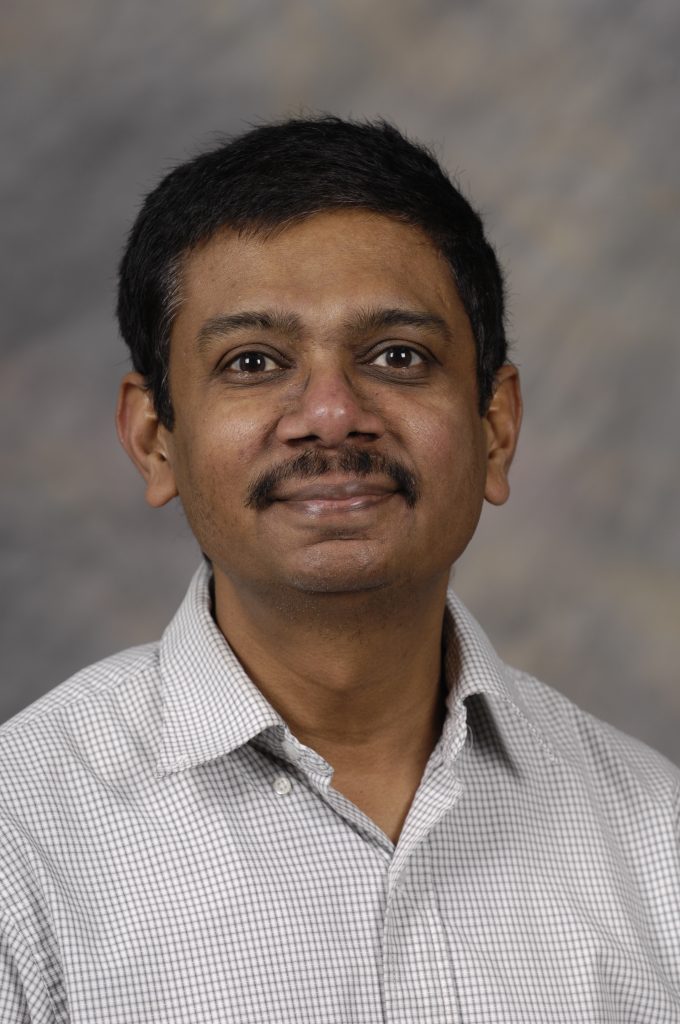 Mani V. Venkatasubramanian, Ph.D., Director of the Energy Systems Innovation Center (ESIC), Boeing Distinguished Professor in Electrical Engineering, Washington State University (WSU)
Dr. Mani V. Venkatasubramanian is the Director of the Energy Systems Innovation Center (ESIC) and serves as the Boeing Distinguished Professor in Electrical Engineering at Washington State University (WSU), in Pullman, WA. ESIC is leading the transition to affordable, sustainable, and resilient electric power systems through collaborative research, education, and outreach. Dr. Mani is a Fellow of the Institute of Electrical and Electronics Engineers (IEEE) and is a recipient of a National Science Foundation Young Investigator Award. He holds a bachelor's degree in electrical and electronics engineering from India's Birla Institute of Technology and Science and M.S. and D.Sc. degrees in Systems Science and Mathematics from Washington University in St. Louis.
Dr. Mani's research expertise is in power system dynamics with an emphasis on stability and control. Stability monitoring applications developed by his research group have been implemented in several power systems using synchronized wide-area measurements. He has published 130 refereed journal and conference publications and has coauthored a book on synchrophasor applications. He served as an invited member of the task teams that investigated the 1996 western American blackouts and the 2003 Northeastern blackout.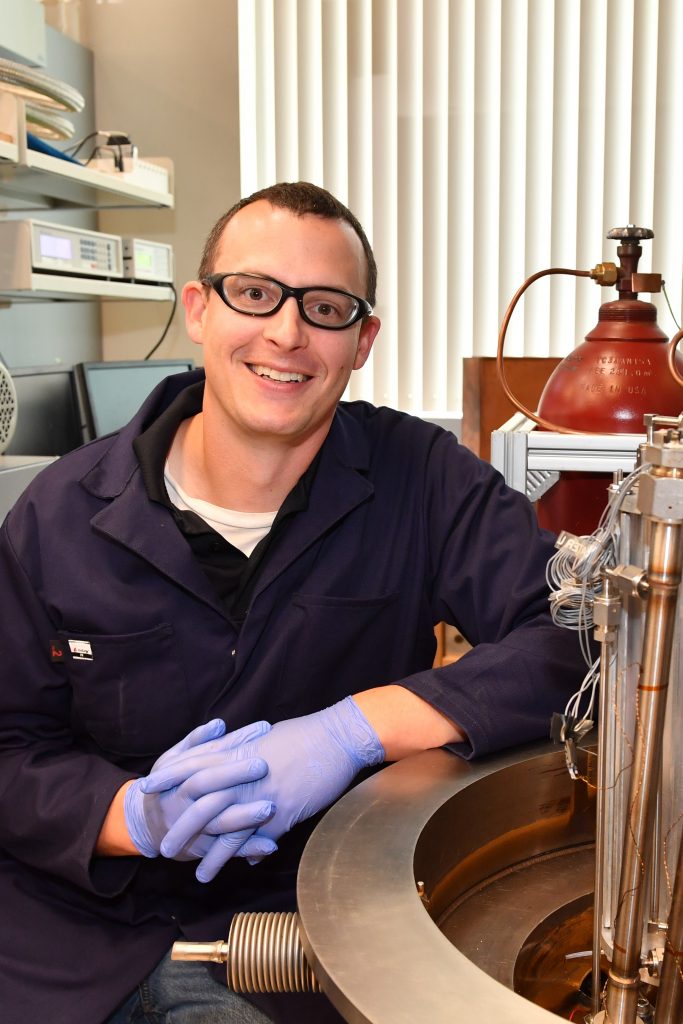 Jacob Leachman, Ph.D., Associate Professor, School of Mechanical and Materials Engineering, Washington State University (WSU)
Jacob Leachman is an Associate Professor in the School of Mechanical and Materials Engineering at Washington State University (WSU). He initiated the Hydrogen Properties for Energy Research (HYPER) laboratory at WSU in 2010 with the intent to advance the Technology Readiness Level (TRL) of cryogenic hydrogen systems. He earned a B.S. degree in Mechanical Engineering in 2005 and a M.S. degree in 2007 from the University of Idaho. His master's thesis has been adopted as the foundation for hydrogen fueling standards and custody exchange, in addition to winning the Western Association of Graduate Schools Distinguished Thesis Award for 2008. He completed his Ph.D. in the Cryogenic Engineering Laboratory at the University of Wisconsin-Madison in 2010 under the advice of John Pfotenhauer and Greg Nellis. He is the lead author of the reference text "Thermodynamic Properties of Cryogenic Fluids: 2nd Edition." In 2018, he received the Roger W. Boom Award from the Cryogenics Society of America. He is a Senior Fellow of the National Academy of Inventors.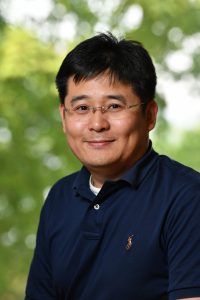 Su Ha, Ph.D., Professor, The Gene and Linda Voiland School of Chemical Engineering & Bioengineering; Director, O.H. Reaugh Laboratory for Oil and Gas Processing Research, Washington State University (WSU)
Su Ha is a professor in the Gene and Linda Voiland School of Chemical Engineering and Bioengineering. He is also a director for the O.H. Reaugh Laboratory for Oil and Gas Processing Research at WSU. He joined the school in 2005 as an assistant professor after completing his Ph.D. degree in chemical engineering from the University of Illinois at Urbana-Champaign. He has published over 70 publications in the research areas of energy generations from alternative fuels. His researches have been cited over 5,000 times with h-index of 30. In 2014, he was named as Highly Cited Researcher by Thomson Reuters.
Presenting Companies
Companies, research institutions and more from across U.S., Canada and beyond submit applications and compete for one the presenting spots. An independent panel of CleanTech Alliance members reviews these applications and selects 20 companies, who will each receive 20 minutes to showcase their latest clean technology innovations, initiatives and ideas in front of the event's attendees spanning industry, investors, policymakers and media at the 2021 CleanTech Showcase on June 23, 2021.
The CleanTech Alliance is excited to announce our class of 2021 Presenting Companies. Check out some of the companies below that you'll have the chance to hear from at this year's CleanTech Innovation Showcase.
Learn more about our 2021 Presenting Companies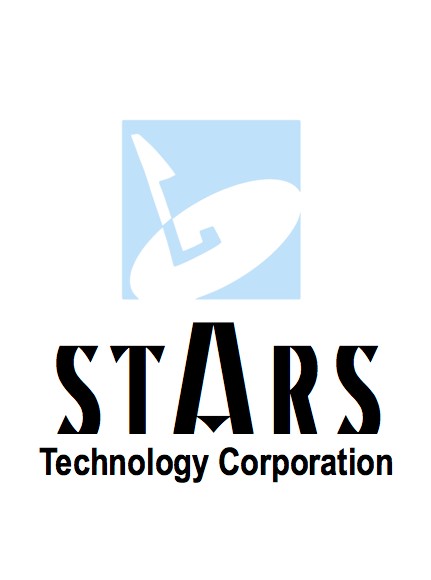 ---
Thank You to our Presenting Sponsors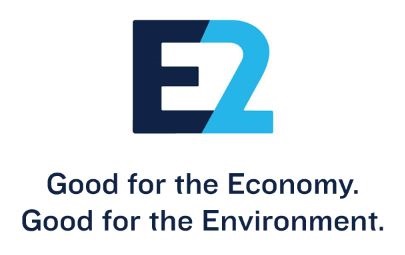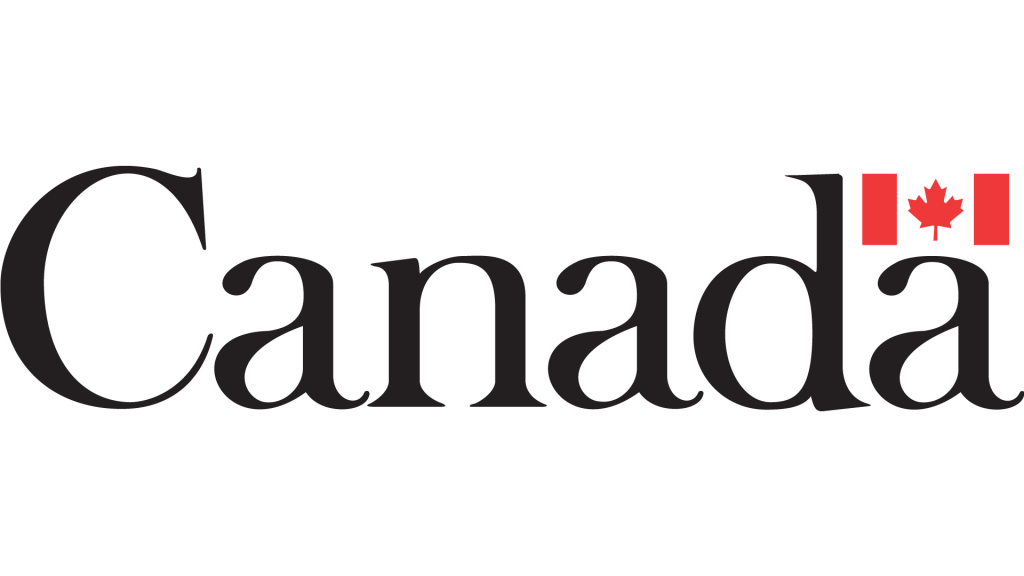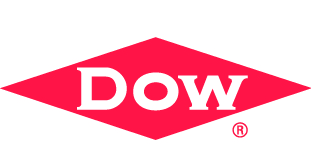 Thank You to our Cascadia CleanTech Accelerator Pavilion Sponsors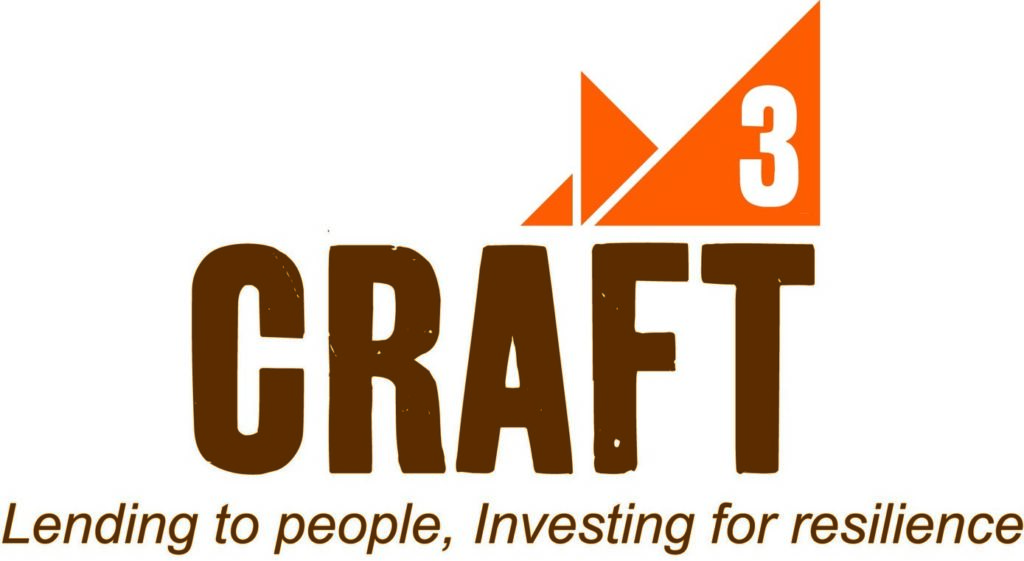 Become a Sponsor
Sponsorships include an opportunity to present, speak, or highlight emerging projects. Click here for more information. To become a sponsor please contact Rachelle Ames.