Washington State is a leader in bringing forth new clean energy systems to meet our climate goals. To facilitate growth in the energy sector, modernize the grid, and adapt to new, innovative clean energy sources, Washington will need a trained, diverse, and distributed workforce. Workforce issues are currently one of the most pressing limitations facing the sector.
On Thursday, June 30th, 2022 from 11:00-3:00 pm PT, this hybrid event will bring together utilities, energy providers, research institutions, non-governmental organizations, energy installers, and community members to address pressing workforce challenges.
Participants will engage in round table discussions in multiple locations around the state, including the Tri-Cities, Centralia, and Seattle, to create an energy workforce gap analysis and inform needed research to identify pathways to create a well-staffed energy future.
This event is free to attend thanks to our sponsors and host sites, Port of Benton, Northeastern University, and the Pacific Northwest Center of Excellence for Clean Energy at Centralia College. A special thank you to Pacific Northwest National Laboratory for co-presenting this event.
Seattle Address:

Northeastern University
225 Terry Ave N, Seattle, Washington 98109

Tri-Cities Address:

Port of Benton
3250 Port of Benton Blvd., Richland, WA 99354

Centralia Address:

Centralia College TransAlta Building
600 Centralia College Blvd Centralia, WA 98531
The agenda includes:
11:00-11:15am | Welcome and Sponsor Remarks
11:15-11:45am | Opening keynote, Betony Jones, Senior Advisor, Workforce at U.S. Department of Energy (DOE), EERE
11:45-12:00pm | Remarks from Rep. Matt Boehnke, Washington State Legislature
12:00-12:30pm | Networking/Lunch break (lunch provided at in-person locations)
12:30-1:00pm | Lunchtime Keynote, Joseph Fernandi, Director of Customer Energy Solutions (CES), Seattle City Light
1:00-1:15pm | Commerce's Workforce-related Initiatives, Carolyn Busch, Workforce Innovation Director and Industry Sector Program Coordinator, Washington State Department of Commerce
1:15-1:30pm | Networking Break
1:30-2:00pm | Roundtable Discussion and Audience Interaction
2:00-2:15pm | Remarks from Joe Clark, Executive Director at Twin Transit
2:15-2:45pm | Educator Panel with Sandra Haynes, Ph.D., Chancellor, Washington State University- Tri-Cities, Deb Bowen, Executive Director, The STEM Foundation, Joel Swisher, Director of the Institute for Energy Studies and Research Professor of Environmental Science, Western Washington University, Monica Brummer, Director of the Pacific Northwest Center of Excellence for Clean Energy
2:45-3:00pm | Employer Perspective Presentation with Dave Fortney, Workforce Planning & Development, Portland General Electric
3:00pm | Closing Remarks
Our Speakers
Betony Jones, Senior Advisor, Workforce at U.S. Department of Energy (DOE), EERE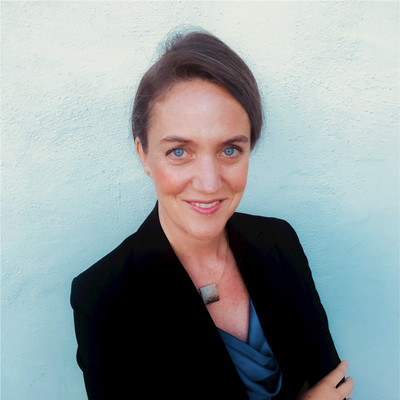 Betony started her career in the White House translating climate change science for the country's most senior policy makers under President Clinton as a national security fellow in the Office of Science and Technology Policy. Through that political lens, she saw the complex economy-wide nature of climate change as both the biggest obstacle to effective policy-making but also the greatest opportunity to build broad-based political support. That insight shaped her career spent first as a field organizer in the 2004 Presidential race, then working in rural California to build support for climate solutions across the political divide, then as a policy researcher managing and growing the UC Berkeley Labor Center's Green Economy program. In 2017, Betony launched Inclusive Economics to link sound research, strategic planning, and advising to not only shape policy but also design and implement practical solutions for an equitable low-carbon economy. Betony is a nationally-recognized expert in the distributional impacts of climate and energy policy, focusing on job quality and job access. She has conducted research and written extensively about labor dynamics, workforce development, and job quality.
Rep. Matt Boehnke, Washington State Legislature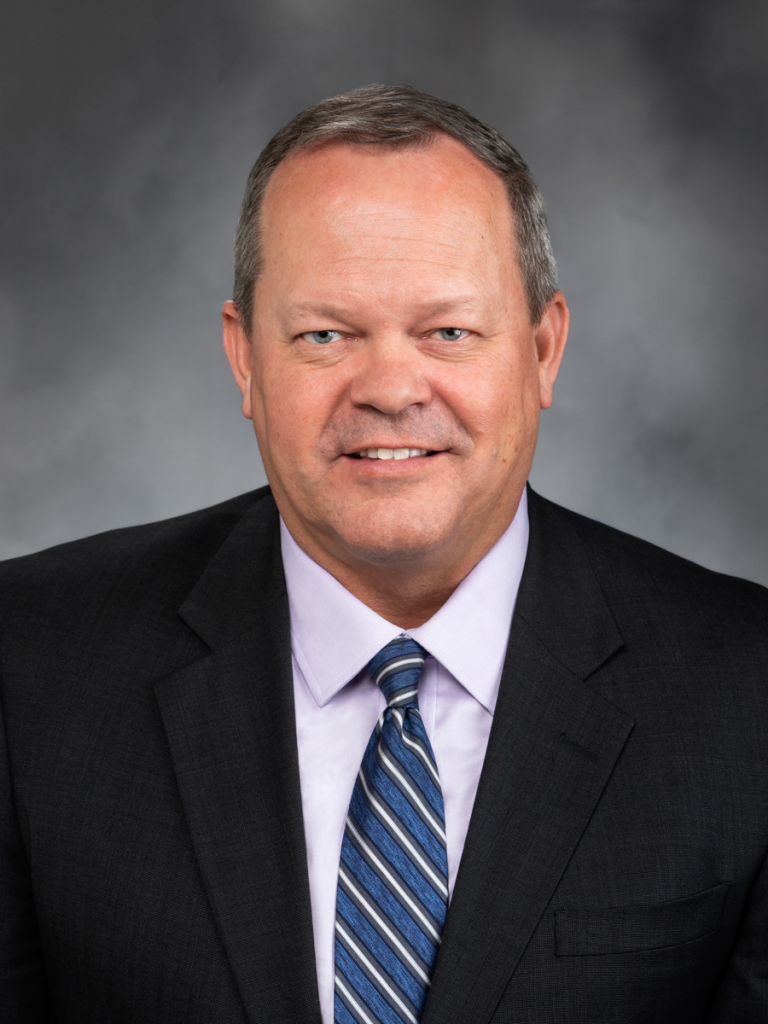 Matt was raised in Kennewick, graduating from Kamiakin High School in 1986. He then attended Eastern Washington University, where he graduated as an ROTC-Distinguished Military Graduate and received his active-duty commission in the U.S. Army Aviation branch in 1990. He spent the next 21 years in the service, rising to the rank of Lieutenant Colonel before retiring and moving back to Kennewick.
Since 2015, Matt has served as the director and lead professor of the cybersecurity division at Columbia Basin College. He also owns a cybersecurity consulting business. Before joining the Legislature, he served for three years on the Kennewick City Council.
In the House, Matt is serving on three committees, including in a leadership role as the ranking minority member of the Community and Economic Development Committee. He is also a member of the House Appropriations and Environment and Energy committees.
Joseph Fernandi, Director of Customer Energy Solutions (CES), Seattle City Light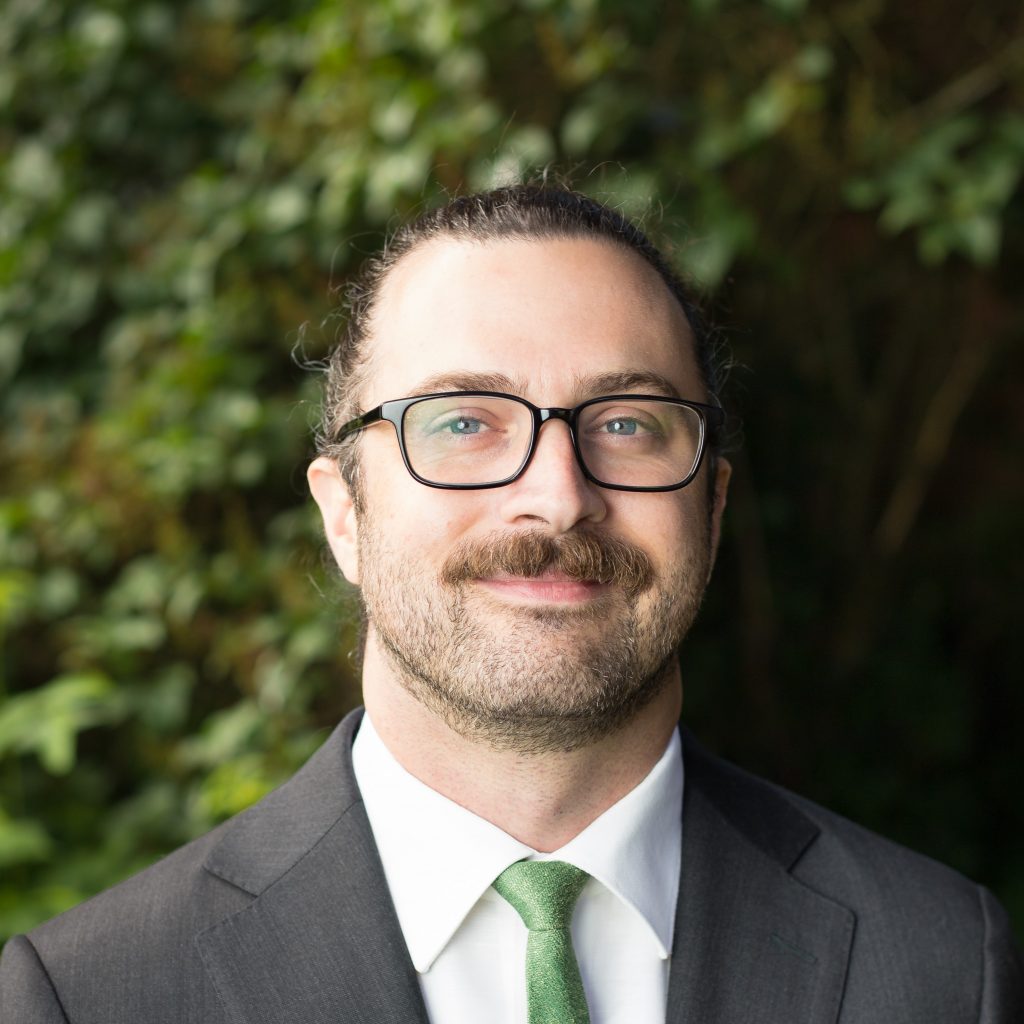 Joseph Fernandi is the Director of Customer Energy Solutions (CES) at Seattle City Light, where he oversees the utility's diverse portfolio of customer energy programs and services aimed at helping customers meet their expanding energy needs in any way they choose. In this capacity, he leads a team of up to 55 City Lighters responsible for strategy development, program design, delivery, and ongoing management across a $40M portfolio that includes energy efficiency, demand response, distributed generation, affordability, and electrification programs.
Joe graduated with honors from Arizona State University and holds a bachelor's degree in mechanical engineering (concentration in energy and environment) and a master's degree in sustainability. Joe also earned a Utility Management Certificate from Willamette University's Atkinson Graduate School of Management. He is a licensed Professional Engineer (PE) in the State of Arizona and holds Certified Energy Manager (CEM) and Certified Measurement and Verification Professional (CMVP) certifications through the Association of Energy Engineers (AEE). Joe is a voting member of the Northwest Power and Conservation Council (NWPCC)'s Regional Technical Forum (RTF).
Joe Clark, Executive Director at Twin Transit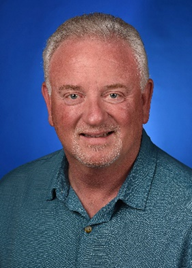 With over 25 years of experience in the transportation industry, working on new and exciting technologies, along with a strong professional leadership and consulting career in both government and transportation, Joe's background has led to a vast knowledge of various renewable and traditional energy solutions. Joe has had extensive work history developing capital facility master plans, operational systems development, grant writing and organizational reviews.
Joe spent twenty years traveling the nation and the world consulting within the public sector working to improve the leadership of low performing organizations. In his current position as the Executive Director of a nationally recognized Transit agency, Joe has charted course to be the first fully renewable transportation fleet in the state, using renewable energy electrification and hydrogen generation and fueling.
Carolyn Busch, Workforce Innovation Director and Industry Sector Program Coordinator, Washington State Department of Commerce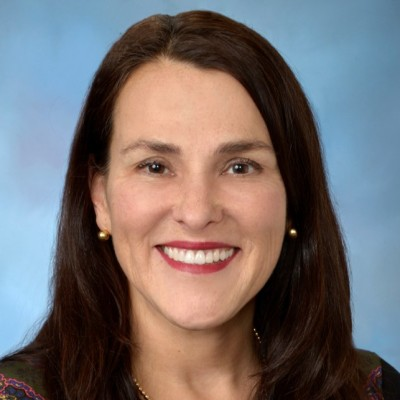 At Commerce under the leadership of Director Lisa Brown and Governor Inslee, Carolyn is able to seriously pursue innovative ideas in attracting and retaining the best workers for industries under economic siege due to the pandemic. In addition, generational and demographic shifts create a new work environment where we can create better opportunities for every person to thrive and be fulfilled in their work. Conversely, employers will benefit from increased productivity which comes from employee belonging and well-being. This synergy between workforce and workplace supports the agency's goal to increase Washington's share of high-growth, high-employment industries and trade opportunities.
Sandra Haynes, Ph.D., Chancellor, Washington State University- Tri-Cities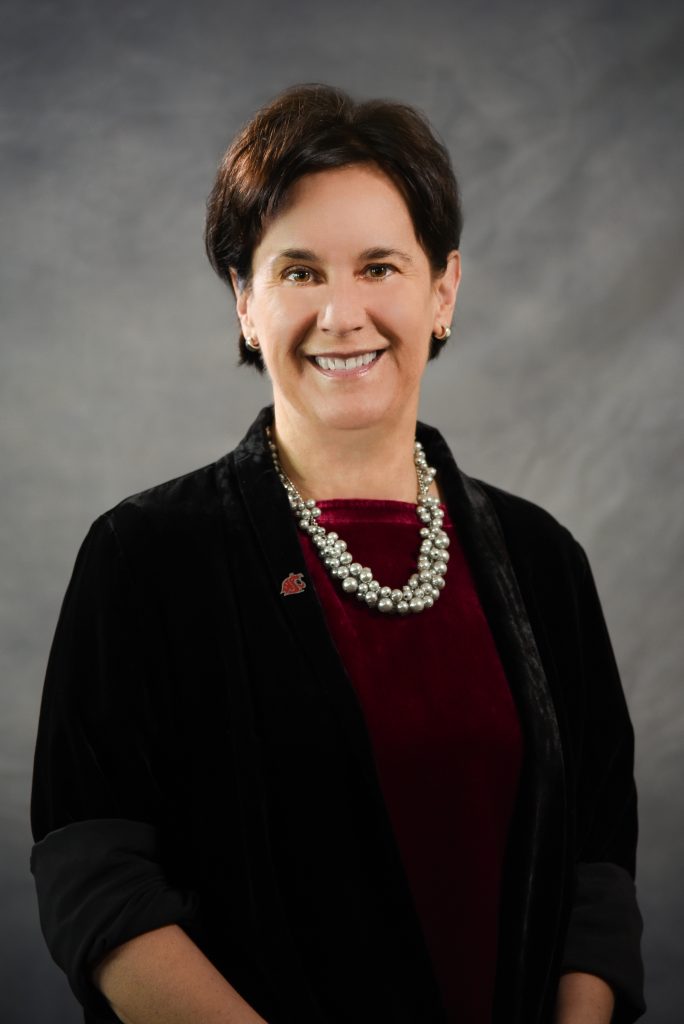 Dr. Sandra Haynes is the 7th Chancellor of Washington State University Tri-Cities and brings more than 20 years of successful, high-level administrative experience, stemming from leadership at both a doctoral-granting university with very high research activities (R1) and a regional comprehensive institution offering bachelor's and master's degrees. Dr. Haynes holds a faculty appointment as a professor in the Department of Psychology. As a first-generation student, she recognizes the transformative power of higher education and its ability to be a true equalizer for individuals, regardless of life circumstances.

Dr. Haynes maintains a clear focus on excellence in academics, exceptional student support, and service to the community and industry, which in-turn enhances diversity, equity, and inclusion. She uses innovative, data-driven strategies to best fulfill the campus' land-grant mission to serve regional industry needs through excellent education, research, and service.

Prior to her role as Chancellor of WSU Tri-Cities, she served 17 years at the Metropolitan State University of Denver, including as Deputy Provost/Vice President of Academic Affairs and Dean of the College of Professional Studies. Through her service at both WSU Tri-Cities and MSU Denver, she has overseen the design and construction of three academic buildings and developed public/private partnerships to support regional development and growth.
Deb Bowen, Executive Director, The STEM Foundation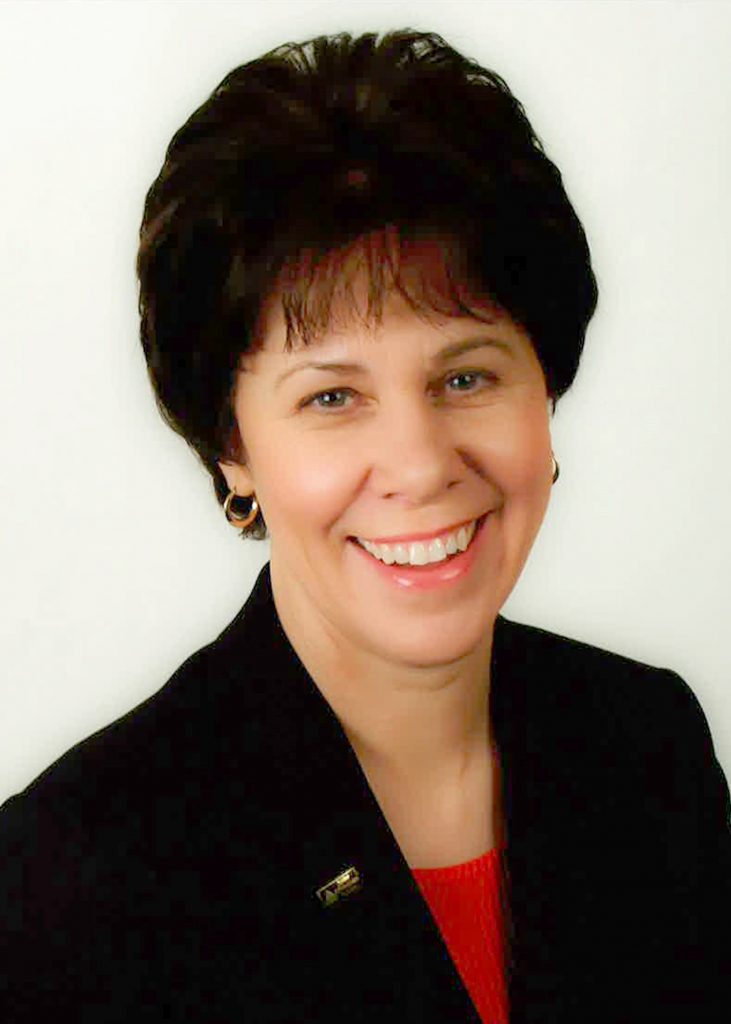 Deb Bowen has served as Executive Director of The STEM Foundation since 2014. The STEM Foundation serves as the backbone organization for both the Southeastern Washington Career Connect Network, and the WA STEM regional network.
She began her career in the nuclear industry, serving as a human resources manager during the construction of Energy Northwest's Columbia Generating Station. In this role she observed major gaps in workforce readiness within current college graduates and, with the support of technical managers, developed innovative programs to bridge those gaps. Through that experience Deb became more involved in education through leadership on political initiatives and as an adjunct instructor at Washington State University.
After founding a marketing consulting firm, Deb eventually directed her full attention towards social entrepreneurship. She co-founded and was the first Executive Director of the Reading Foundation, created a state anti-violence initiative, and served as the Executive Director of Junior Achievement of the Greater Tri-Cities. Deb has designed award-winning programming, led efforts to raise millions of dollars on behalf of youth initiatives, recruited thousands of volunteers, and engaged broad cross-sector support for equitable opportunities for all young people, especially those furthest from opportunity.
Joel Swisher, Director of the Institute for Energy Studies and Research Professor of Environmental Science, Western Washington University
Joel N. Swisher, is Director of the Institute for Energy Studies and Research Professor of Environmental Science at Western Washington University. The Institute offers interdisciplinary education and training related to the science, technology, policy and business aspects of the conversion and use of energy. Previously, Dr. Swisher was Consulting Associate Professor at Stanford University, where he introduced new, interdisciplinary courses, such as Carbon Neutral Design, Electricity Resource Planning, and Greenhouse Gas Mitigation. Updated versions of these courses are now in the WWU energy course catalogue.
Dr. Swisher was formerly CTO at Camco International and Econergy, two carbon offset developers. During 2000-08, he was at Rocky Mountain Institute, a prominent clean energy think tank, where he was Managing Director of Research and Consulting. At RMI, he led research and consulting work for electric utilities and manufacturers of goods ranging from semiconductor chips to potato chips.
Dr. Swisher earned BS, MS and PhD degrees in Stanford's School of Engineering and is a registered Professional Engineer. His PhD dissertation topic was carbon offsets, which led him to work on problems that range from the costs of reducing carbon emissions in a US electric utility to the potential for saving carbon in conservation and forestry projects in Central America. He has since worked extensively in Brazil, southern Africa and Scandinavia and speaks five languages.
Dave Fortney, Workforce Planning & Development, Portland General Electric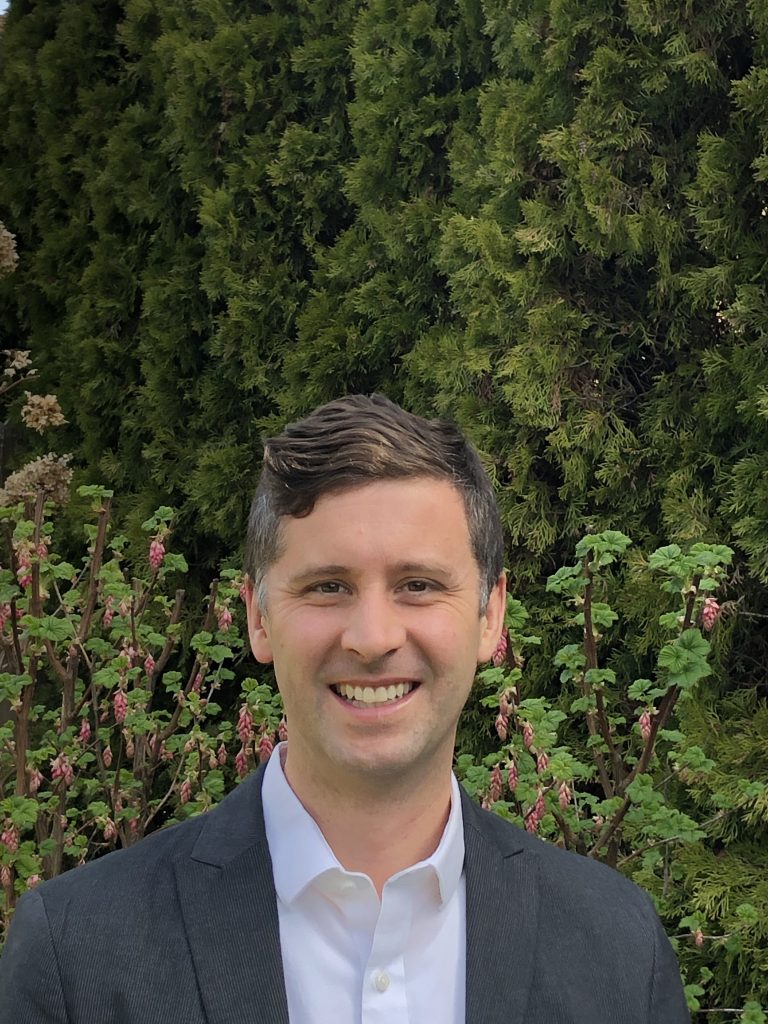 David Fortney manages Workforce Planning and Development at Portland General Electric where he drives coordinated and strategic workforce investments toward a cleaner more equitable energy future.
Dave sits on the Executive Committee on the Board of Directors for Worksystems, Inc., a non-profit organization that pursues and invests resources to improve the quality of the workforce in the City of Portland, Multnomah and Washington Counties.
He received his Bachelor of Arts and Sociology at Colorado College and graduated from Portland State University with a Master's degree in Public Administration.
---
Moderators
Jaren Walker, Director of Strategic Partnerships, Northeastern University – Seattle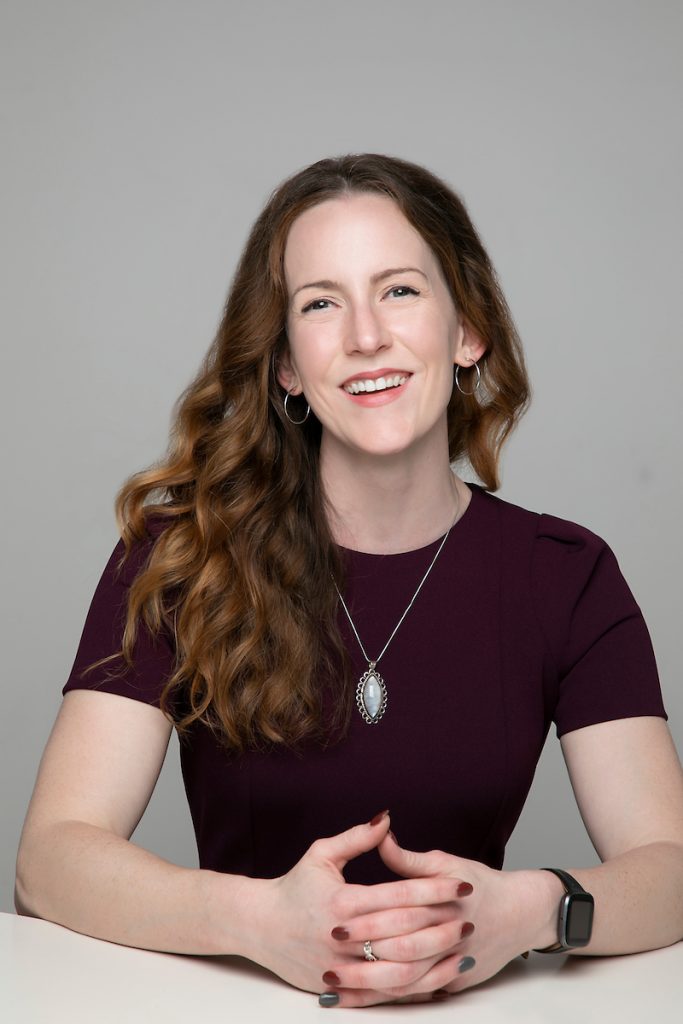 Jaren Walker is the Director of Strategic Partnerships at Northeastern University – Seattle.
Working closely with the Dean and Executive Leadership, Jaren's efforts focus on advancing learner-centered, global, and lifelong experiential education through partnership and innovation.
Before joining Northeastern University, Jaren worked as the Program Manager for the Technology Alliance and served as U.S. Congresswoman Suzan DelBene's District Scheduler. She is currently a board member for the SoFi Member Advisory Board and Dean's Advisory Board for the School of Business, Government, and Economics at Seattle Pacific University.
Jaren is an alumnus of the University of Washington where she earned her master's degree in policy studies.
Monica Brummer, Director, Pacific Northwest Center of Excellence for Clean Energy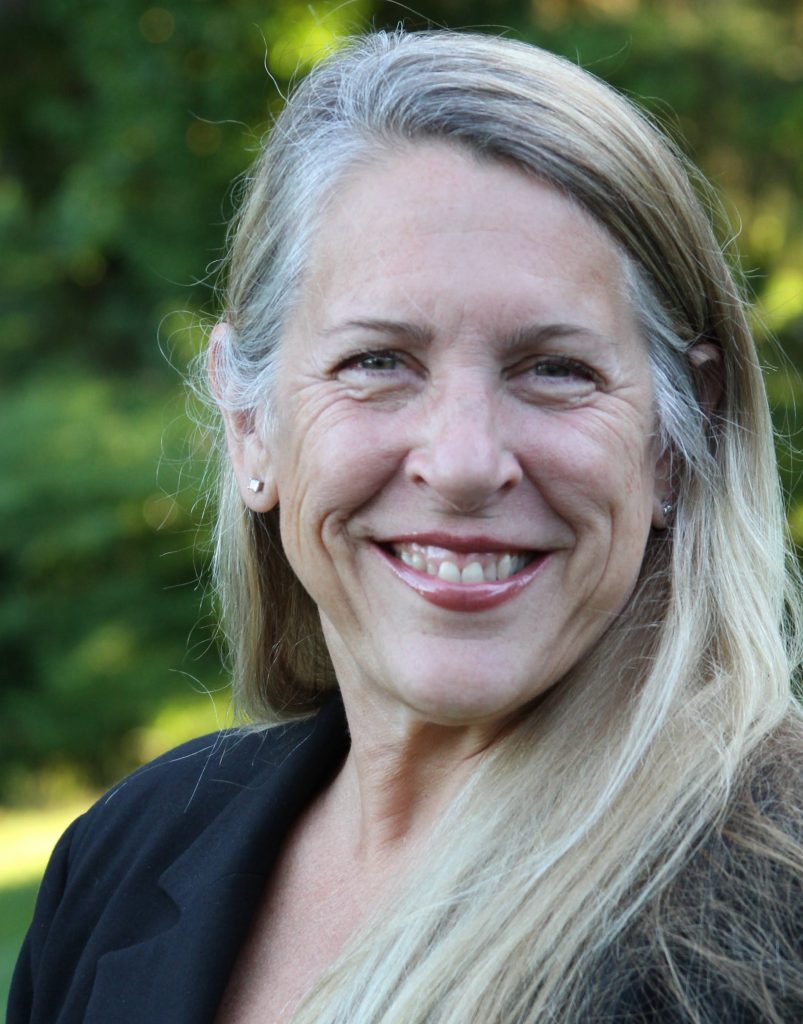 With a background in higher education, marketing and communications, Monica serves as a partner with CleanTech Alliance as Career Connect Washington's Clean Energy/Clean Technology Industry Intermediary. We connect utilities, labor and related businesses to Washington's education system. Collaborating with all stakeholders to share news, trends and gaps, so that together, we're able to build a better workforce to support our state's progressive clean energy initiatives and emerging technologies.
The Center of Excellence is one of 12 Centers throughout the state that support the industry sectors that drive Washington's economy. Monica serves on several committees including the Lewis County Energy Innovation Coalition, Capital STEM Executive Steering Committee, the Foundation for Water and Energy Education, National Renewable Energy Lab's Energy Executives, Pacific Northwest Hydrogen Advisory Committee and the Hydrogen Academia Working Group. www.cleanenergyexcellence.org.
Mel Clark, President & CEO, CleanTech Alliance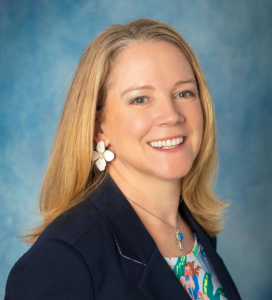 Mel Clark is a leader with 20 years of nonprofit experience, as well as for-profit business experience in real estate and human resources. She has a demonstrated track record of strong fiscal stewardship and program development. She joined the CleanTech Alliance in April 2020.
She has two adult children, one in college studying computer science, the other a theatre lighting designer.
She was born in Massachusetts, raised in Kansas, spent summers on the beach in Connecticut, and attended colleges in New York and Washington. She is a life-long learner, and loves to read, travel, cook, bake, and garden, and enjoys hiking, yoga, swimming, and tolerates running (long enough to finish a marathon in 2017).
---
Thank you to our host sites, sponsors & co-presenters