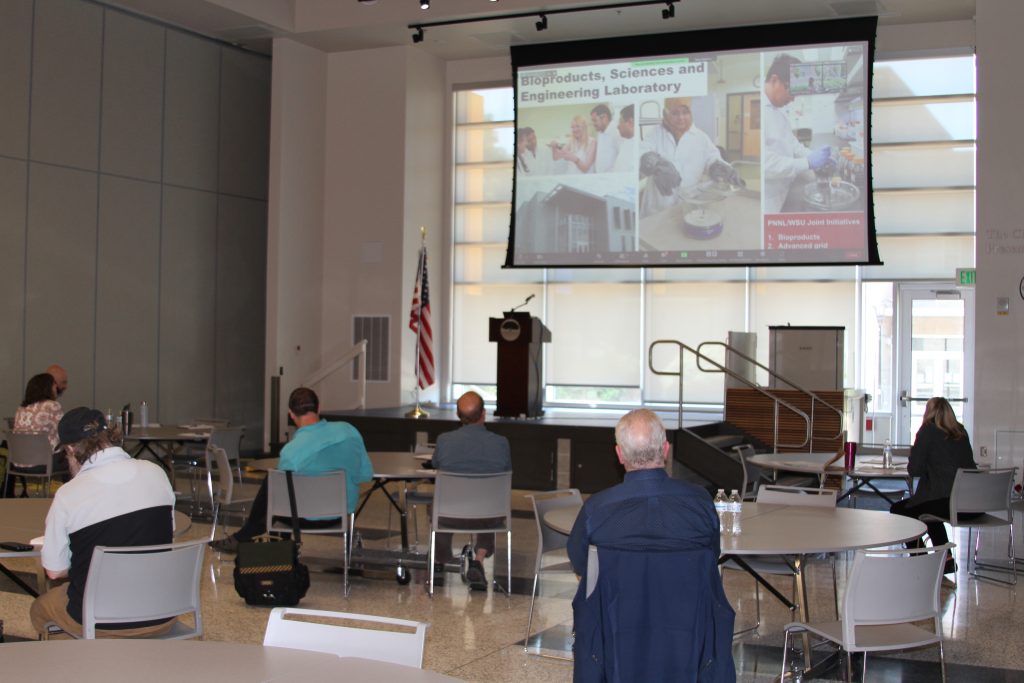 The CleanTech Alliance and Pacific Northwest Center of Excellence for Clean Energy convened last month to develop solutions to help build the diverse, highly skilled workforce for Washington State's clean energy workforce. More than 140 people convened from the utility sector, academia, unions, and community-based organization to hear from speakers and to identify best practices to support bringing forth new clean energy systems to meet our climate goals and workforce needs.
Key takeaways:
Utilities face ongoing workforce challenges, particularly related to a chronic skilled labor shortage in some occupations (e.g., hydro-operators), competing with large technology companies for highly qualified candidates, and recruiting and developing a diverse workforce.
The sectors continue to be overwhelmingly white and male. While there have been some gains in diversity in specific occupations, overall, the industry is not diversifying as fast.
There are multiple pathways for many of the occupations, including shorter-term training. These shorter-term training programs can be supported with on-ramp programs and wrap-around services for individuals who have been unemployed for six months or longer or face other barriers.
Increasing women's participation in clean energy workforce has been notoriously difficult. Both training programs and employers have a role to play. Training program coordinators have reported efforts to attract more students from target populations. However, they have long waitlists, which is a higher barrier to those same target populations. At the same time, employers must prioritize racial equity and inclusion and accommodate cultural differences and caretaking responsibilities.
If you missed any part of the event, you can watch the full recording or use the timestamps below to navigate to a specific session.