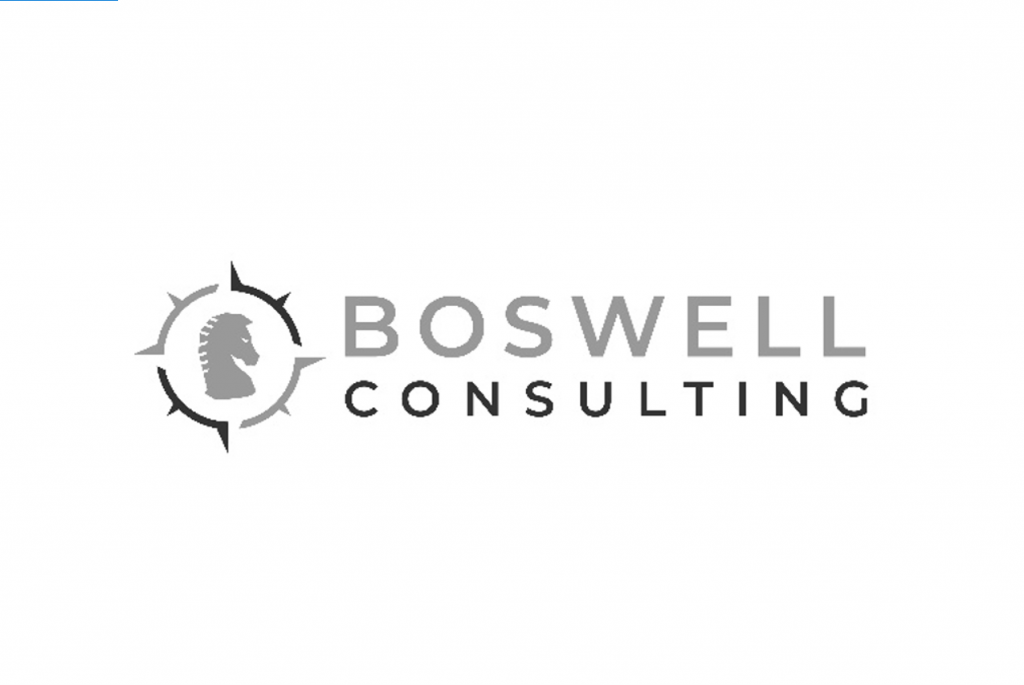 Week One

On Monday, January 9th, the state legislature kicked off the 2023 105-day session and the first day of the new biennium. Legislators, staff, the third house, and the public have all returned to Olympia, after having operated in a mostly remote environment the last two years. Although this session is operating in an almost normal fashion there are many post-pandemic changes and some aspects of the remote session that are here to stay, including an option for virtual testimony. On the Capital Campus this year offices are restricted by security, preventing lobbyists and the public from stopping by legislative offices without an appointment.

Democrats in both the House and Senate feel that the 2023 election results show that voters in Washington share their values and support their legislative agenda. In a recent op-ed by Senate Majority Leader Andy Billig he stated that "When voters expanded our Democratic majorities this year, validating the progress we've made and the path we're on for the future, they voiced trust in our values and policies that put people first." Democratic priorities this session include gun violence prevention, addressing the Blake decision, housing and homelessness, workforce, and protecting reproductive rights.
While the Republicans are in the minority, they will continue to work on moving their agenda this session which surrounds public safety, homelessness, affordability of living, and education. On Monday, Senate Republican Leader John Braun provided his thoughts on the 2023 session. You can watch that interview here. In general Democrats and Republicans agree on many of the issues facing our state that the legislature needs to address this session like workforce, housing supply and affordability, and childcare – however they have different ideas on how to address those issues.

On Monday, both the House and Senate held their 2023 opening ceremonies. On Tuesday, Governor Jay Inslee presented his State of the State Address in a joint legislative session. Click here to watch. One of the main priorities that Governor Inslee has in his proposed budget is a $4 billion bond referendum to build affordable housing. Following the address, Assistant Floor Minority Leader Representative Peter Abbarno (R – 20) provided the Republican perspective on the Governor's budget and how they are concerned it does not address the needs for the working families in Washington.

This session legislators must pass a budget for the 2023-25 biennium. While budget writers currently have increased revenue to work with, there are a few uncertainties that will play out this session. The biggest uncertainty is the new capital gains tax the state is currently collecting. The new capital gains tax is expected to generate hundreds of millions of dollars to pay for early learning and childcare; however the tax is currently being challenged in the state Supreme Court. If the Supreme Court strikes down the new tax that would result in a large hole in the budget. Additionally, the Department of Ecology will hold the first of four annual auctions for carbon emissions allowances in February which is expected to earn hundreds of millions for the state. Click here to listen to Senate Ways & Means Committee Chair Sen. Christine Rolfes (D-23, Bainbridge/Kitsap County) and ranking member Sen. Lynda Wilson (R-17, Vancouver) discuss their key priorities for this year's budget.

This week Policy Committee Chairs brought new members up to speed by hosting several work sessions on various topics while Fiscal Committees held hearings on the Governor's proposed budget. As of Friday January 13th, there have been nearly 800 bills introduced. Many high priority bills are scheduled for public hearing next week including middle housing legislation, the WRAP Act, and Nurse staffing.
Important Dates:
Feb 17 – House of Origin Policy Cutoff
Feb 24 – House of Origin Fiscal Cutoff
March 8 – House of Origin Floor Cutoff
March 29 – Opposite House Policy Cutoff
April 4 – Opposite House Fiscal Cutoff
April 12 – Opposite House Floor Cutoff
April 23 – Sine Die

We are continuing to work on finalizing language and introducing the bill on added thermal options for renewable energy credits. We have a meeting on Tuesday, January 24th, with Representative Beth Doglio to discuss further. Additionally, the Senate Environment, Energy and Technology Committee held a work session on Friday, January 13th regarding energy facility siting and transmission reform. Finally, both HB 1216 (concerning clean energy siting) and HB 1192 (concerning electric power system transmission planning) will be heard in the House Environment & Energy Committee on Thursday, January 19th.