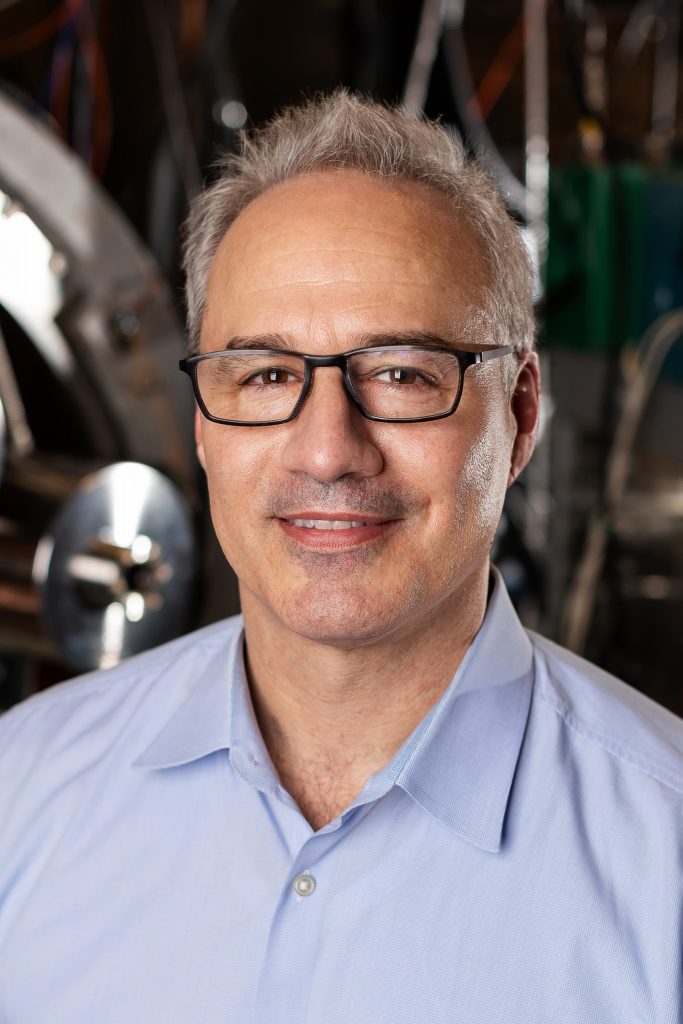 Chris has 25 years of experience working with business, government, and non-profits. He has practiced corporate law, built relationships with power utilities, venture capitalists, the Nuclear Regulatory Commission, ARPAE, IAEA, and the environmental community.
He was co-founder of CTFusion, a fusion energy startup that spun out of the University of Washington. and founded and served as CEO for a software start-up. He advised three U.S. presidential campaigns, served on nonprofit boards, and been a strategic planner for a U.S. national laboratory. He has also been a journalist covering the White House and U.S. Congress.
His interests include leadership, corporate strategy, energy, technology, plasma physics, strategic planning, government, regulation, Asia, utilities, U.S. politics, foreign policy, and diplomacy. He works closely with the Cleantech Alliance of Washington and the Fusion Industry Association.