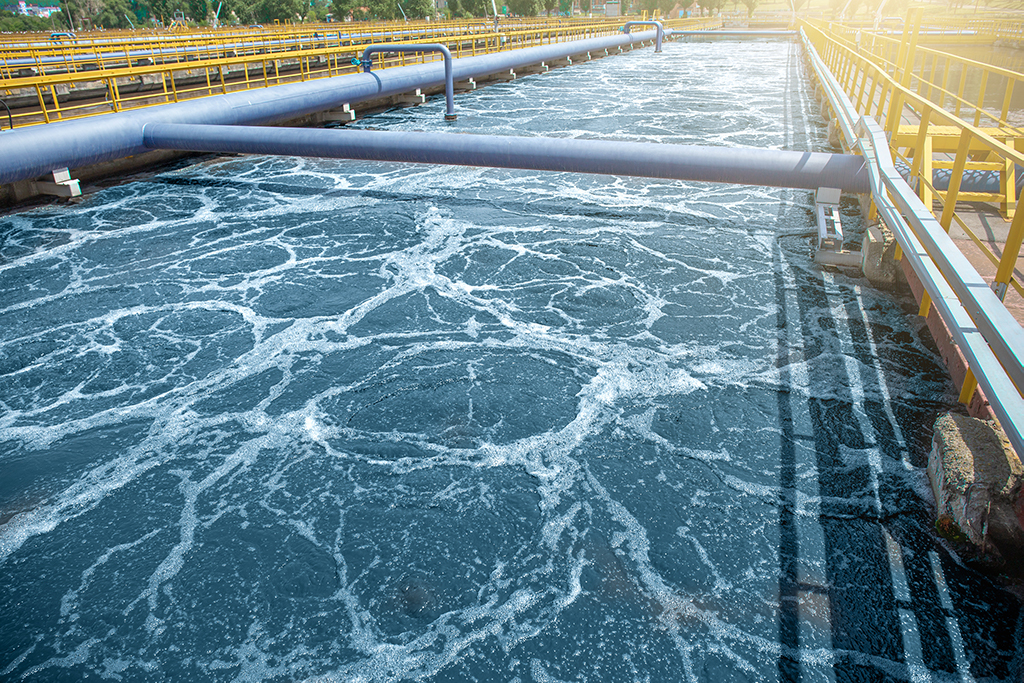 Wednesday, October 25, 1:00 – 4:00 PM PT
Seattle Metropolitan Chamber of Commerce
1301 Fifth Avenue, Suite 1500, Seattle, WA 98101
On Wednesday, October 25th, learn from sewer authorities across the country on how to transform your sewer infrastructure into a clean energy network of the future.
Questions? please email JP Newmann
Moderator: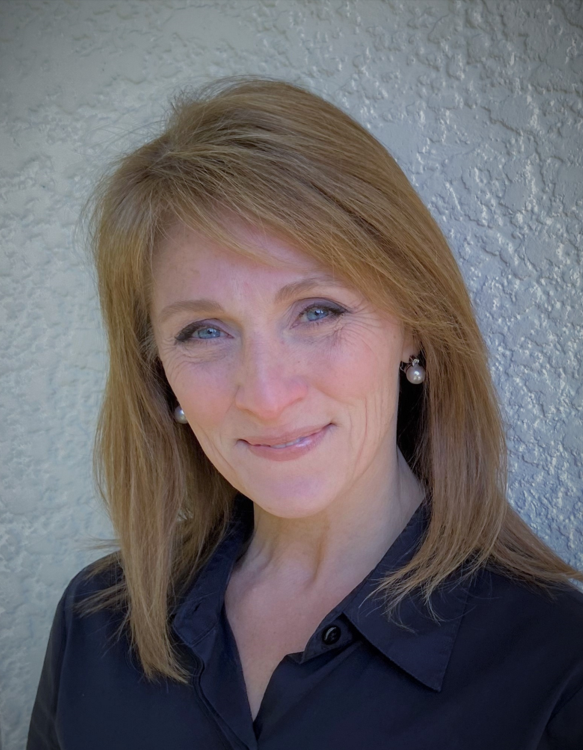 Jodi Guthrie, Global Director of Sales, SHARC Energy
Jodi Guthrie is the Director of Sales at SHARC Energy, a multi-award-winning clean energy company based in Vancouver, British Columbia. A true Northwesterner, when the opportunity to join SHARC Energy presented itself, it was a venture into a new industry, but not a new role. Launching new technology was established early when she worked in her family's OEM during her college years in Bellingham, WA. SHARC Energy is unique as an OEM, being the only technology of its kind in the world.
SHARC isn't just building a system, they are creating an industry. Jodi's focus for 2023 and beyond is bringing to Municipal authorities the template to expediate Private/Public partnership of WET solutions.
Speakers: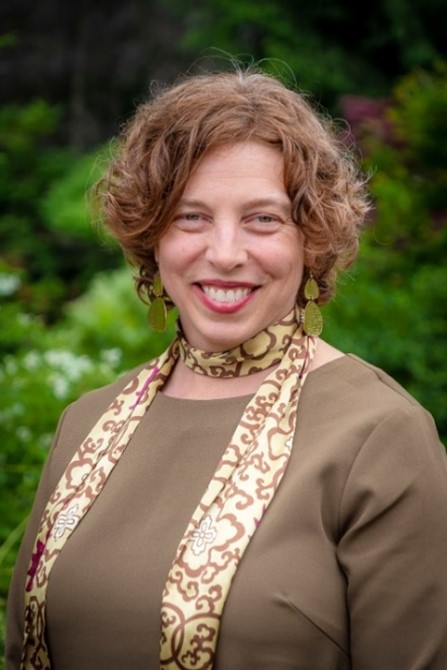 Erika Kinno, Policy and Research Supervisor, Resource Recovery Section, King County Wastewater Treatment Division
Erika Kinno is the Policy and Research Supervisor for King County Wastewater Treatment Division's (WTD) Resource Recovery Section, where she oversees policy and research efforts for the section including nutrient management, and supervises the Technology Assessment group. She works closely with the Resource Recovery Energy, Biosolids, and Recycled Water programs to ensure research support and policy development, including WTD's Sewer Heat Recovery Pilot.
Erika confirms that policy is informed by sound scientific study and that research projects are developed to answer real-world questions. She ensures results are distilled into straightforward business language that decision-makers and community members find actionable. Before coming to WTD, Erika was a Policy Liaison for the Hazardous Waste Management Program with Public Health – Seattle & King County and a longtime Aide to former King County Councilmember Larry Phillips.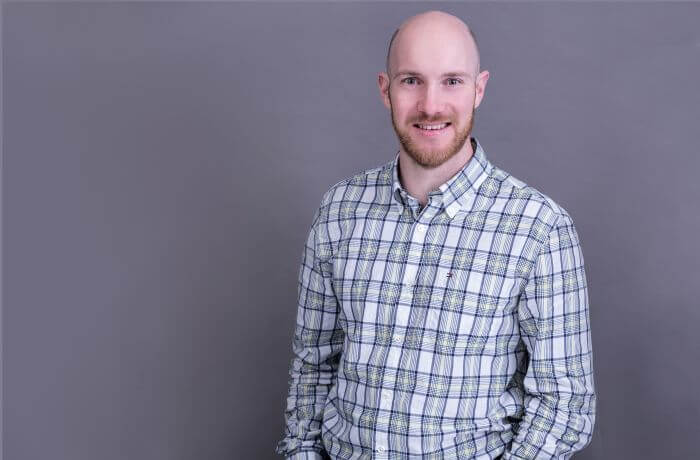 Colin Jeffery, Project Engineer, Kerr Wood Leidal
Colin Jeffery is a Project Engineer at Kerr Wood Leidal who is supporting Metro Vancouver's Business Development Team. Colin's work focuses on opportunities for reducing the environmental impact of our built infrastructure and energy systems. This includes exploring opportunities for de-carbonizing existing processes, as well as identifying opportunities for resource recovery, such as sewer heat recovery.
With Metro Vancouver, Colin has helped to implement the Sewer and Waste: Heat Recovery Policy across the region on resource recovery projects. Utilizing the Policy, Metro Vancouver is currently partnering with public and private entities on a number of sewer heat recovery projects across the region.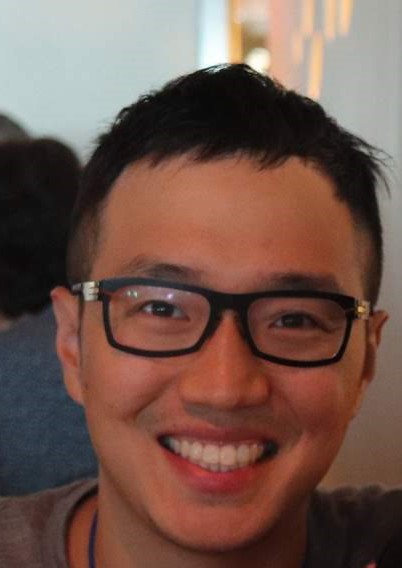 Winson Cheng, Senior Project Engineer, Metro Vancouver
Winson Cheng is a Senior Project Engineer with Metro Vancouver's Liquid Waste Services Business Development Team. Winson's work focuses on corporate and regional energy and resource recovery initiatives such as planning projects and developing policies on waste heat recovery, renewable natural gas, and reclaimed water. Winson also coordinates and manages requests for sewer heat recovery from local member municipalities and developers across the Metro Vancouver region, to leverage the regional wastewater system as an energy source for future low carbon district energy projects.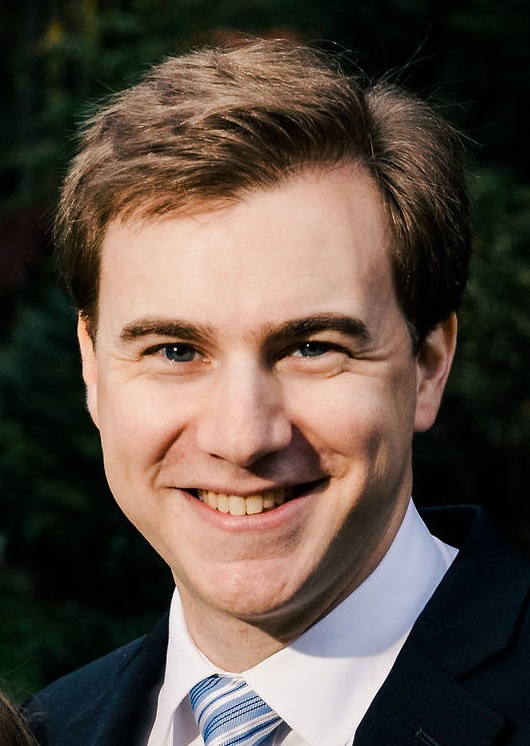 Saul Kinter, Program Manager, Business Development & Energy Initiatives, DC Water
Saul Kinter is the Program Manager for Business Development and for Energy Initiatives at DC Water. He holds a BSE degree from Princeton University, where his thesis described a new model for distributing surface water according to the Texas water rights system and has published or spoken on a wide-ranging set of topics, including climate variability, ocean-atmosphere gas transfer, the value of water conservation, and wastewater thermal energy.
At DC Water, he developed the Bloom biosolids marketing program, and is currently responsible for developing new revenue streams, including from renewable energy.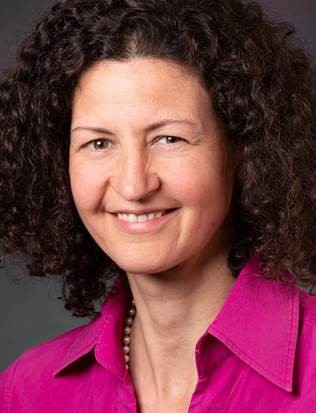 Dr. Tanja Rauch-Williams, Chief Innovation Officer, Metro Water Recovery
Dr. Tanja Rauch-Williams serves as Metro Water Recovery's Chief Innovation Officer. She leads the Technology Innovation Department that supports the evaluation, design, and operation of new technologies that improve process efficiency, resource recovery, or future permit compliance.
Prior to this, Tanja served as Carollo's Wastewater Process and Innovation Lead and Principal Technologist with more than 20 years of experience in wastewater treatment, water reuse and applied research. Tanja is Co-chair of WEF's municipal resource recovery design committee, and a steering member of the Rocky Mountain Innovative Water Technologies Committee.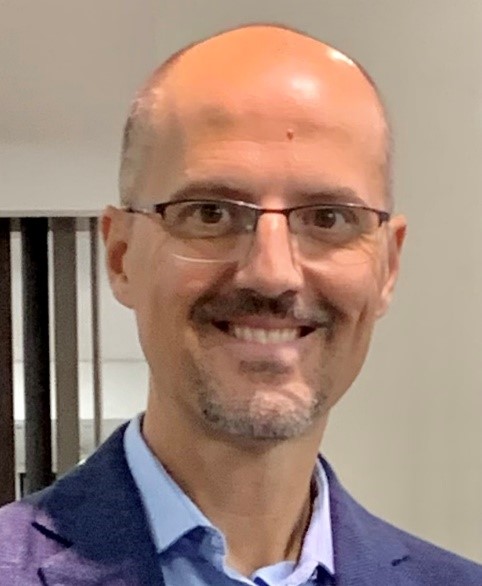 Fernando Carou, Manager, Public Energy Initiatives, Environment & Climate Division, City of Toronto
Fernando is responsible for accelerating environment and climate action in Toronto through partnerships and innovation. He leads a multi-disciplinary team focused on creating, developing, and operating best-in-class programs, policies, and projects for net-zero development, electric vehicles, and renewable energy.
He has lead the leveraging of municipal soft and hard assets for climate action, including innovative business models and partnerships, such as:
Fernando holds an engineering degree from the University of Toronto, has sustainability training from the Harvard University Extension School, and completed courses in Advanced Local Government from Western University.
Sponsors
Thank you to our Sponsors!