Source: John Cook, Geekwire, February 22, 2012.  Northwest Energy Angels Press Release, February 22, 2012.
Northwest Energy Angels members invested more than $880,000 in nine cleantech startups last year.  Since its inception in 2006, the group has invested $4.8 million in 31 companies.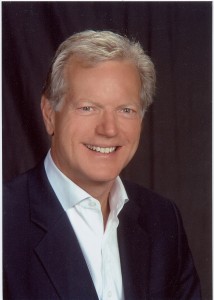 "Despite the economic downturn, our members continued to support cleantech innovation, which we think is a vital part of achieving a clean energy economy and building a thriving business community in the Pacific Northwest," said Byron McCann, co-chair. "We saw a number of exciting cleantech innovations this year, especially in the lighting, water, renewables, materials and energy efficiency spaces. We're really looking forward to continuing to meet other talented entrepreneurs in 2012 and helping them become leaders in their markets."
In 2011, the Northwest Energy Angels invested in the following cleantech companies:
New Investments
Follow-on investment
REV Technologies, Inc. (REV) – www.revtechnologies.ca
REV's electric vehicle (EV) energy networking technologies allow EV's to act as high-output energy endpoints that improve the resilience and reliability of the power grid by synchronizing their energy needs with renewable power generation in real-time.
Additional Northwest Energy Angels Stats: 2006 Inception to December 2011
Number of companies which presented to members: 117
Number of companies that received first-time investment from the group: 31
Companies that received follow-on investment: 8
Total amount invested to date: $4.8 million