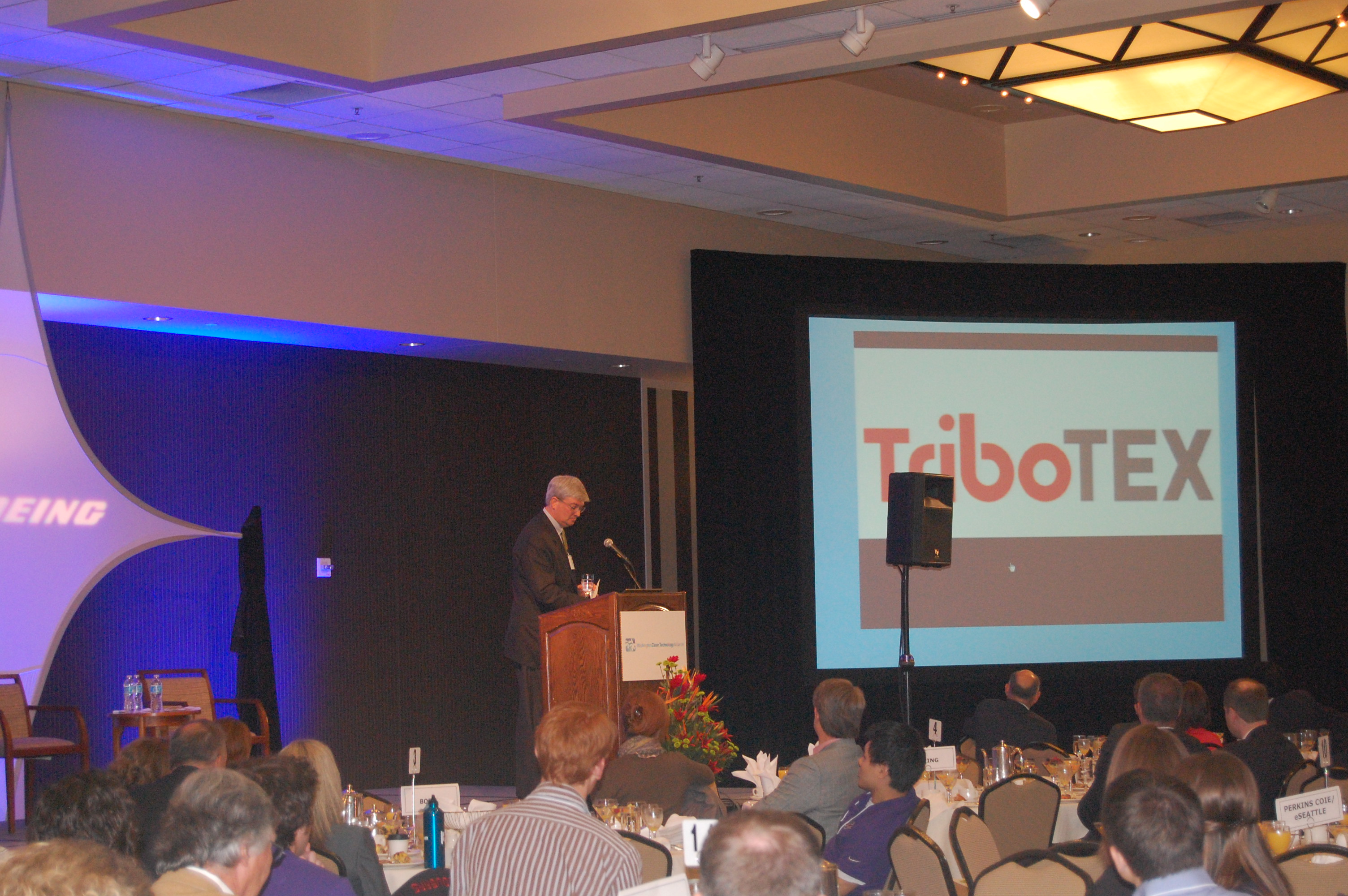 John, who has been Deputy Director of the Pacific Northwest Cleantech Open for three years, has been named Regional Director for 2013.  John replaces Byron McCann.  John has been part of the PNW CTO leadership committee for all four of the organization's prior years.
"He's an expert in the Cleantech Open," says outgoing Regional Director Byron McCann, "and it's fitting that in our fifth year, he takes the helm."
The Cleantech Open is now the world's largest cleantech accelerator.  The Pacific NW Region will be tightly integrated into the West region organizationally but will continue to have its own competition and identity. John will work closely with Erik Steeb, the Regional Director for the West Region.