9-10-13
SeaKlear® Taps STEELE to lead Marketing Team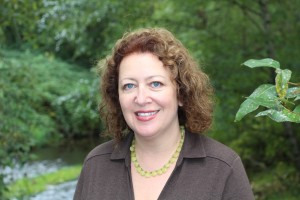 SeaKlear® water treatment products, manufacturers of a complete line of eco-friendly water treatment products for both pools and spas, is excited to announce the expansion of its marketing group with the addition of Alex Steele as the company's new Marketing Director.  Ms. Steele will assume responsibility for developing and executing Marketing Activation Plans for SeaKlear and define the marketing activities that drive sales growth.  Ms. Steele brings a wealth of experience in this important area from her years of experience in business development and marketing of consumer packaged goods and most recently running her own marketing consulting business focused on environmentally friendly 'green' companies.   A native of Argentina and Spanish-speaker, Ms. Steele is excited to interact with the diversity of dealers in the pool and spa industry.  Ms. Steele is supported by Ms. Tricia Testa and industry veteran, Terry Arko. "We are focused on building capacity, strength and execution in our Brand Marketing by making strong connections with customers and consumers," says Ms. Steele. Alex Steele can be reached at asteele@halosource.com.
9-23-13
HaloSource/ SeaKlear® Promotes Bovey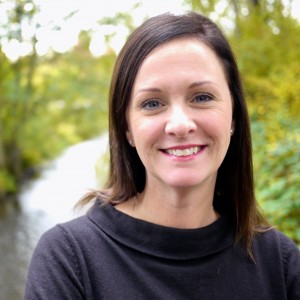 HaloSource, the parent company of SeaKlear® eco-friendly water treatment products for both pools and spas, is excited to announce it has promoted Kate Bovey to step into an important new role of Senior Director of Public Affairs for the entire Halosource organization.  Kate has been overseeing marketing at HaloSource since February 2012, and her new role in creating a Public Affairs function for the company is an extension of her work developing a company 'voice' and telling the story of Halosource and its brands.  Kate's new role will tie together several broad areas including, investor relations, public relations, corporate social responsibility, thought leadership and the continuing evolution of the company's web and social media presence.  "HaloSource is in the business of making water better – whether you drink it, play in it or return it safely to the environment.  As a clean water technology company, we have a powerful story to tell," says Bovey.  Kate's team is rounded out by Justin Howard. Kate can be reached at kbovey@halosource.com.