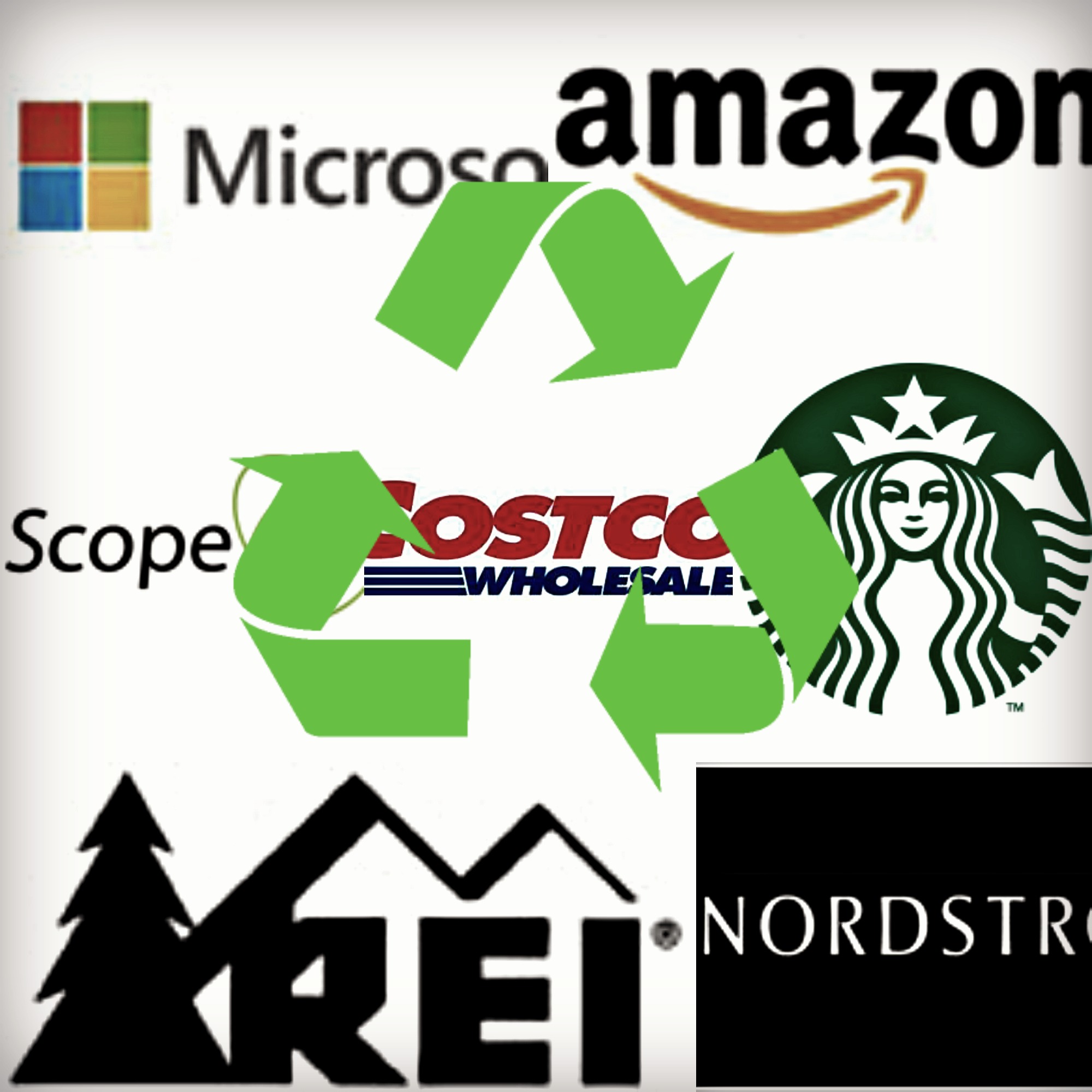 Stop! Before you select same-day delivery for your next iPad, Kindle or Keurig think about the energy footprint of your purchasing power. The retail sector is at the core of 70% of American energy usage and 15% of our CO2 emissions can be attributed to the transportation and distribution of consumer goods alone.
Join us on October 2nd for breakfast and networking followed by a panel discussion with Matt O'Laughlin, Sr. Design Engineer at K2 Skis, Derek Eisel, Director of Sales at Scope 5, Felipe Sandoval, Transportation Manager at Amazon.com, and Dr. Anne Goodchild, Associate Professor in Civil and Environmental Engineering at the University of Washington about sustainability and the environmental impact of the retail industry and how Northwest leadership will set national and international standards in this sector.
Register here, Wednesday September 25th is the last day for Early Bird prices!