Innovative Product Meets Strict Standards to Deliver Effective Solutions in Environmentally Sensitive Water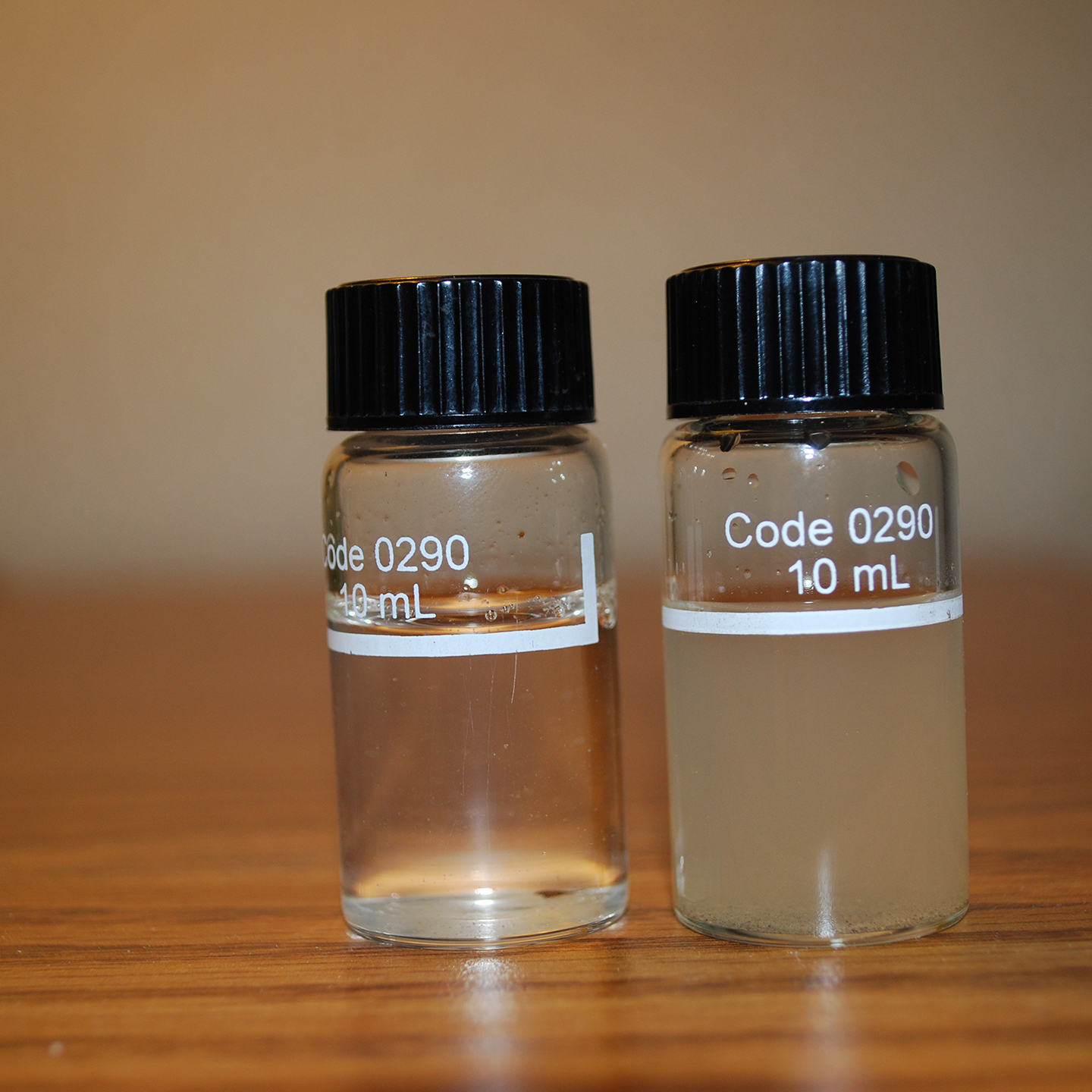 Bothell, WA USA:  HaloSource, Inc (HALO.LN, HAL.LN), the clean water technology company that develops and manufactures HaloKlear water clarification products for the construction, mining and dredging industries, has announced that its HaloKlear Dual Polymer System (DPS) has been given the Washington Department of Ecology's General Use Level Designation (GULD) and on the heals of a recent approval by the Florida Department of Transportation (FDOT) which has added the HaloKlear DPS product as a reimbursable pay item to a list of construction water treatment Best Management Practices by the Florida Department of Transportation.
Sean Flynn, Business Director of HaloKlear commented, "Receiving DOE's General Use Level Designation validates all the hard work our scientists have put into the development of this product.  Our customers have been successfully using the product in the field for several years outside of Washington.  HaloKlear DPS has a proven track record of success in countries such as Australia, Canada, Costa Rica, New Zealand and Panama as well as throughout the US, including the Carolinas, Florida, Maryland, Minnesota, New York and other states where stormwater discharge is strictly regulated. Now Washington can benefit from our high performance, green innovation that will improve water treatment throughout the Northwest."
In Florida, HaloKlear will be the only all-natural, fully biodegradable polymer to be approved for this designation for use in all applicable FDOT projects.
Read the full Press Release here: HaloKlear Approved by Florida DOT 10-9-13