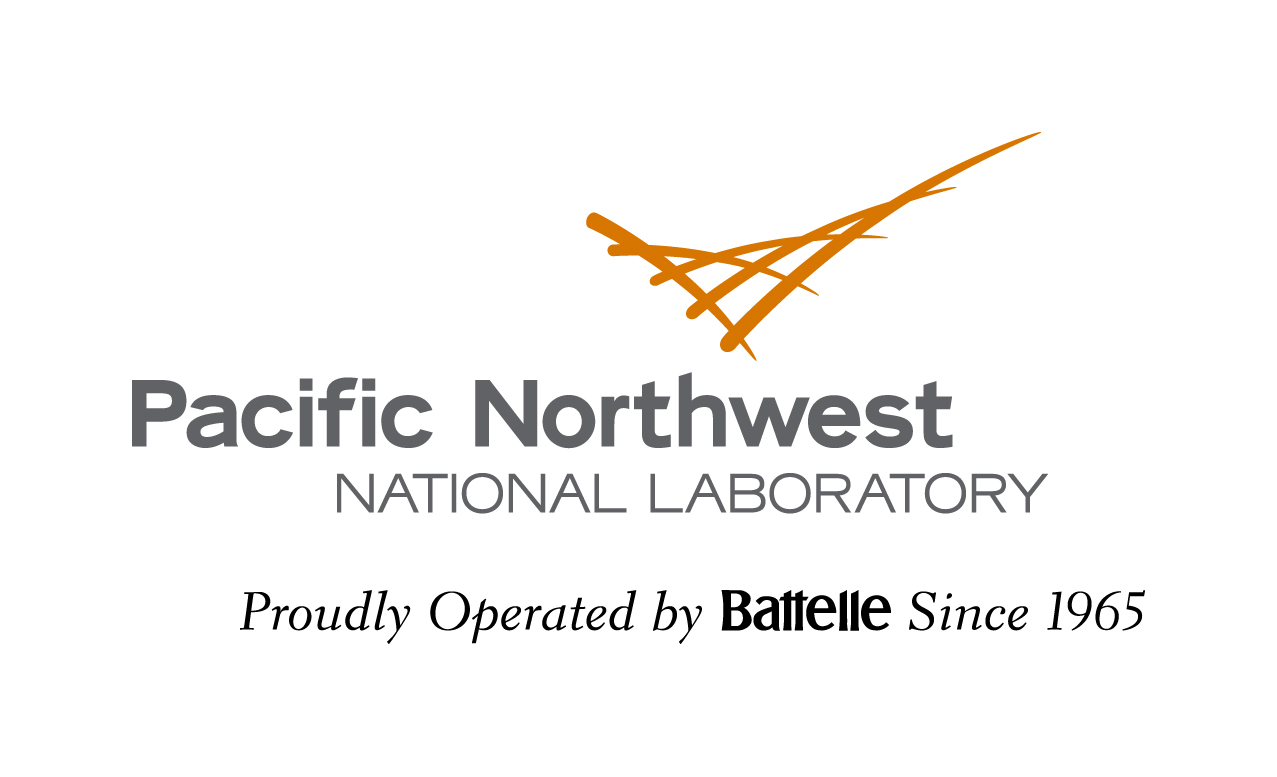 Inflate your tires. Accelerate slowly. Change the oil. Invest $1.1 million in advanced vehicle research at the Department of Energy's Pacific Northwest National Laboratory.
While the first three methods boost fuel efficiency one vehicle at a time, the laboratory research by PNNL scientists — who are creating some of the most sophisticated materials and scientific processes in the world — could benefit millions upon millions of vehicles and their owners, as well as move the nation toward greater energy efficiency and independence.
Three projects to meet the challenge of reducing pollution and improving mileage simultaneously:
In the first project, scientists are looking for ways to make lightweight magnesium easier and more convenient for use in cars and trucks. The team is analyzing magnesium alloys in depth so engineers can control the manufacturing process more precisely, making the material more convenient for widespread use.
In the second project, a team is setting out to develop oils and lubricants with the potential to dramatically improve fuel efficiency. Lubricants are crucial for any engine, keeping temperatures cool and keeping wear and tear to a minimum — often allowing vehicles to stay on the road for hundreds of thousands of miles when properly maintained. The team from PNNL — an institution with a historic strength in chemistry — is out to chemically develop a new type of lubricant that reduces wear and tear while also boosting fuel efficiency beyond conventional lubricants.
In the third project, led by Ford Motor Co., PNNL scientists will do computer modeling to help engineers understand how to weld different materials together. This is becoming more important as steel, long the dominant metal in vehicles, is displaced by lighter metals like aluminum and magnesium. Differing properties, such as melting points that vary by hundreds of degrees, make actually putting a car or truck together via welds more challenging than ever.
Read the original article here.