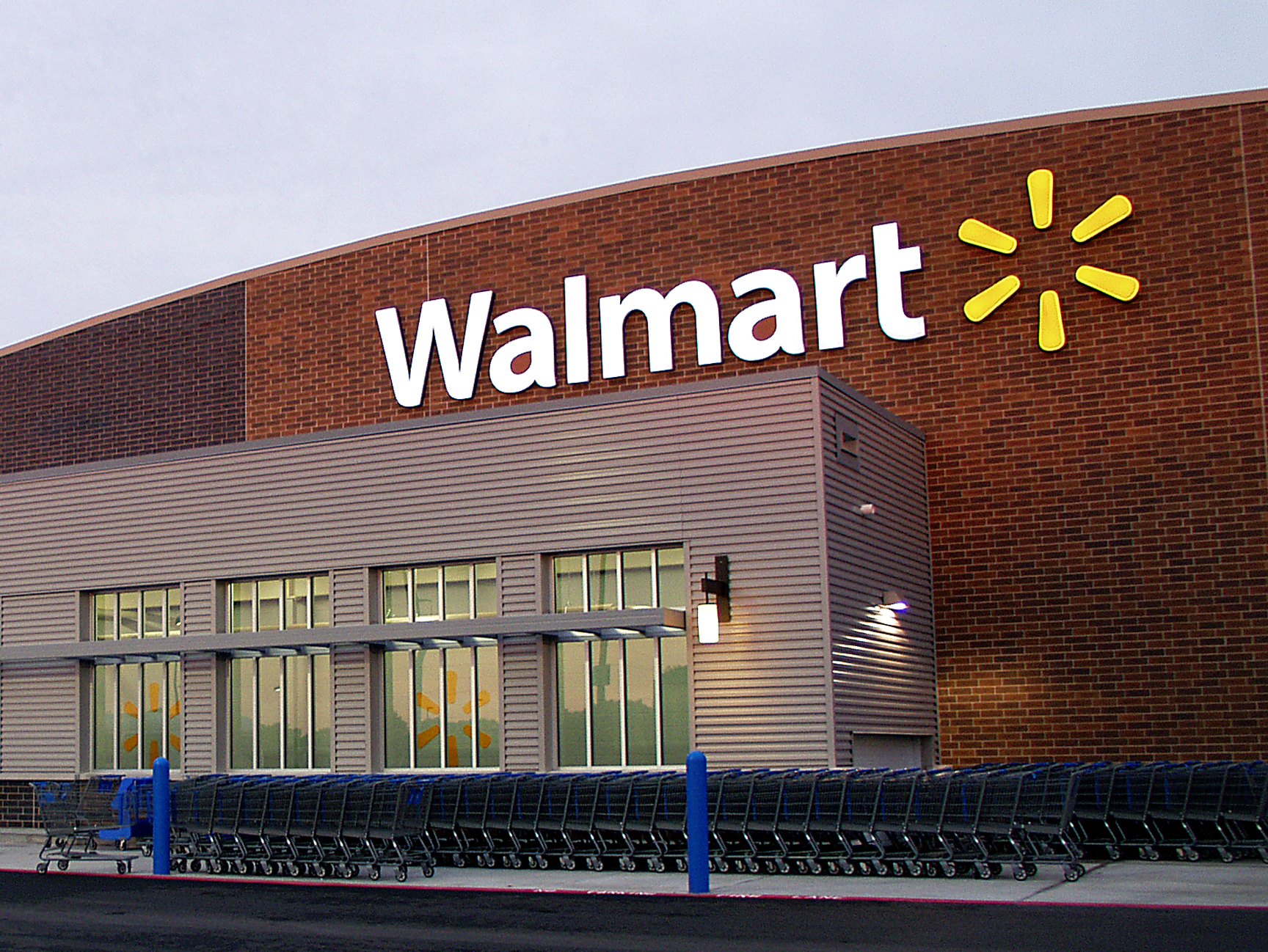 The store is the first of its kind to use energy efficient LED lighting in all areas of the location –illuminating parking lots and building signage to the ceiling lights and all refrigerated cases in the grocery section.
The store also incorporates additional sustainable features, including daylight harvesting, using sensors that adjust interior lighting to supplement natural light from skylights, which reduces the amount of energy to light the sales floor by an average of 25 percent.
The store also reclaims heat from on-site refrigeration equipment, which supplies up to 60 percent of in-store hot water need. New high efficiency HVAC equipment has also been installed, reducing overall energy consumption. The store is also testing use of refrigerated doors on cases that house items like deli meats, cheeses and other dairy that can reduce refrigeration load by 20 percent or more.