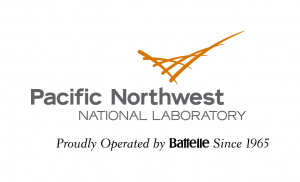 Changes are already happening to Earth's climate due to the burning of fossil fuels, deforestation and large-scale agriculture. As changes get more pronounced, people everywhere will have to adjust.
"Adapting to an evolving climate is going to be required in every sector of society, in every region of the globe. We need to get going, to provide integrated science if we are going to meet the challenge," said senior scientist Richard Moss of the Department of Energy's Pacific Northwest National Laboratory. "In this article, we describe the foundations for this research and suggest measures to establish it."
"The need to adapt and adjust is going to be global," said Moss. "We need a flexible, integrated approach that merges theoretical and problem-oriented sciences around four general challenges."
The four challenges are:
Understanding what information is needed to make decisions about adapting to climate change
Identifying vulnerabilities in society, the economy and the environment
Improving forecasts and climate models in ways that can address specific problems
Providing technology, management, and policy options for adapting
Read more here.