Seattle Business magazine recognizes a group professionals that are relentless in their pursuit of the exceptional outcome, be it bottom-line performance, employee engagement or social awareness. Congratulations to the recipients of the 2014 Executive Excellence Awards, particularly to two WCTA member companies!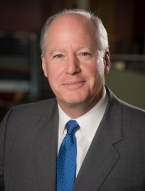 Dean Allen, CEO, McKinstry | Allen joined the family business in 1976 and in the following decades he built up McKinstry's capabilities until it was a full-service firm that could design, build, operate and maintain a facility optimized for efficiency and value. Under Allen's leadership, McKinstry has expanded into 15 states and become a national leader in building efficiency. McKinstry has grown from a $20 million company to an organization with 1,700 employees and $500 million in annual sales. The McKinstry Foundation has donated millions of dollars to support children, education and the environment. Allen has also launched the McKinstry Innovation Center to bring together entrepreneurs interested in energy, education, technology and life sciences. He offers entrepreneurs not just office space, but also mentorship. Congratulations Dean Allen, in this wonderful accomplishment.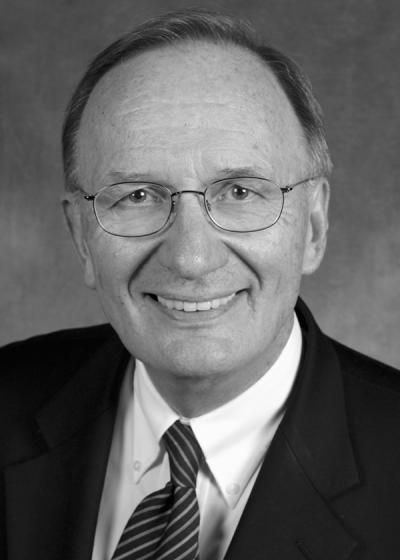 J. Shan Mullin, Partner, Perkins Coie LLP | As a young associate at Perkins Coie, Shan Mullin eagerly began working with the board of United Way, ultimately helping the Seattle branch of the charitable campaign to become one of the largest in the country. This experience led to 56 more years of community involvement. Even as a prized partner in the law firm's business pratice, he has served on the boards of the Trade Development Alliance of Greater Seattle, the Norman Archibald Charitable Foundation, University of Washington Medicine and Fred Hutchinson Cancer Research Center, where he helped start the Seattle Cancer Care Alliance. Mullin joined Perkins Coie because it encouraged associates to participate in community work. Now, as a longtime partner, he encourages young lawyers to do the same, and helps those who are so inclined to find opportunities that match their interests. Community service, he says, "is a very worthwhile way to spend some time. I've felt that way my whole life and it's very rewarding." Congratulations Shan Mullin.
Go to Seattle Business Magazine for a full list of winners.