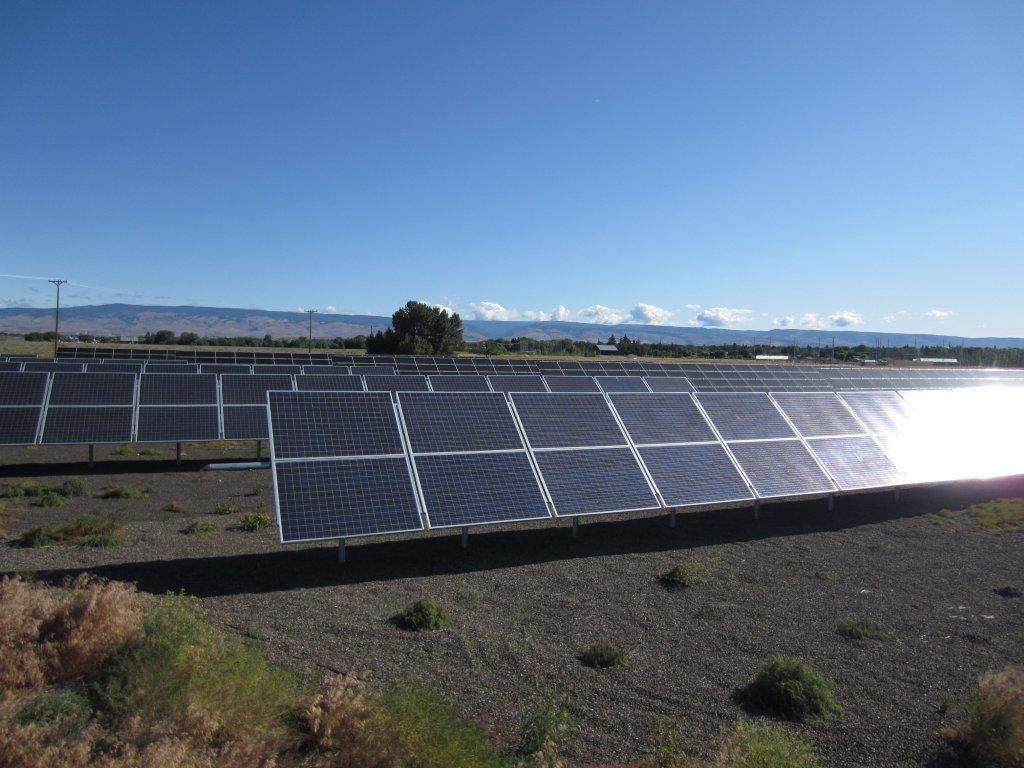 Originally published on RT.com
Solar energy now costs the same as conventionally generated electricity in Germany, Italy and Spain, a report has revealed. The research has warned, however, that high installation costs are impeding other countries from achieving grid parity.
An analysis by consulting firm Eclareon, carried out on behalf of an international group of sustainable energy interests has revealed the extent to which solar energy has integrated into the energy market. Gone are the days when electricity produced through solar panels cost significantly more that conventionally-generated power, as Italy, Spain and Germany have reached energy parity.
However, the study's analysts said that poor regulation in Spain could hinder further progress. Madrid recently introduced regulations that make it illegal for people to consume the electricity they produce through their own solar panels.
"In countries such as Italy and Germany, both at grid parity and with proper regulation, PV systems (photovoltaic system) for self-consumption represent a viable, cost-effective, and sustainable power generation alternative," said David Pérez, partner at Eclareon in charge of the study. 
As part of the study, researchers looked at a standard 30 kilowatt solar power system and assessed its"leveled cost of energy" (LCOE). The LCOE accounts for all of the factors that contribute to the overall cost of electricity, such as: installation, maintenance, depreciation and investment.
Eclareon looked at the LCOE of solar energy in Brazil, Chile, France, Germany, Italy, Mexico and Spain. It found that across the board the LCOE had dropped over the last few years, although less dramatically in countries with a well-established solar infrastructure like Italy, Germany and Spain. Progress in Brazil, Chile and Mexico is still impeded by high installation costs.
Germany has blazed the trail for green energy in Europe after deciding to decommission all of its nuclear power plants, following the Fukushima nuclear catastrophe in Japan 2011. Back in 2012 Germany's solar power plants produced a record 22 gigawatts of power, meeting around 50 percent of the nation's power quota.

"Never before anywhere has a country produced as much photovoltaic electricity. Germany came close to the 20 gigawatt (GW) mark a few times in recent weeks. But this was the first time we made it over,"Norbert Allnoch told Reuters news agency.
The German government has come in the firing line for abandoning nuclear energy because it has had to open more coal plants to compensate for the energy shortfall. At present, energy generated from renewable sources accounts for about 25 percent of the German power grid, up from 7 percent in 2000. The German government has plans to increase this figure to 40-45 percent by the year 2025.