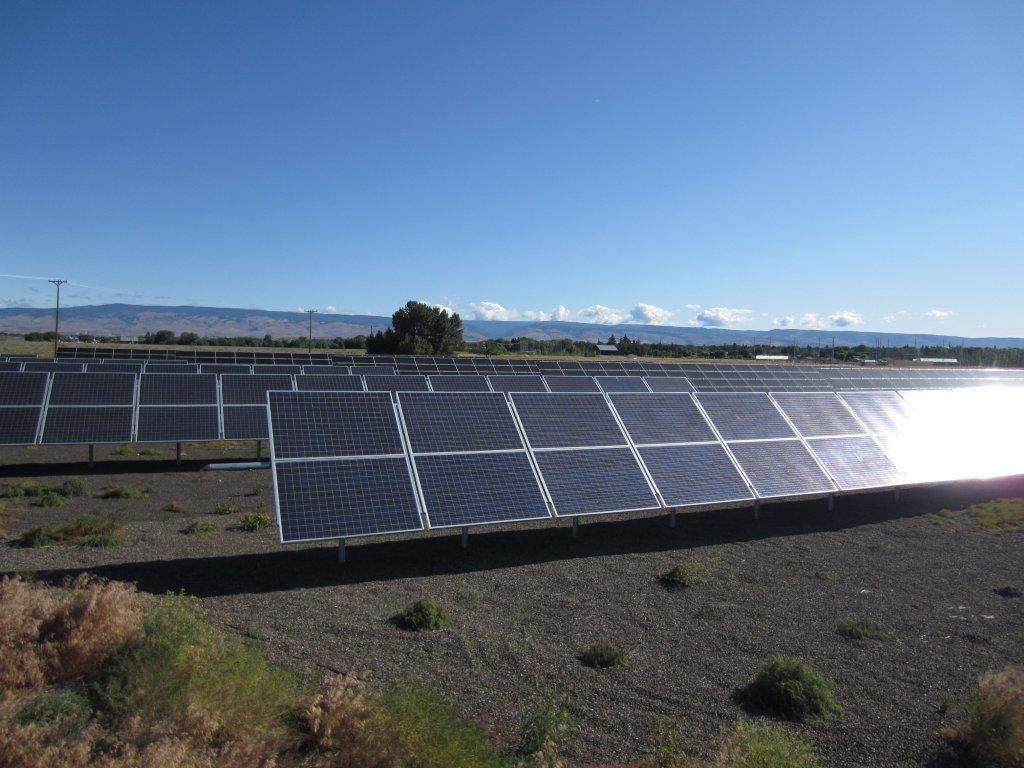 Banking giant Wells Fargo has invested US$100 million of tax equity financing in nine PV projects in North Carolina.
Power from the utility-scale projects, built by Strata Solar, will be sold to state utility Progress Energy Carolinas.
Strata Solar said three of its projects – Bladenboro, Wagstaff and Nash 58 – exceeded 6MW in capacity, though a total capacity for the projects was not given.
All projects will take advantage of the 35% tax credit offered to renewable energy projects in North Carolina.
The policy has helped North Carolina become one of America's top performing solar states. According to analysts NPD Solarbuzz, last year the state leapt three places up the national rankings for solar, coming in second to California for capacity installed in 2013.
Markus Wilhelm, Strata Solar's CEO, said: "These projects bring jobs, significant local spend, and an increase in the tax base without the requirement of county dollars which is typical of development projects. On a number of occasions we've witnessed these projects having an impact on attracting additional investors who are looking for business-friendly environments."