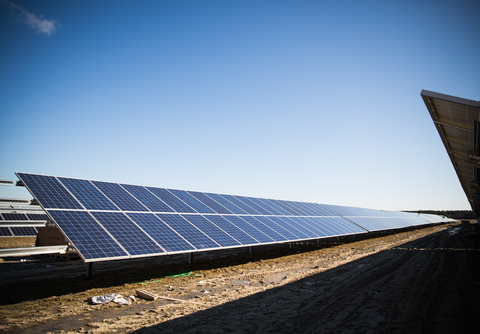 OneEnergy Renewables has been nominated for the 2015 Solar Builder's Project of the Year Award. The company is being recognized for its development of the Cambridge Solar project.
Cambridge Solar is a 4.3 MW (DC) solar PV project located in Dorchester County, Maryland. Once complete, the project will supply roughly 40% of the electricity requirements of The National Aquarium in Baltimore through a 25-year electricity supply agreement with Constellation.
The project is expected to generate more than 5,000 MWh per year, enough clean energy to power almost 500 Maryland homes and create an emissions reduction equivalent to taking 450 cars off the road.
Please support your fellow CleanTech Alliance member. Vote for the Cambridge Solar project (under ground-mounted nominees) here http://bit.ly/1fTQYjP.