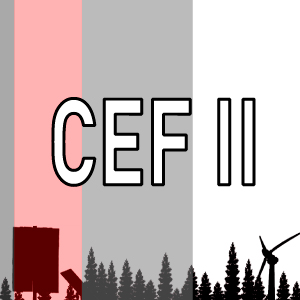 The Washington State Department of Commerce announced the following Clean Energy Fund application update. Application materials will be available on or after January 6, 2016 for two new competitive grant programs of the Washington State Clean Energy Fund:
Research, Development and Demonstration Matching Funds: These grants match federal and other non-state funds for the purpose of researching, developing and demonstrating new clean energy technologies. Commerce will accept grant applications through an online portal through February 29, 2016.
 
Grants to Electric Utilities for Grid Modernization: These are matching grants open only to public and private retail electric utilities in Washington State. The purpose of this program is advancing clean and renewable energy technologies and transmission and distribution control system improvements to increase reliability and resiliency and enable integration of distributed and renewable energy resources and technology. Commerce will accept grant applications through an online portal through February 12, 2016.
Virtual Bidder's Conference January 12, 2016
Join Commerce at 1:00 p.m. on Tuesday, January 12, for a virtual webinar. Get your questions answered regarding both grant programs. You may submit written questions ahead of time if desired. Questions may be submitted to energy_policy@commerce.wa.gov.
In addition to the webinar, in-person viewing is planned to allow for networking with potential partners. In-person webinar sessions will be hosted by the Department of Commerce in Olympia, the CleanTech Alliance in Seattle, TRIDEC in the Tri-Cities and GSI in Spokane. Details on meeting sites and agenda items to follow.
Watch for an email notice when the grant applications are released on or after January 6.