Company secures orders in Canada and Central Asia; Launches East Coast nursery demonstration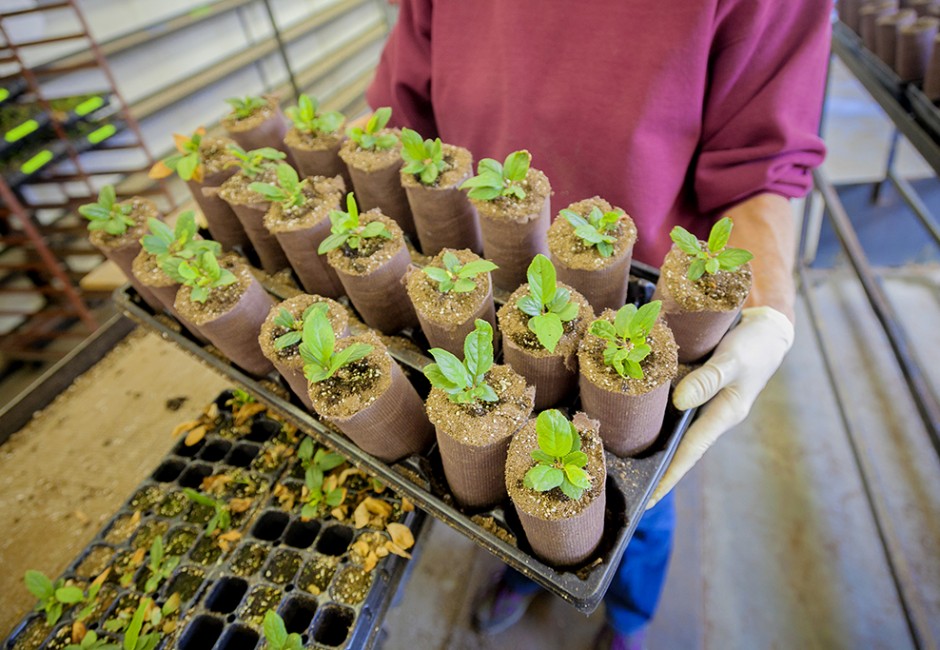 Phytelligence marked another important step in its growth and expansion with apple rootstock orders spreading in Canada and Central Asia.
"The global addressable market for our product is huge," said Ken Hunt, CEO of Phytelligence. "The challenges that we solve for growers in the USA are the same challenges that international growers face as well. Our ability to rapidly propagate rootstock that's genetically true-to-type, and our reduced mortality rate make for easier accessibility, and a safer investment for our customer."
Phytelligence plans to continue their international expansion while also serving the needs of the United States market. Part of that was recently accomplished with an East Coast nursery demonstration plot featuring Geneva apple and Gisela cherry rootstocks. The demonstration plot will allow the industry to observe the performance of the Phytelligence tissue culture propagated rootstocks as compared to stoolbed produced rootstocks.
 
Win Cowgill, Professor Emeritus, Rutgers University, will monitor and report on Phytelligence rootstock performance in the nursery through budding this fall and subsequent growth in 2017.
Phytelligence is also planning a finished tree rootstock trial and demonstration in the Northeast with Phytelligence tissue culture rootstocks, perhaps in multiple locations.
 
"Having a finished tree rootstock demonstration trial will give growers who are unfamiliar with our Phytelligence rootstocks the chance to see their performance in person," said Tim O'Brien, CRO at Phytelligence.
Interested growers can learn more by contacting Tim O'Brien at timobrien@phytelligence.com.