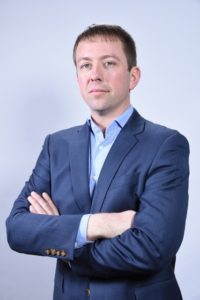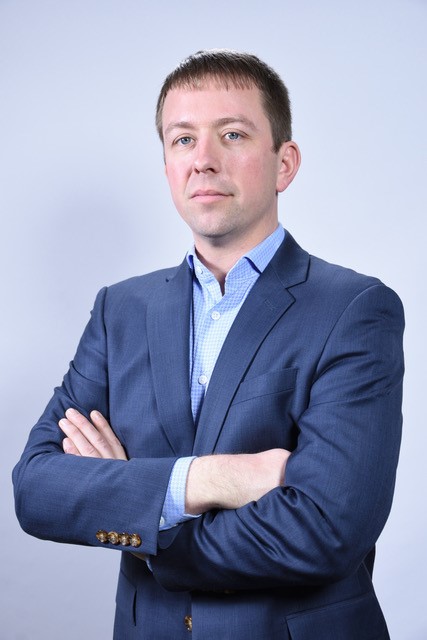 Submitted by Leif Elgethun, CEO, Retrolux and CleanTech Alliance Board Member
2018 was a great year for the lighting industry as a whole, but like any transitional period, everyone was either rising or falling. Key trends and takeaways include:
LEDs are now king, accounting for well over 50% of commercial building lighting product sales,
Consolidation has begun for lighting manufacturers with several high profile mergers (Remphos/Light Efficient Design), realignments (Forest/LEDVANCE), acquisitions (Current), rebrandings (Signify), and bankruptcies (xtralight),
Network controls and IOT still struggling to get traction,
A tight labor market proving to be the bottleneck for growth, and
Trump tariffs generally increasing pricing and causing short term confusion.
2019 Big Predictions
Predicting the future one whole year out can be pretty easy, but here are my top 3 big predictions:
Consolidation will continue and accelerate with even more companies exiting the market as price erosion continues,
Networked controls and IoT will become the standard in certain markets with broader acceptance in most markets, and
The trade war with China will intensify with 25% tariffs coming our way two months into the year.
Bonus prediction: Lightfair will see a significant drop in attendance from even last year which already had a noticeable decline.
Merry Christmas and Happy Holidays from the Retrolux Team!