The 2019-2020 CleanTech Alliance Breakfast Series sponsored by Perkins Coie presents notable cleantech executive speakers for a monthly conversation followed by networking with 100 cleantech industry leaders from across the region. A different speaker and topic is presented on the second Wednesday of each month (7:30 a.m. to 9:00 a.m.) from September through May (except November, which is reserved for the Energy Leadership Summit).  Register for the entirety of the series and save! Virtual attendance options are available through a live webinar feed. Contact Rachelle Ames for more information.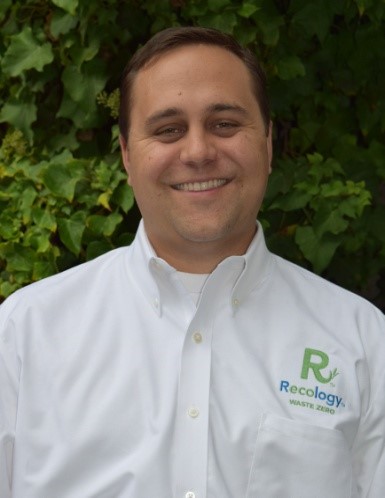 Our first event, on September 11, will feature Derek Ruckman, Vice President and Group Manager of Recology – Pacific Northwest. Derek will speak on Recology's Waste Zero Mission.
Derek plans, directs, and evaluates all aspects of Recology's collection and processing operations in Washington and Oregon.  Derek's goal is to ensure safe, efficient, innovative, high-quality, and ethical service to all customers, while remaining mindful of the environment in which they operate.   
Register here, or register for the whole Breakfast series and save here!