Source: Don Brunell, The Daily Chronicle, July 31, 2019.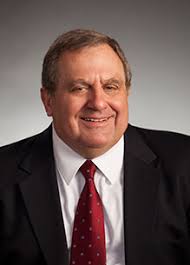 In oil-rich West Texas, shale producers and pipeline owner Williams Co. are fighting over whether new permits to burn off natural gas should be approved. It is a battle between companies which are usually aligned.
Flaring happens primarily when there is insufficient pipeline capacity to carry natural gas from wellheads to natural gas markets. Allowing the gas to build up at the derrick is a serious safety risk. Even though Williams already has an extensive pipelines network in western Texas, it is insufficient to match the soaring natural gas production resulting from fracking.
New pipelines are expensive and take time to clear permitting and construct. A key question is will it "pencil out" financially.
The Texas Railroad Commission, governed by three elected officials, regulates the oil and gas industry, gas utilities and surface coal and uranium mining. It has been overwhelmed by more than 27,000 flaring applications in recent years.