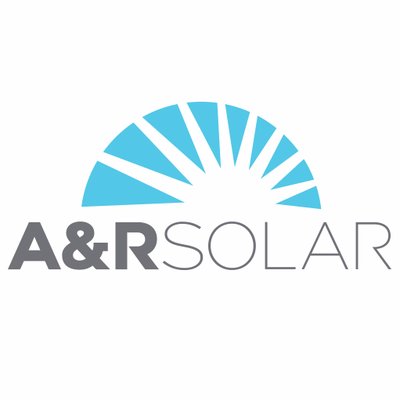 Source: Puget Sound Business Journal, October 7, 2020
A&R Solar and McKinstry were included in the Puget Sound Business Journal's 100 Fastest Growing Private Companies in Washington state.
The Business Journal's annual 100 fastest-growing private companies list is a data-driven checkup on a variety of industries in Washington. The list is not only an indication of what sectors are growing, but where that growth is occurring.
"Our goal has always been to be the best at what we do; to do great work with great people. Seeing our name on the Fastest Growing Companies list again for our efforts last year is a wonderful affirmation that we're on the right track," said Reeves Clippard, CEO of A&R Solar.
To qualify for the List, companies must be globally headquartered in Washington state and privately owned for the reporting period. They must have revenue of at least $500,000 in 2017 and report an increase throughout the reporting period. CEOs or a company's financial officer must also submit a written verification of the companies' revenue from 2017 to 2019 revenues.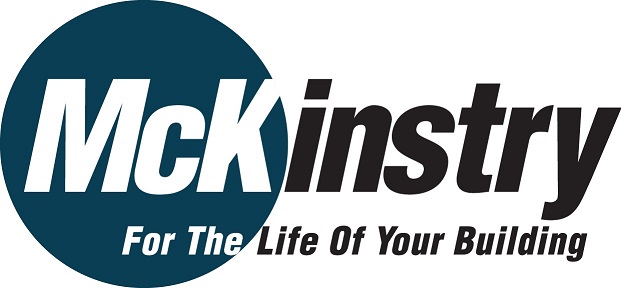 The CleanTech Alliance would like to congratulate A&R Solar and McKinstry for their great achievement. We're so proud to have them as members.
To read the full list of the 100 Fastest Growing Private Companies in Washington, you can read the full article here.