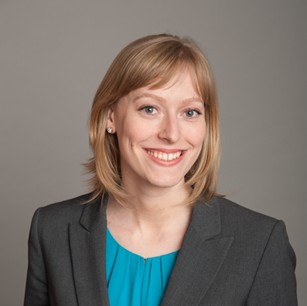 Jennifer provides strategic leadership for all public-facing aspects of the CleanTech Alliance, which she joined in 2021. As Senior Manager, she is excited to address the pressing issue of climate change by advancing understanding, inspiring action, and creating communities of change.
Previously, Jennifer developed and implemented diplomatic outreach and advocacy initiatives in the U.S. for both the Canadian and German governments. As a Foreign Policy and Diplomacy Service Officer for the Government of Canada in Seattle, Jennifer built strategic partnerships and networks of influence as the team policy lead for Alaska and the Arctic. As Communications Officer for the German Center for Research and Innovation in New York City, she managed public relations for the center and wrote extensively about cutting-edge research and emerging technologies.
From planning large-scale events with partners from business, academia, and government to developing digital diplomacy strategies, Jennifer thrives in cross-functional leadership. She is an enthusiastic relationship-builder and a clear communicator who values smart ideas, thoughtful networks, and long-term vision.
Jennifer holds a Master of Communication in Digital Media from the University of Washington. In her free time, she enjoys hiking, traveling, learning foreign languages, and spending time with friends and family.