We are partnering with K&L Gates to host a quarterly Debate Series. This is an excellent opportunity to learn from the experts on both sides of critical cleantech and energy issues. This is also your chance to network with K&L Gates, our speakers, and your fellow cleantech industry leaders and innovators in a relaxed setting.
May 19 (hybrid event) – Decarbonizing Transportation: Public and Private Sector Views on EV Charging Station Deployment
4:00 – 5:30 p.m. PT
This event will have both virtual and in-person components:
In-Person:
K&L Gates LLP
925 4th Ave.
Suite 2900
Seattle, WA 98104
Virtual: Live streaming link will be provided upon registration confirmation.
**In-person event requirements: Masking will be required and COVID-19 questionnaire form will need to be completed in order to attend in-person. More details will be provided upon registration confirmation. Thank you! Register Here
*Please register by Thursday, May 12th for in-person event*
Featured Speakers: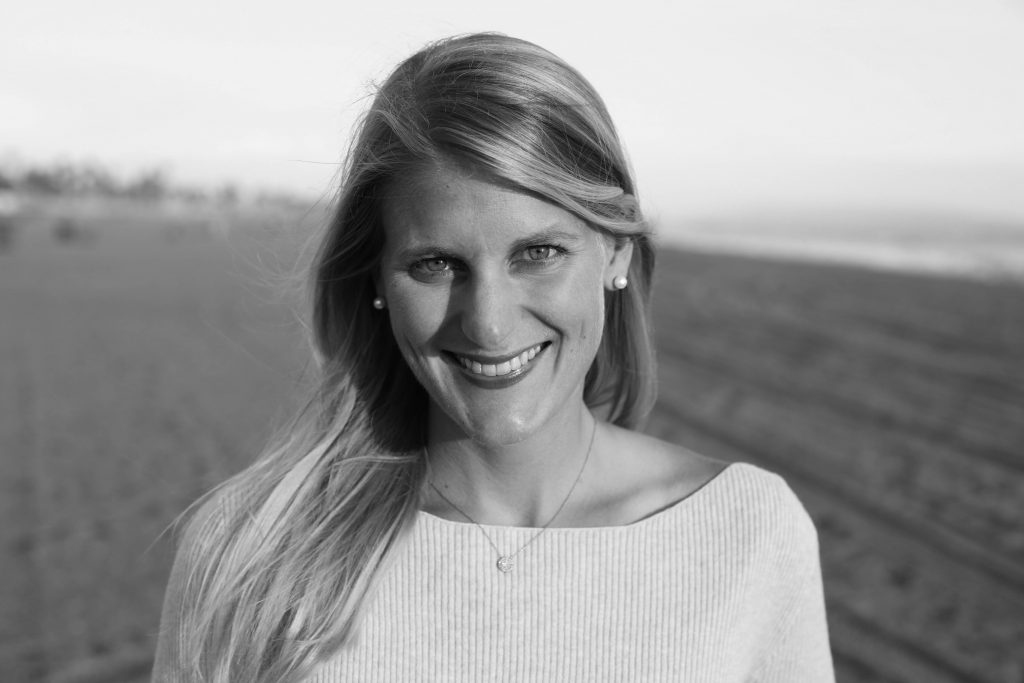 Ariana Vito, Electric Vehicle Program Coordinator, City of Santa Monica
Ariana Vito is the EV Program Coordinator for the City of Santa Monica and works on the Office of Sustainability & the Environment's on the Climate and Energy Team. She authored the City's first EV Action Plan (adopted in 2017) and leads the implementation of EV infrastructure projects, pilots, rebate programs, policies, and outreach to support transportation electrification in Santa Monica. She has a background in transportation planning and environmental policy and holds a Master of Urban & Regional Planning from UCLA and a BA in Environmental Studies and International Affairs from Northeastern University. Ariana chairs the Sustainability Committee for the International Codes Council (ICC) Los Angeles basin chapter.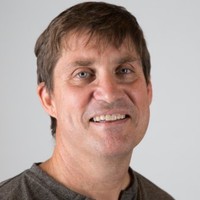 Kevin Auerbacher, Assistant General Counsel, Tesla
Kevin is an Associate General Counsel at Tesla based in Washington DC where he counsels the North American Policy and Sales Teams. Before Tesla, Kevin was a Senior Director at Solar City, then the largest residential solar company in the US. Before Solar City, Kevin was Senior Counsel for Energy and Transportation at US Environmental Protection Agency's Office of General Counsel in Washington. Kevin served in a variety of capacities at the New Jersey Attorney General's Office , including Assistant Attorney General in Charge of the Environmental Practice Group.
Moderator: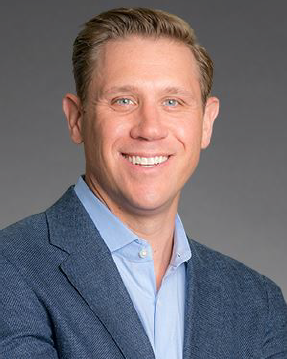 Buck B. Endemann, Partner, K&L Gates
Buck Endemann co-leads the firm's power and renewables practice group and focuses on developing, buying, and selling renewable energy projects throughout the Western United States, with an emphasis on California. He provides comprehensive counseling on energy, energy storage, hydrogen, RNG and remediation projects and regularly advises clients on air, water, species, waste and land use issues, and represents clients in related litigation and administrative proceedings. Buck has a particular expertise before the California Public Utilities Commission and counsels clients on California Independent System Operator (CAISO) issues. He also is involved in the firm's bioenergy initiative and helps clients navigate the federal Renewable Fuel Standard and California's Low Carbon Fuel Standard.
Buck speaks and writes regularly on a number of renewable energy and cleantech issues, and is the editor of the firm's Energy Storage Handbook. He also authors the K&L Gates Energizer, a biweekly newsletter summarizing developments in distributed energy resources, electric vehicles, and energy blockchain technology. He is a current board member of the Center for Sustainable Energy and holds a certificate in Sustainable Capitalism and ESG from Berkeley Law.
---
Upcoming Events:
September 15 – Offshore Wind Development on the West Coast
November 3 (in person at Energy Leadership Summit) – The Role of Waste-to-Energy in the Clean Energy Transition
---
Presented by K&L Gates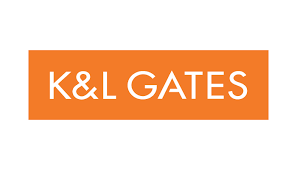 Previous Debates Include:
How Best to Modernize the Grid System To Achieve Carbon Reduction Goals