The Next Disruptor in the Transition to a Clean Energy Economy: Hydrogen or Fusion?
This September we're bringing you a debate on how hydrogen and fusion are shifting the clean energy economy, but which of the two will be the most prominent in the future? See what our experts have to say!
Confirmed speakers:
Andrew Holland, CEO of Fusion Industry Association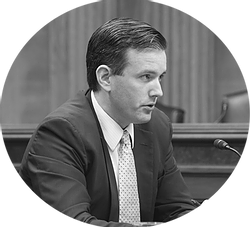 Andrew Holland is the Chief Executive Officer of the Fusion Industry Association. Located in Washington, DC, Holland has worked at the intersections of science, energy, policy, and politics for two decades. He's the author of the "Fusion Power – A 10 Year Plan for American Energy Security," first published in 2013, laying out a roadmap for American leadership in fusion. Since creating the FIA in 2018, he has brought together the leading private fusion companies to jointly coordinate on areas of common interest. He has advocated for commercial fusion power with the highest levels of governments, coordinated with regulators, and pitched private investors for greater support to fusion. He hold a MSc. in International Strategy and Economics from the University of St. Andrews and currently resides in Alexandria, WA.
Paul Gloyer, President of Gloyer Taylor Laboratories.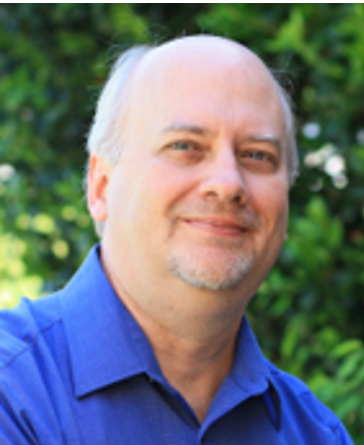 Paul Gloyer is an experienced executive and accomplished program manager. He has 25 years of experience delivering technical solutions to the aerospace industry's most challenging problems. He has le efforts to develop a wide variety of aerospace systems, including the PA-X suborbital rocket, the PA-E15k rocket engine, the SPORT orbit transfer vehicle, and the Encounter solar-sail craft. His experience has paved the way for a wide spectrum of projects at GTL ranging from small, integrated technical systems, to large complex space mission architectures and aerospace systems. Gloyer is supported by a team of engineers and partners that provide GTL with leading technical expertise in four core technology areas: space launce systems, propulsion systems, composite structures, and combustion instability modeling and analysis.
Moderated by:
William H. Holmes, Partner, Portland Office, K&L Gates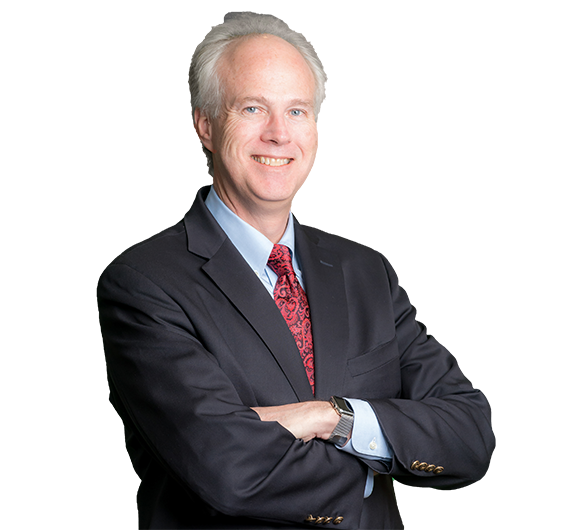 William Holmes is a partner in the firm's Portland office. He focuses his practice in the area of energy and infrastructure projects and transactions with an emphasis on wind energy, solar energy, hydroelectric power, geothermal, biomass, natural gas, carbon offsets, and energy storage. His experience extends into corporate transactions, water law, and real estate law. Bill also advises clients in negotiating major power purchase agreements, acquisition and sales of energy projects, EPC agreements, O&M agreements, fuel supply, and energy project development agreements.