On October 12th and 13th, join fusion energy companies, elected officials, research institutions, NGOs and more for educational presentations, lunch, fusion lab site tours in Seattle and Everett, and a VIP networking reception.
Learn how your community will benefit from fusion energy and fusion jobs!
Topics covered at the event include…
Justice, Equity, Diversity, and Inclusion (JEDI)
Plasma Physics for Politicians
Utility Integration, Deployment & Readiness
STEM Education and Workforce Panel
A Panel for Environmental Advocates
Tentative Agenda
2022 Seattle Fusion Week will consist of a full week of news articles, social media posts, and information about fusion energy, culminating in a two-day conference in-person at locations across Seattle and Everett on Wednesday, October 12 and Thursday, October 13.
Thank You to Our Event Sponsors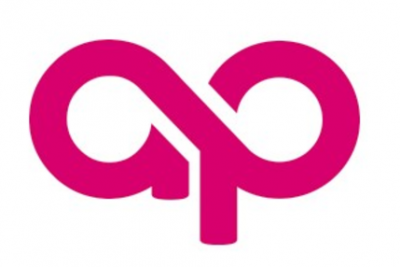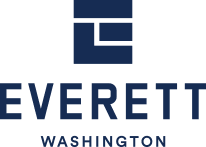 More to come!