2022 CleanTech Advocacy Day has come and gone. You can watch the event recording here.
This event offers CleanTech Alliance members an exclusive opportunity to engage and educate Washington State policymakers on the impact of clean technology research, innovation, and jobs. Despite the current challenges, we will still do our best to connect you with key policymakers in virtual constituent meetings.
The agenda includes:
1:00-1:10 | Welcome and sponsor remarks from Boeing
1:10-1:30 | Governor Inslee's policy priorities with Senior Policy Advisor for Climate to Gov. Jay Inslee, Becky Kelley
1:30-1:50 | Washington State Department of Commerce's policy priorities with Assistant Director, Energy Division, Michael Furze
2:00-2:20 | Remarks from Washington State Rep. Joe Fitzgibbon
2:20-2:30 | Break
2:30-3:00 | A Candid Conversation with Former Representative Beth Doglio
3:00-3:30 | Decarbonizing the Built Environment Legislation & Policy with Ash Awad from McKinstry
3:30-4:30 | Tribal Partnerships and Energy Equity in Communities Panel with Louie Ungaro, Muckleshoot Indian Tribe, Laurel James, Yakama Nation, and Mike Wolcott, Washington State University
4:30-5:00 | Optional networking
Our Speakers
Hear from current and former legislators, industry and state agency leaders, and more during our exciting afternoon of panelists and keynote speakers.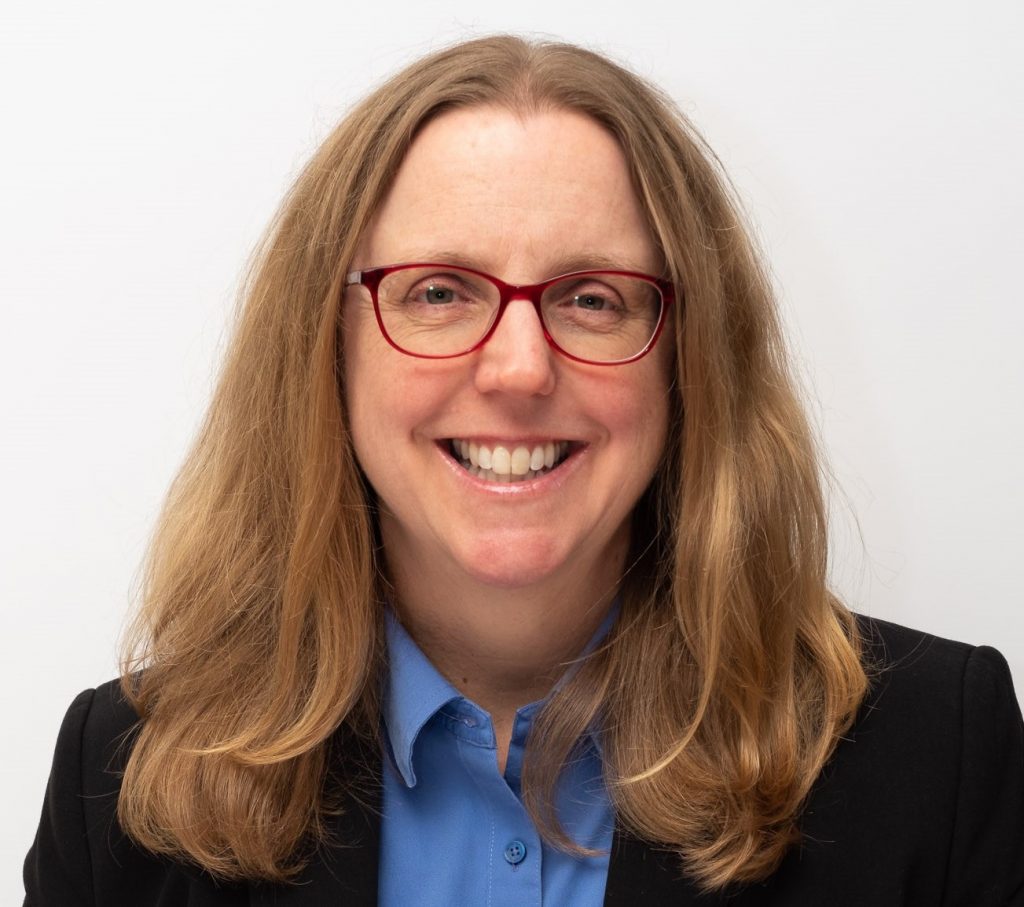 Becky Kelley, Senior Policy Advisor for Climate for Gov. Jay Inslee
Becky Kelley is a senior policy advisor on climate issues for Gov. Jay Inslee. In that role, Kelley led the Governor's efforts to pass 2021's groundbreaking climate legislation, including the Climate Commitment Act and the Clean Fuel Standard. Kelley is the former president of the Washington Environmental Council, and led that organization's climate and clean energy policy efforts as well as many environmental advocacy campaigns and coalitions in a variety of roles over two decades.
Michael Furze, Assistant Director, Energy Division for the Washington State Department of Commerce
Michael joined the Department of Commerce in 2014 and is Assistant Director for the Energy Division, which includes policy, initiatives, energy emergency management and the weatherization program. Michael joined the weatherization network in 2009, drawn by the convergence of social justice and environmental sustainability.
After working for five years in the New Mexico Energy$mart Weatherization Program, he transitioned to Washington's weatherization program in 2014 and has been actively involved in the weatherization network's Weatherization Advisory Committee. Michael earned his master's degree in community and regional planning from the University of New Mexico.
Rep. Joe Fitzgibbon, Representative in the Washington State Legislature
Rep. Joe Fitzgibbon was elected to represent the 34th Legislative District in 2010. He chairs the House Environment & Energy Committee and sits on the Appropriations and Rural Development, Agriculture & Natural Resources committees. He also serves on the Select Committee for Pension Policy. Prior to his election, Joe was a legislative staffer and member of the Burien Planning Commission.
Joe's top legislative priority is the fight against climate change. He has sponsored and helped to enact laws reducing Washington's greenhouse gas emissions from transportation, electricity, refrigeration, and buildings; improving marine habitat protections for salmon, orcas, and forage fish; and promoting smart growth and transit-oriented communities. He has also worked to increase funding for transit, to pass criminal justice reforms to right the wrongs committed in the war on drugs, and to expand voting rights.
Beth Doglio, Former Representative in the Washington State Legislature
Beth Doglio is a former State Representative, community organizer, climate justice leader, and mother of two.
Serving in the Legislature from 2017 – 2021, Beth was one of Washington's foremost leaders on clean energy and climate, housing and issues facing working families. She helped lead the passage of groundbreaking legislation to empower workers through higher wages and improved protections; to make Washington a leader in the fight against climate change; and to provide more resources to address homelessness.
As Vice Chair of the Capital Budget committee, she helped secure millions in funding for infrastructure projects, land preservation and recreation, housing, and clean energy. She also served on Transportation, Energy and Environment, Labor and Workforce Standards and the Technology and Economic Development Committees.
She is currently serving as the Vice-Chair of Quixote Communities, a non-profit providing housing units with a focus on Veterans and is a current member and co-founder of Win With Women, dedicated to electing progressive women to the state legislature. She is the Board Chair of the PARC (Parks, Arts, Recreation and Culture) Foundation and a board member of her local YMCA.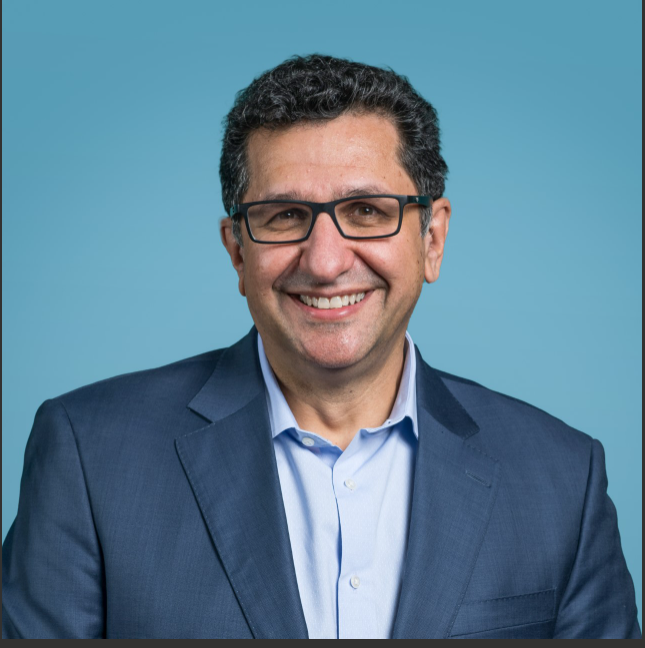 Ash Awad, Chief Market Officer at McKinstry
With nearly 25 years of industry experience, Ash is responsible for evolving McKinstry's vision and leadership for a variety of related initiatives aimed at innovation in the built environment and oversees McKinstry's market development strategy. His extensive knowledge in the industry includes systems engineering, evaluation of sustainable ideas, development of alternative-financing solutions, and optimizing and securing utility incentives and grants.
Ash has served the community in a variety of industry and philanthropic roles. Currently he serves on boards of the  Smart Buildings Center,  Washington STEM  and  Climate Solutions. Ash also provides support to University of Washington's Mechanical Engineering department.
Ash earned his Bachelor of Science in mechanical engineering from the University of Massachusetts and a master's degree from the University of Washington. Ash is a registered professional engineer. He serves as President for McKinstry Essention, LLC.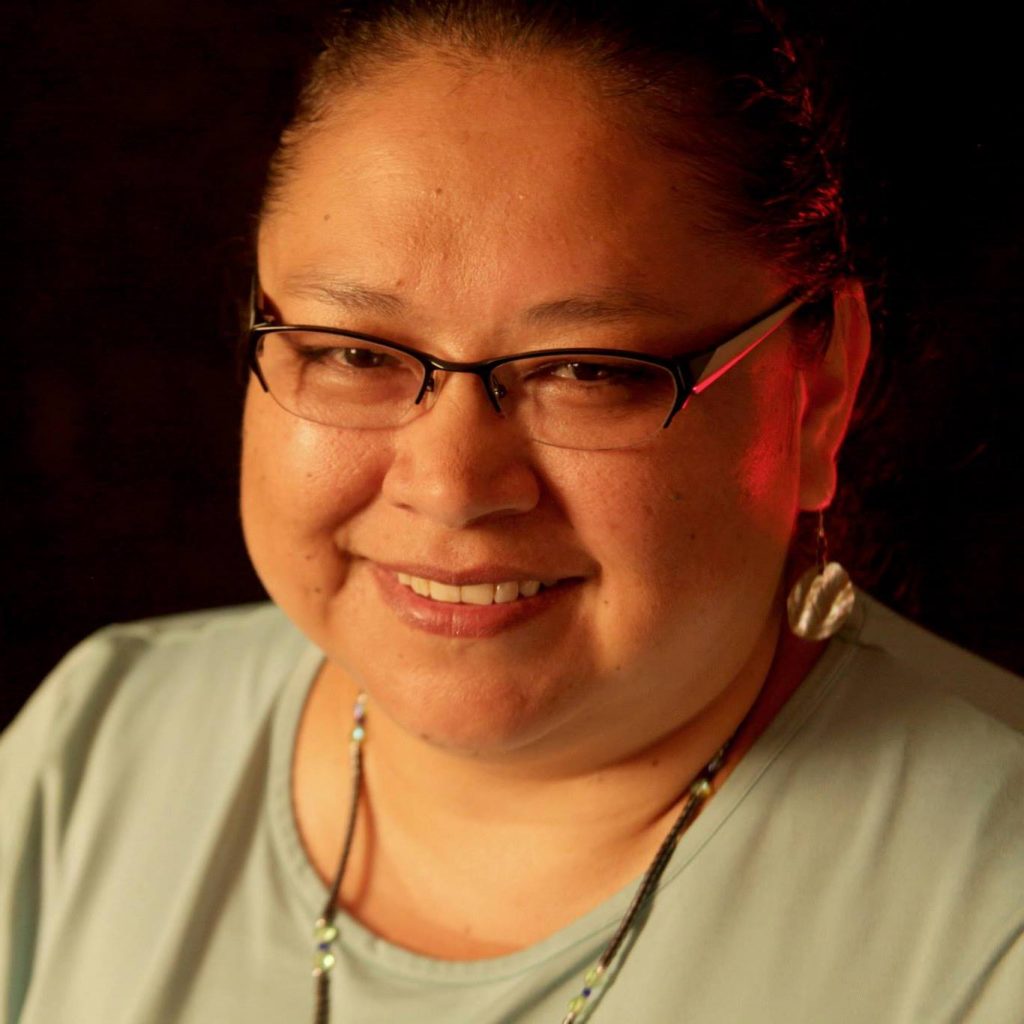 Laurel James, Yakama Nation, PhD Candidate at the University of Washington
Laurel is an enrolled member of the Yakama Nation and an Interdisciplinary PhD Candidate at the University of Washington in the School of Environmental & Forest Sciences and the Department of Anthropology. She also holds a MS Degree in Fire Ecology and a BS degree in Wildlife Science. She is the former Program Manager & Tribal Liaison for the Northwest Advanced Renewables Alliance (NARA), Tribal Partnerships program where she worked with the Muckleshoot Indian Tribe and the Confederated Salish & Kootenai Tribes to source the biomass from Douglas fir slash piles on those reservations, to produce the biofuel.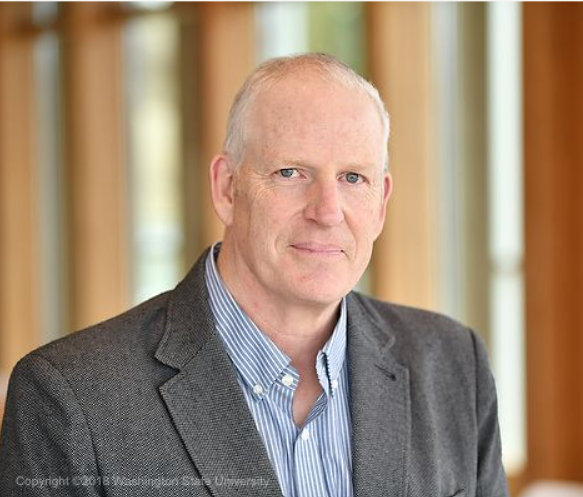 Mike Wolcott, Regents Professor and Associate Vice President for Research at Washington State University
Mike Wolcott has been a member of the WSU faculty since 1992 conducting research in the field of biobased materials, chemicals, and fuels. Wolcott currently serves as the Director of ASCENT, the FAA Center of Excellence for Alternative Jet Fuel and the Environment. He was formerly Project Co-Director for NARA- Northwest Advanced Renewables Alliance, a USDA AFRI Sustainable Biofuels CAP Project, which most notably flew the first cellulostic biofuel flight cross-country with partners Gevo and Alaska Airlines. In his role with WSU's Office of Research, Wolcott oversees the strategic relationship between WSU and the Department of Energy's Pacific Northwest National Laboratory (PNNL) building research alliances and graduate student education opportunities.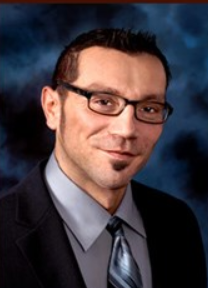 Louie Ungaro, Councilmember for the Muckleshoot Indian Tribe
Councilman Louie Ungaro is currently serving his third term on the Muckleshoot Tribal Council. Prior to his election he was a commercial fisherman; fishing the waters from Washington to Alaska. Currently he chairs the Tribe's Education Commission as well as the Culture, Preservation and Forestry committees. Councilman Ungaro is an avid practitioner of his Tribe's treaty rights through hunting, fishing, and gathering in Muckleshoot's usual and accustomed places. He sees his role as chair of the Education Commission to ensure that Muckleshoot culture and traditions are an integral part of the educational curriculum and that the Tribe's students receive an education both in the books and outside the classroom.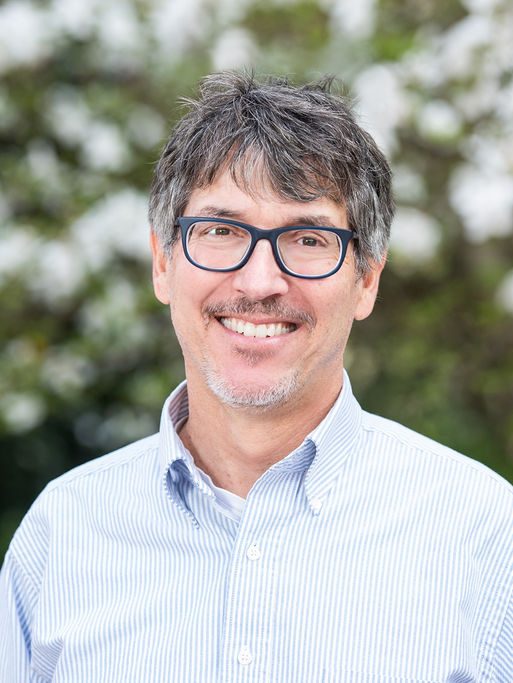 Dan Schwartz, Clean Energy Institute and Boeing-Sutter Professor of Chemical Engineering
Dan is an electrochemical engineer who develops new ways to understand how battery materials age and degrade as they are used. Understanding the aging and degradation process is critical to improving the safety and lowering the cost of high performance batteries in transportation and renewable energy storage applications.
Please note:
Legislative Meetings are open only to CleanTech Alliance members.
We welcome non-members to register and attend the presentations and networking.
If you are a member interested in a virtual meeting with one or more of your legislators, please fill out this form. Please note that constituent meetings are subject to legislator availability and will likely take place in the weeks after the event is over.
Thank You to Our Sponsor!