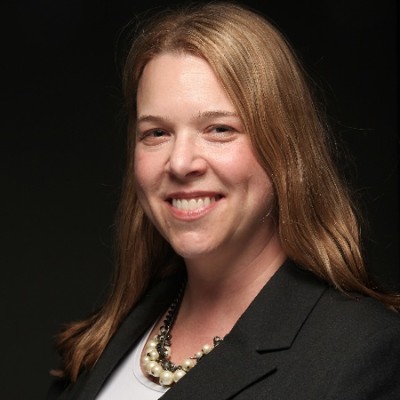 Julie is the Trade Commissioner for Life Science & Clean Technology at the Consulate General of Canada in Seattle, where she facilitates international trade between Canada and the U.S. Pacific Northwest.
She is a global professional with over 20 years of experience creating success in international trade, and spent 10 years with the Washington State Department of Commerce.

She holds a Master of Arts in Law and Diplomacy (MALD) in International Relations and Affairs from the Fletcher School at Tufts University, was a Konrad Adenauer Visiting Fellow of Internet Economics & Policy at Freie Universitat Berlin, and a BA in International Relations/International Affairs from the University of Washington, Henry M. Jackson School of International Studies.