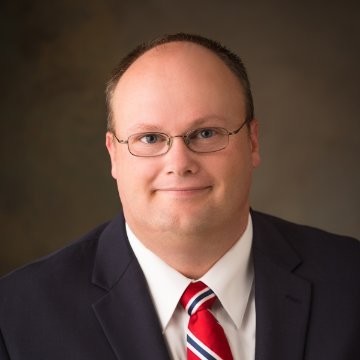 Nathan helps companies protect their inventions with strong patents. His background in chemistry and the machining industry helps me understand a wide range of technologies and draft stronger patents. His practice focuses on patent preparation, prosecution, opinions, and counseling in a wide range of technologies including: chemical separation technologies, advanced materials, drill bits and bearing apparatuses used in oil and gas exploration drilling systems, electrochemical devices, batteries, and mechanical devices.
✪ Prior to joining Dorsey, he was a patent agent for a year and a half at a company specializing in advanced engineering ceramic materials and electrochemical devices
He works with the Cascadia CleanTech Accelerator and has served on our board since 2022. He holds a BS in Chemistry from the University of Utah and a JD from the University of Utah S.J. Quinney College of Law.