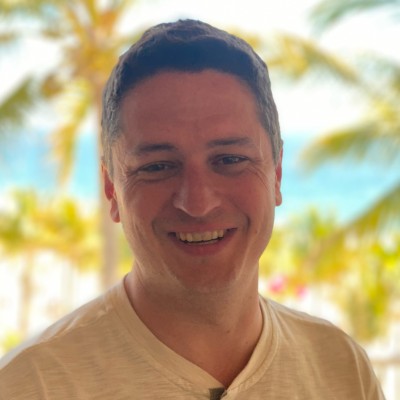 Stephen Bay is a successful entrepreneur with a proven track record, passionate about finding/creating solutions to reduce emissions and improve our environment. In his mid-twenties, he channeled his passion for sustainability into his first company called Eco Consulting in partnership with Puget Sound Energy, the largest utility in the Northwest US. Eco Consulting is an award-winning team of motivated residential energy specialists based in the Pacific Northwest. To date, Eco Consulting has completed over 30,000 home energy assessments. The annual mitigated CO2 emissions from Eco Consulting's work is equivalent to burning 5 million pounds of coal or ~600,000 gallons of gasoline. Residential customers in King County save over $1.2 million annually from the HEA we performed. Eco Consulting is a force in the Pacific Northwest helping educate residents on how to improve the comfort, health, and efficiency of their home. Eco Consulting has been profitable since its first year and has been built with no outside capital.
Bay expanded his focus in 2016 to corporate and commercial customers, spending his time understanding the priorities, goals, and obstacles that confront corporate sustainability departments. Bay sold energy retrofits packages and financing, helped pilot IAQ solutions in retirement communities, and worked to reduce the environmental impact of his client's organization.

In 2020, Bay merged these two missions of corporate and residential sustainability to found EarthUp. Bay realized that by engaging employees, businesses could open low-cost opportunities to improve employee productivity and reduce employee environmental impact (emissions, water, waste) of their organizations while improving the health, comfort, and efficiency of their employee's home working enviroments. The side effect – employee communities that make an impact, increased employee retention and talent acquisition. EarthUP is a first of its kind enterprise SaaS tool that allows employers to leverage information to improve the health, comfort and productivity in a work from home world.