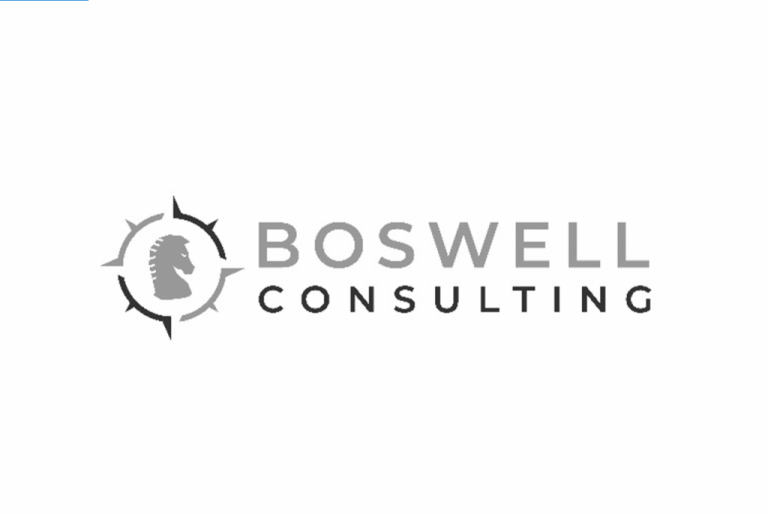 Week 4
As we go into the fifth week of the legislative session, we are a quarter of the way through the 2023 legislative session. During the 4th week of the legislative session, the number of bill introductions have begun to slow down. The legislature continues to work on moving legislation out of policy and fiscal committees. The first major cutoff is the house of origin policy committee cutoff on February 17th. By this date all bills that are not necessary to implement the budget must be passed out of their policy committee in order to stay alive this session.

Senator Marko Liias, Senator Emily Randall, Representative Monica Stonier and Representative Jamila Taylor joined for the weekly legislative democratic leaders media availability on Tuesday. They discussed issues relating to childcare accessibility, public safety, and the lawsuit challenging the constitutionality against Move Ahead Washington which is the transportation package that the legislature passed last year. Republican leadership media availability was also held on Tuesday and joined by Senator John Braun, Senator Chris Gildon, Representative JT WIlxox and Representative Peter Abbarno. Senator Braun voiced that Republican primary focus this session is public safety, education, and housing.

The Working Families Tax Credit program to provide nearly 400,000 families with $1200 cash refunds went live on February 1st. Click here for more information about the program. Additional bills relating to the WFTC program had hearings this week; HB 1000, sponsored by Rep. Stokesbary (R-31) that would expand the program by doubling the maximum and minimum credit amounts for all applicants with at least one qualifying child, HB 1075, sponsored by Rep. Thai (D-41) changes the age requirement from 18-25, and HB 1477, sponsored by Rep. Thai (D-41), which allows filing as "married filing separately" to qualify for the credit.

Housing continues to be a primary focus this legislative session. According to Representative Mia Gregerson, Washington state currently needs an additional 150,000 homes and that number is going to escalate to 1 million in the next two decades. In order to address that shortage legislators have introduced several bills this session. You can read more here. On Tuesday, a bipartisan group of legislators from the House and Senate came together for a Legislative Press Conference on Housing Supply.