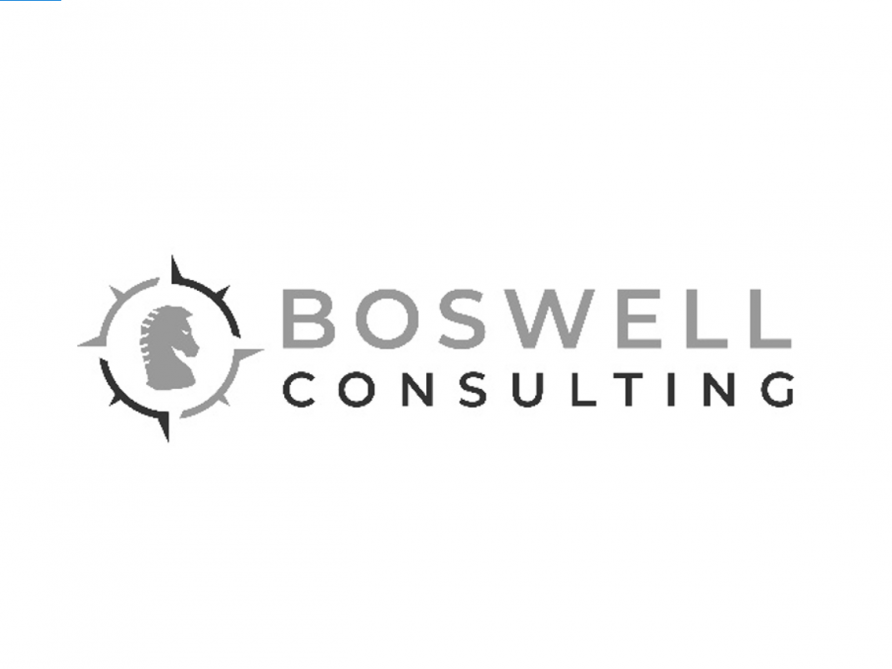 Week Ten
As week 10 comes to a close, we now have less than 40 days remaining in the legislative session. This week legislators returned to their respective committees in order to hear bills from the opposite chamber. Bills must now move forward in the opposite chamber, progressing through policy and fiscal committees. The opposite house fiscal cutoff is April 4th, and then both chambers will return to the floor to debate bills before the opposite floor cutoff on April 12th.

Following the house of origin cutoff last week, both Democrats and Republicans gave their perspectives on how things went. Senators Billig and Randall were joined by Representatives Jinkins and Fitzgibbon for the Democratic Leadership Media Availability. Senate Democrats voiced that they were proud of the agreement that came together with the Blake decision and vehicular pursuits. During the Republican Leadership Media Availability on Tuesday, Senators Braun and Rivers were joined by Representatives Wilcox and Stokesbary. Republican leadership voiced appreciation for the passage of the Blake decision, vehicular pursuits, middle housing, ADU legislation, and educational bills that work on learning loss.
Environmental issues also continue to be a priority for the majority party with several bills heard this week. On Monday, the House Committee on Environment & Energy heard governor-request SB 5165 (Nguyen, D-34) which changes Washington's electric transmission planning timelines and requires planners to consider renewable energy projects. The bill passed the Senate floor 36-13. HB 1181 (Duerr, D-1) was heard in the Senate Committee on Local Government, Land Use & Tribal Affairs Committee on Tuesday. Among other elements, this governor-request bill will require climate change planning under the Growth Management Act. This bill received a lengthy debate and 14 proposed amendments over on the House floor with one Democrat joining Republicans in opposition, passing 57-41. The Senate Environment Energy and Technology Committee heard another piece of governor-request legislation this week HB 1216 (Fitzgibbon, D-34) which aims create more efficient siting of clean energy projects, protect the environment, communities, and tribes, as well as benefit communities that host clean energy projects, and facilitate the transition to clean energy. The bill passed the House 75-20.

HB 1589 (Doglio, D-22) was heard for a public hearing in front of the Senate Committee on Environment, Energy & Technology on Friday. This bill works to decarbonize the electric utility grid by incentivizing a certain utility to move away from natural gas by June 30th of this year. Thirty-nine individuals testified on the legislation.
We expect the Senate Capital Budget to come out next week. That will be the first opportunity to see where the Clean Energy Fund is at for this cycle. We will be working to protect and preserve as many resources as possible.