2023 CleanTech Advocacy Day has come and gone. You can watch the event recording here.
This event offers CleanTech Alliance members an exclusive opportunity to learn more about the Climate Commitment Act, Clean Energy Fund, and HEAL Act and their impacts on clean technology research, environmental justice, innovation, and jobs.
CleanTech Alliance members will have the opportunity to attend a follow-on networking event at the Boeing House in Olympia on February 28th. Click here for more information!
Agenda
10:00-10:05 | Welcome and Sponsor remarks
10:05-10:15 | CleanTech Alliance Policy Agenda
10:15-10:35 | Engaging with Climate Commitment Act Rulemaking + the First Auction with Claire Boyt-White
10:35-11:00 | Changes Coming to the Clean Energy Fund with Jennifer Grove and Nora Hawkins
11:00-11:25 | What You Need to Know About the HEAL Act with Sierra Rotakhina
11:25-11:30 | Closing Remarks
11:30-11:45am | Optional networking
Our Speakers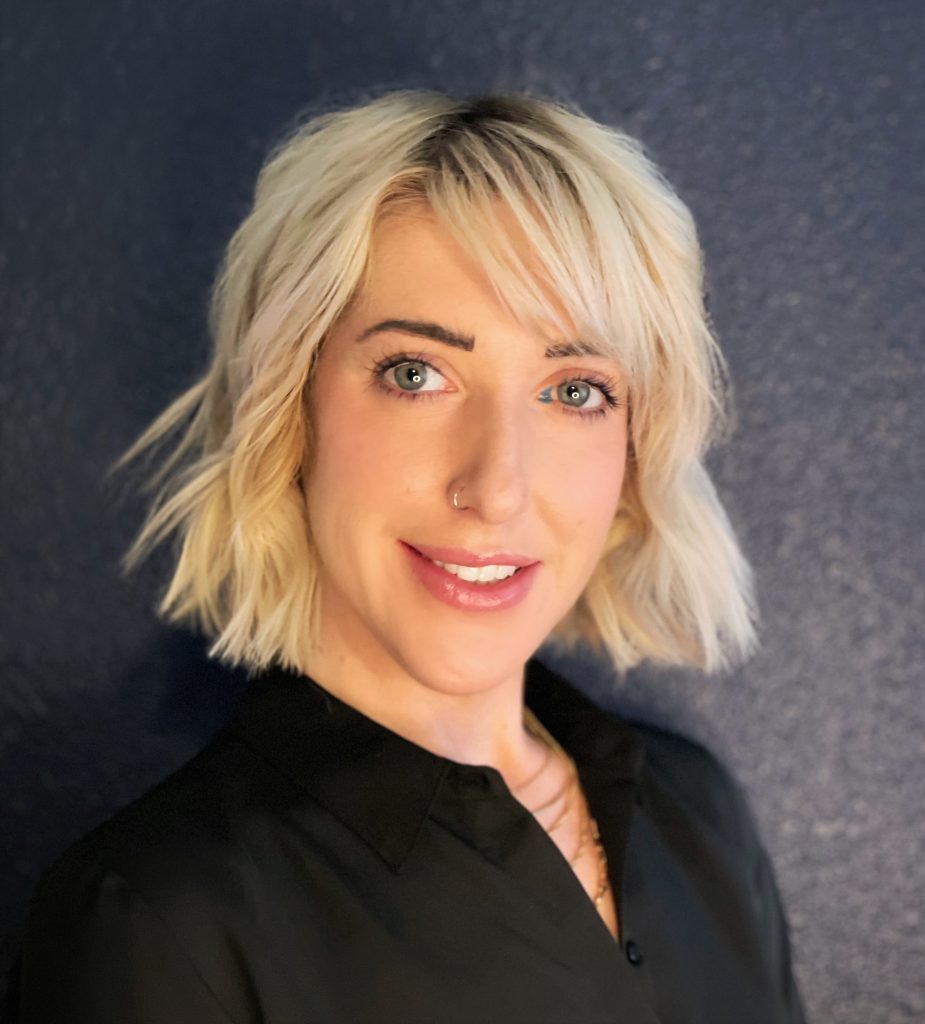 Claire Boyte-White, Climate Commitment Act Communications and Education Specialist, Washington State Department of Ecology
Claire joined the Washington Department of Ecology as the Climate Commitment Act (CCA) Communications Specialist in December 2021. She leads the outreach, education, and policy relations efforts on behalf of the CCA Implementation Group. Claire serves as one of the primary program liaisons for businesses and individuals participating in the cap-and-invest program established by the CCA and works directly with a wide range of organizations and communities to increase public and private sector awareness around this powerful program.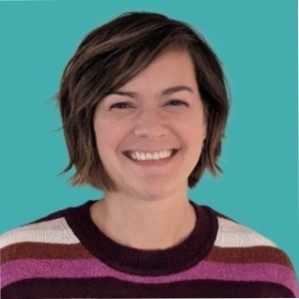 Jennifer Grove, Managing Director, Washington State Department of Commerce
Jennifer Grove serves as the Managing Director for the Washington State Department of Commerce's Energy Programs In Communities unit. Jennifer is passionate about accelerating the shift to an equitable clean energy future.
At Commerce, she leads statewide initiatives and grant programs that aim to reduce the energy burden for low-income households and make clean energy technology accessible to all. With twenty years of leadership experience, she enjoys tackling complex problems through an entrepreneurial lens.
Prior to Commerce, she served as the Executive Director of the regional nonprofit Spark Northwest, where she provided strategic direction for the organization and led cross-sector initiatives that tripled the amount of local clean energy projects in the Pacific Northwest. Jennifer is a native Washingtonian who grew up in Olympia and graduated from the University of Washington with a degree in Business Administration.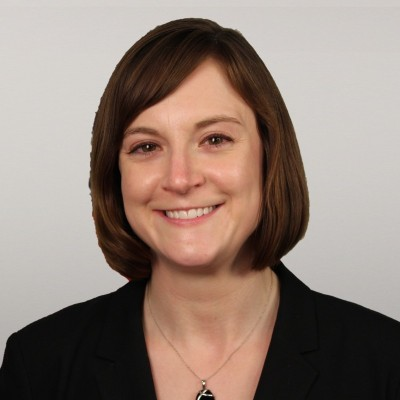 Nora Hawkins, Senior Energy Policy Specialist, Washington State Department of Commerce
Nora joined the Washington State Department of Commerce in June 2022 as Energy Policy Specialist. She previously worked at the Washington State Utilities and Transportation Commission and spent 3 years at the California Public Utilities Commisssion.
Nora has a B.A. from Whitman College and received her Master of Environmental Management degree from Yale.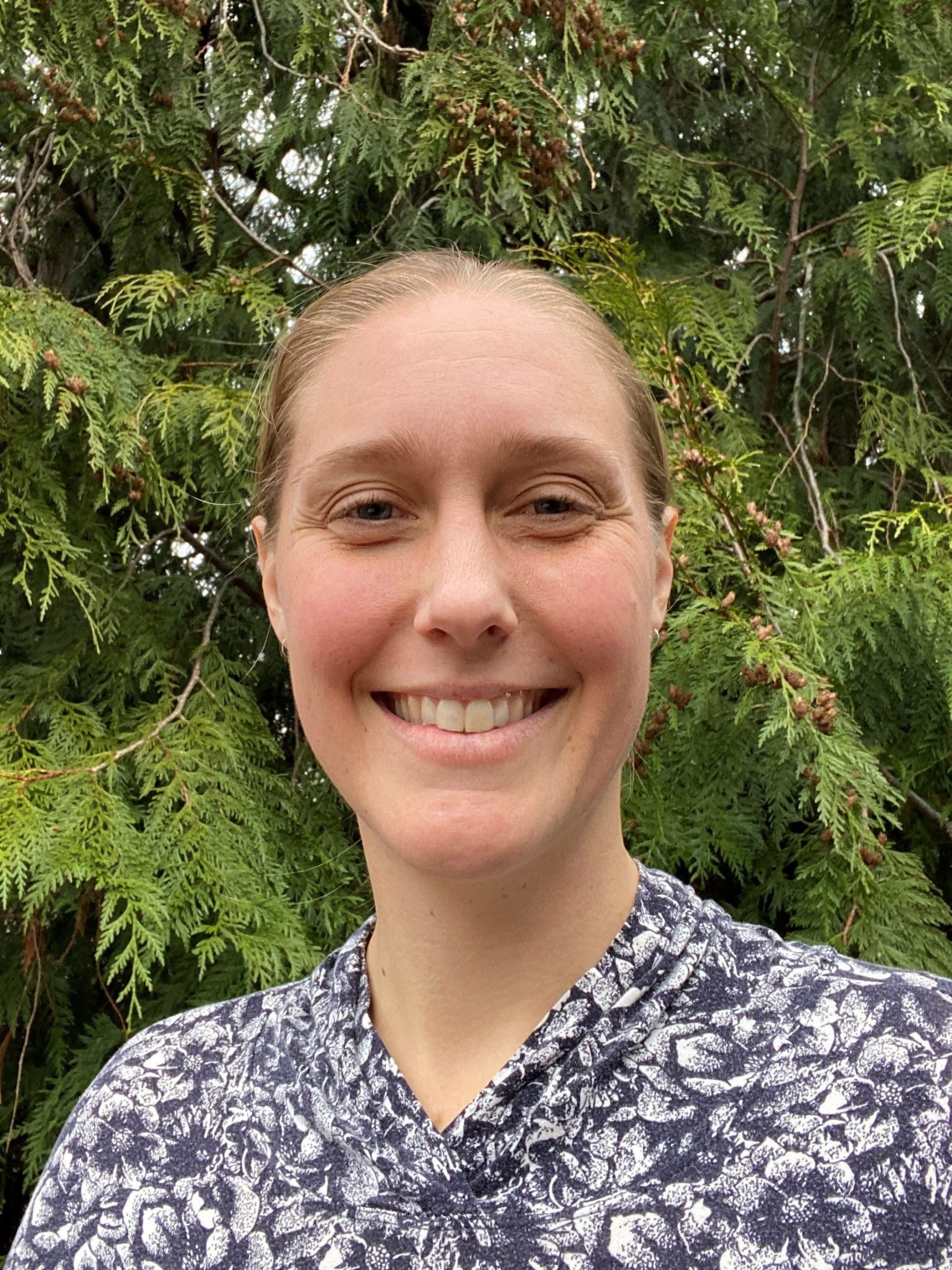 Sierra Rotakhina, Health Policy Analyst, Washington State Board of Health
Sierra grew up in a small, rural town where the beautiful assets of mountain living (resilience, a strong sense of community, a culture of taking care of your neighbors, and the beauty of the environment) existed alongside poverty, a lack of access to resources and jobs, and an economy dependent on outdoor adventure tourism. Growing up surrounded by disparities in income, health, and access to resources that are often unique to rural areas led Sierra to pursue her master's degree in public health and to dedicate her career to integrating equity and justice into state government policies, programs, and research. Prior to staffing the Environmental Justice Council Sierra staffed the Washington State Board of Health, the Governor's Interagency Council on Health Disparities, the Washington State Supreme Court Gender and Justice Commission, and multiple advisory committees. In these roles Sierra conducted policy analysis, led rulemaking projects, and managed research teams—always working to center equity, justice, and community voice.
A special thank you to our Sponsor!