Wednesday, June 24, 2020 | Bell Harbor International Conference Center, Seattle, WA
The CleanTech Innovation Showcase brings the industry together to discuss the latest cleantech innovations, ideas and initiatives every June. The CleanTech Innovation Showcase attracts cleantech industry leaders from across the U.S., Canada and beyond to see technology innovations and featured presentations from industry notables. The event truly is a who's who of the Northwest region's cleantech industry. No other event gives you unprecedented access to industry leaders, decision makers, researchers, investors, policymakers, foreign business leaders, and the media!
---
The 2020 CleanTech Showcase Presenting Company Applications Now Open!
Last year, twenty-four leading cleantech companies and organizations presented the latest industry initiatives and innovations at the CleanTech Innovation Showcase, and the 2020 competition is now open.
An independent panel of cleantech professionals members will review these applications and select 24 companies and organizations, which will each receive 20 minutes to showcase their latest clean technology innovations, initiatives and ideas in front of the event's more than 400 attendees spanning industry, investors, policymakers and media.
Applications are due by April 17th!
---
Thank you to our Sponsors!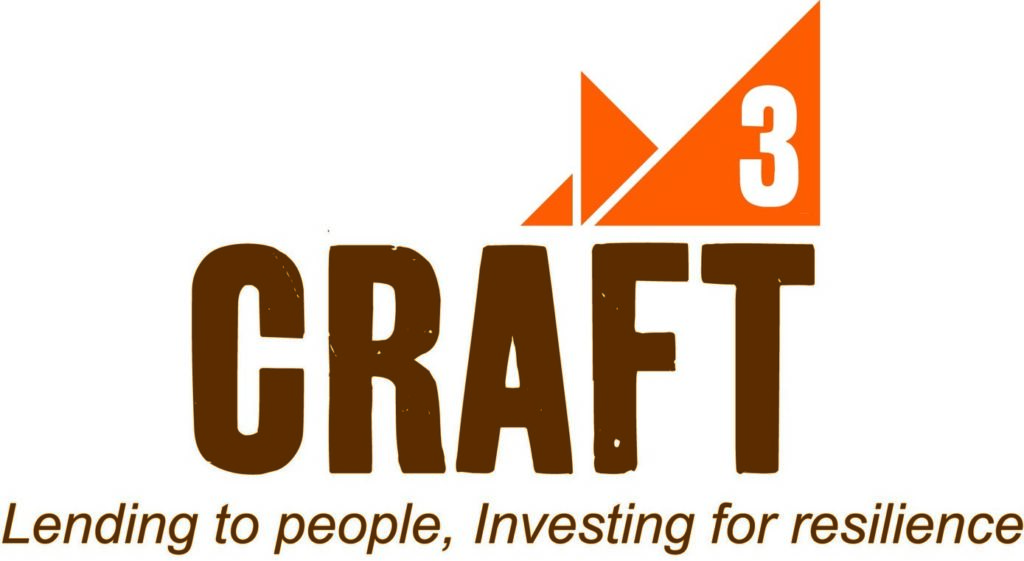 Want to join them? Sponsoring the CleanTech Showcase is a great way to get your brand noticed. Check out the sponsorship packages and find the level that's right for you!
---
Interested in previous Innovation Showcases? Check the links below: