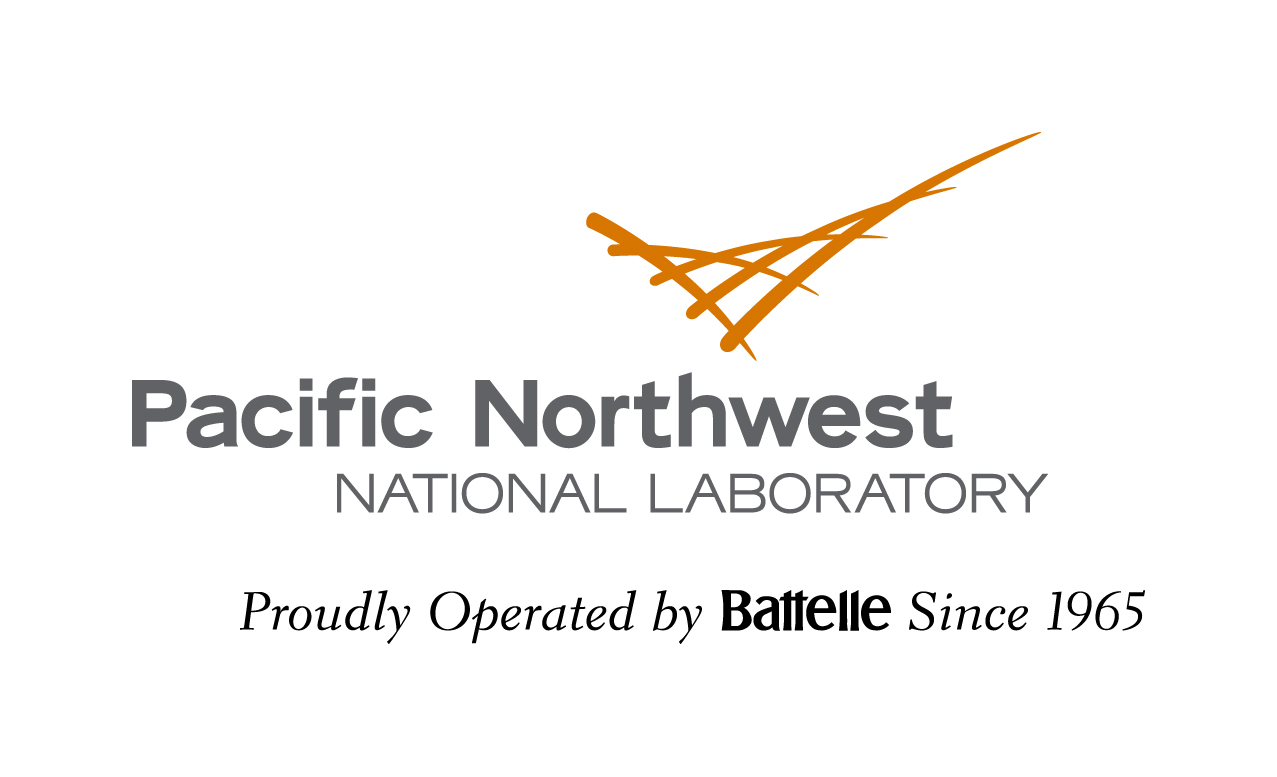 An enhanced battery technology that can potentially reduce the time it takes to charge cell phones, electric vehicles and other battery-powered devices from hours to minutes is the subject of a commercial license agreement between Battelle and Vorbeck Materials Corporation of Jessup, MD.
The agreement will allow Vorbeck to bring lithium batteries incorporating Vor-X graphene technology to market for use in consumer portable electronic and medical devices, tools and electric vehicles. Lithium-ion batteries are rechargeable and are widely used in electronic devices such as laptops and smartphones, and to power electric cars and trucks.
Read the full story at the source:  PNNL Press Release, January 30, 2013.