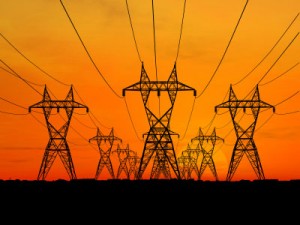 Originally published on Clean Technica.
Energy storage fans are rejoicing all across the country on the heels of a new ruling by the Federal Energy Regulatory Commission (FERC), which opens the floodgates to connecting more solar arrays and wind farms to the power grid. FERC adopted the new ruling, Order 792, in order to bring its existing rules for small generators up to speed with new developments in the energy storage field.
As FERC explained when issuing Order 792:
…the Commission finds it necessary under section 206 of the Federal Power Act  to revise the pro forma SGIP [Small Generator Interconnection Procedures] and pro forma SGIA [Small Generator Interconnection Agreement] to ensure that the rates, terms and conditions under which public utilities provide interconnection service to Small Generating Facilities remain just and reasonable and not unduly discriminatory.
In a nutshell, Rule 792 adds energy storage as a power source that is eligible to connect to the grid. It effectively puts energy storage in the same category as the existing Small Generator Interconnection Procedures and makes it eligible for the existing Fast Track process.
What are the implications and how long will we have to wait for it to become mainstream? Find out at Clean Technica.