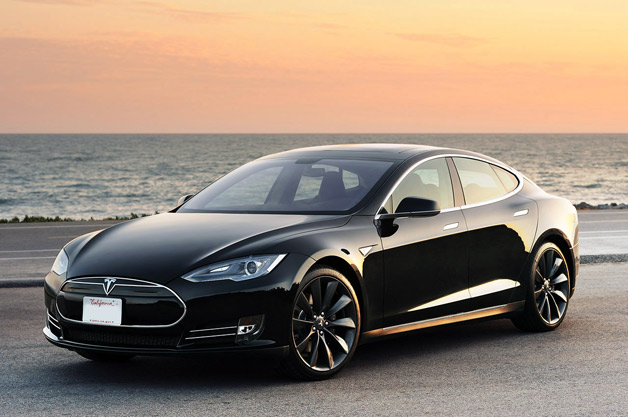 Electric car maker Tesla Motors has connected its free supercharger network from Los Angeles to New York, enabling West Coast-to-East Coast Model S road trips fueled purely on electricity.
About 80 percent of the Supercharger network is completed, including both coastal legs and most of Texas, Bloomberg reported.
A map on Tesla's website shows the network snaking from Seattle down through California and up through Arizona, Colorado, South Dakota, Minnesota, Ohio and Maryland, and along the East Coast from Connecticut down to Florida. Texas shows several charging stations from Dallas down to Houston.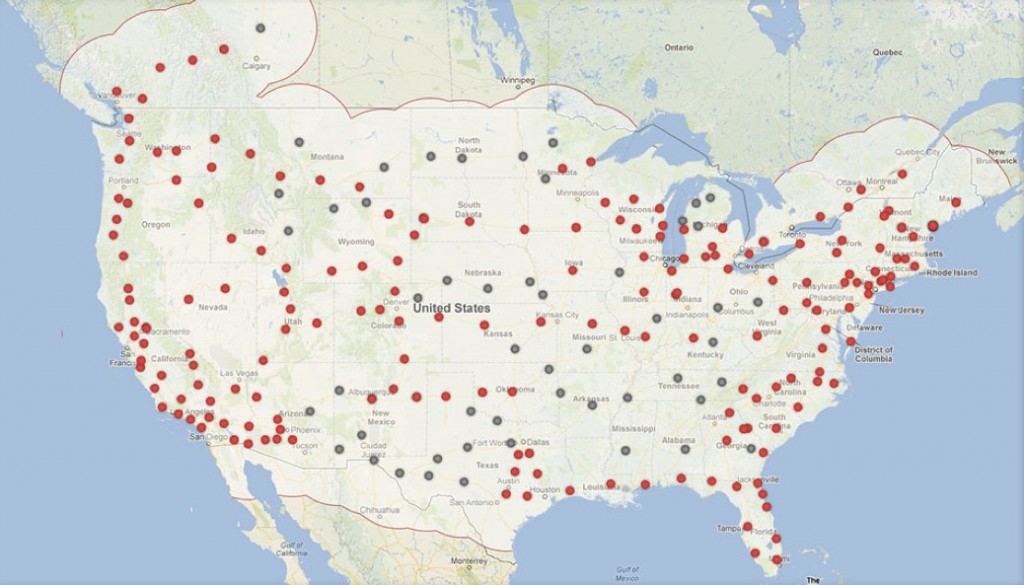 Two teams of Model S drivers will embark on a U.S. cross-country drive beginning Jan. 31 from Los Angeles to New York, trying to set electric car speed records and make the trek in three days, CEO Elon Musk said. He also announced via Twitter that he's planning a Los Angeles-to-New York City family road trip over spring break.
The West Coast Supercharger Corridor — running from San Diego to Vancouver, British Columbia — was connected and tested in October. Tesla Motors Inc. has said that by 2015 it expects to expand the network to cover 98 percent of the U.S. population.