We are excited to announce that the 2019 Energy Leadership Summit will feature a debate regarding the Snake River Dams between: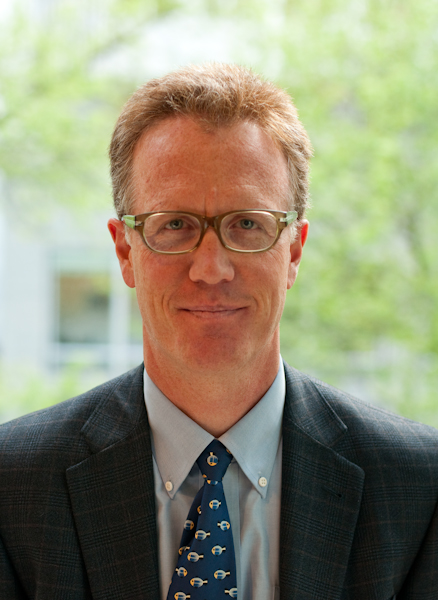 Daniel Malarkey is a Senior Fellow at the Sightline Institute, a think tank providing leading original analysis of energy, economic, and environmental policy in the Pacific Northwest. He has helped implement large-scale projects in infrastructure, technology, and energy in Washington for nearly thirty years. In the four years after the Great Recession, he worked as deputy of the state commerce department where he oversaw the energy office and scores of other programs to improve communities and human welfare. He's had leadership positions at Amazon.com and with several local startups, including as CEO of his own biodiesel company. He took his undergraduate degree in economics from the University of Oregon and a graduate degree in public policy from the Harvard Kennedy School.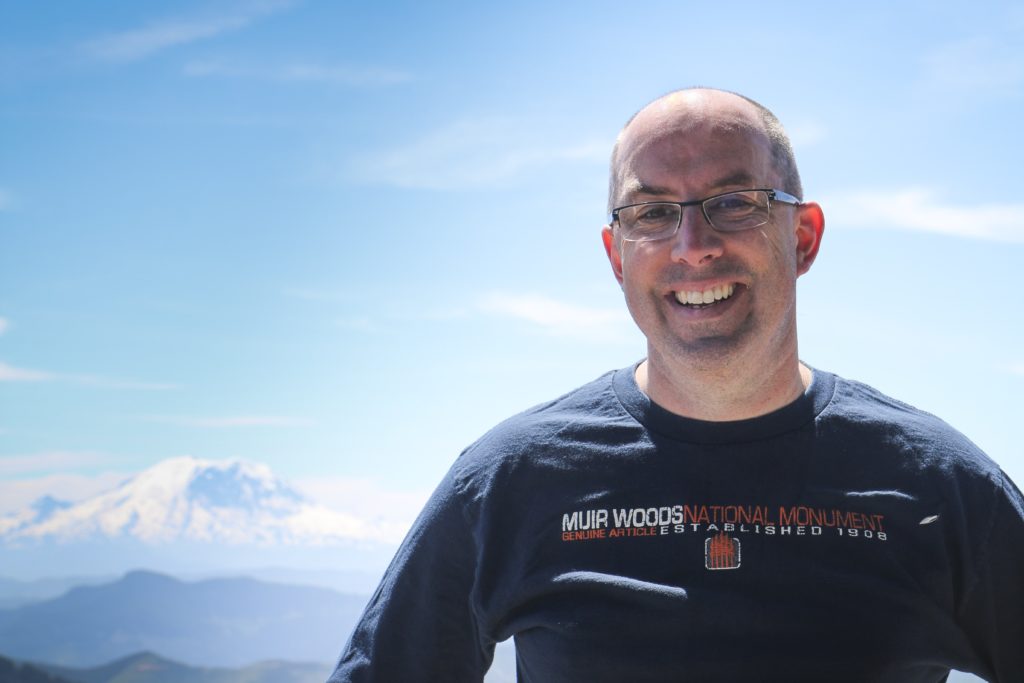 Todd Myers is the Environmental Director at the Washington Policy Center, a market-oriented think tank in Seattle. He serves on the board of the American Conservation Coalition, and ConservAmerica. He has been recognized for his work on energy and the environment and is a leading national voice to empower families to reduce their natural resources.
Myers has testified before the Canadian Parliament in Ottawa, participated on Congressional panels, and spoken at events across the globe, including Hong Kong, Sydney, and Nassau.
His book, "Eco-Fads: How the rise of trendy environmentalism is harming the environment," has received national praise. Myers' writing has appeared in the Wall Street Journal, the BBC, National Review, Seattle Times, USA Today, and he has appeared on numerous news networks including CNBC, Fox News, and CNN.
A former computer programmer, Mr. Myers has a bachelor's degree in Politics from Whitman College and a master's degree in Russian/International Studies from the Jackson School of International Studies at the University of Washington.