We are partnering with K&L Gates to host a quarterly Debate Series. This is an excellent opportunity to learn from the experts on both sides of critical cleantech and energy issues. This is also your chance to network with K&L Gates, our speakers, and your fellow cleantech industry leaders and innovators in a relaxed setting.
March 17 – Reframing the Discussion: Building a Better Future by Decarbonizing the Built Environment
The built environment is often overlooked as a key area in the transition to a clean energy, sustainable future; with more emphasis routinely placed on sectors like energy generation and use, transportation, and even agriculture. Our panelists will make the case for the built environment as fundamental to achieving our clean energy and sustainability goals. But questions remain on how best to get there, including voluntary versus mandatory/regulatory approaches, accuracy and efficacy in reporting (e.g., ESG), and national versus state and local governments leading the charge. Join our panelists as they grapple with these issues.
Featured Speakers: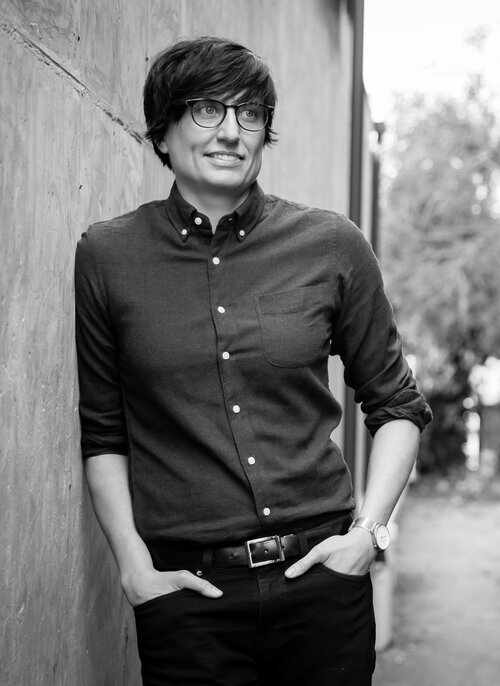 Nicole DeNamur, Owner, Sustainable Strategies PLLC
Nicole DeNamur is an attorney, WELL AP and Faculty, Honorary AIA, Fitwel Ambassador, EcoDistricts AP and LEED Green Associate. She helps companies identify and manage the risks of sustainable innovation so they can do great work without the surprises. Before launching her consulting company – Sustainable Strategies – Nicole practiced construction and insurance coverage law in the Seattle area for more than a decade. She leverages this experience to help her clients achieve robust sustainability goals.

Nicole's work focuses on creating collaborative spaces and uniting diverse groups to mitigate climate change through the built environment. She also specializes in issues related to the intersection of buildings with human health and wellness. Her strength lies in her ability to view sustainability issues through a legal and risk management lens. In addition to her consulting work, Nicole is also an award-winning contributing author and has developed and taught graduate courses at the University of Washington and Boston Architectural College.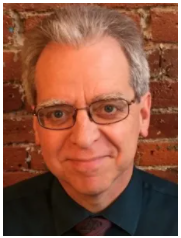 Duane Jonlin, FAIA, Energy Conservation Advisor, Seattle Department of Construction and Inspections, ASHRAE Puget Sound Chapter
Duane Jonlin is responsible for development of the Seattle Energy Code, and serves on the Energy Code Technical Advisory Group for the Washington State Building Code Council. At the national level, he is a voting member of the ASHRAE 90.1 Committee and is Chair of the IECC Commercial Energy Code Consensus Committee for development of the 2024 IECC. Prior to taking his position at the City of Seattle, Duane was a principal at NBBJ, with 30 years' experience designing complex projects as a technical architect. He is a featured speaker nationally on issues of energy efficiency and energy regulations, and in 2016 was elected to the American Institute of Architects College of Fellows.
Moderator: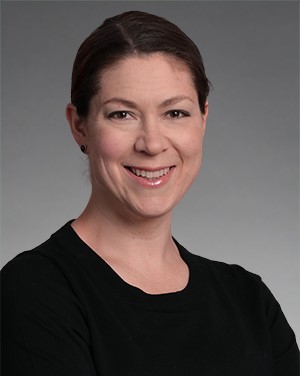 Elizabeth Crouse, Partner, K&L Gates
Elizabeth Crouse provides business-focused solutions for US federal, state, and international tax problems in a variety of transactions and investment structures. She has particular experience assisting multinational businesses and investor, developer, and operator clients in the renewable energy and carbon capture industries, including storage and secondary market acquisitions of renewables facilities by taxable and tax-exempt organizations.
---
Upcoming Events:
May 19 – Decarbonizing the Transportation Sector
September 15 – Offshore Wind Development on the West Coast
November 3 (at Energy Leadership Summit) – The Role of Waste-to-Energy in the Clean Energy Transition
---
Presented by K&L Gates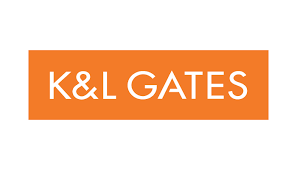 Previous Debates Include:
How Best to Modernize the Grid System To Achieve Carbon Reduction Goals