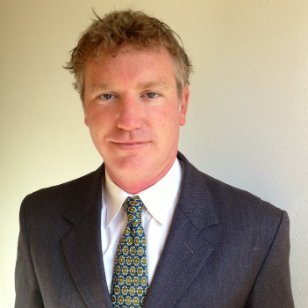 As the Clean Technology Sector Lead, Brian Young coordinates statewide economic development efforts for the state's clean technology sector.
In 2013, Gov. Inslee directed the Washington State Department of Commerce to initiate an industry sector-based economic development program to accelerate growth in key industries driving Washington state's economy. Sector Leads work with companies, research and educational institutions and other stakeholders to address issues and develop policy solutions along with local, state and federal agencies.
Brian brings insights from the political arena to clean technology industries, and provides government leaders with industry experience to help develop legislative solutions and market-friendly strategies to foster the growth of Washington's burgeoning clean technology sector and increase employment throughout the state.