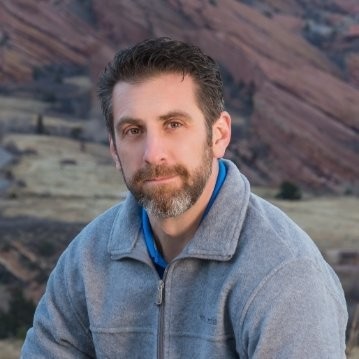 "Of all the applications for hydrogen energy, I'm most bullish on its marine applications," said Andrew Coors at the CleanTech Alliance Virtual Breakfast Series, sponsored by Perkins Coie.
On Wednesday, October 14, Andrew Coors, the CEO of Steelhead Composites spoke to nearly 100 attendees about the various applications of hydrogen and breakthrough energy storage in the clean tech ecosystem.
Andrew emphasized that there is no panacea for clean energy and that even hydrogen has its limitations, but he believes that hydrogen energy can be one piece of the puzzle for ensuring a clean energy future.
Andrew talked about the differences between the three types of hydrogen generation: Grey hydrogen, which is derived from coal, Blue hydrogen, which uses fossil fuels but involves carbon capture, and Green hydrogen, which is produced from the electrolysis of water.
After a brief background on the company, Andrew talked about the benefits of hydrogen compared to traditional batteries, which include its ability to be stored for long periods of time without losing potency, and the fact that hydrogen is lighter than batteries so vehicles aren't weighed down as much. Andrew mentioned that hydrogen is ideal for vehicles that are larger, carry a higher payload, or need a longer range.
Lastly, Andrew talked about the various uses for hydrogen from backup power in data centers, to trains, to aviation, to fuel for class 6, 7, and 8 trucks to underwater submarine filling stations for ROVs, to fueling cruise ships and other marine vessels, which Andrew is the most optimistic about.
After his presentation, Andrew answered the audience's questions and attendees were broken up into breakout rooms for two rounds of virtual networking.
To register for the next CleanTech Alliance Breakfast sponsored by Perkins Coie, click here.
To watch a recording of the full Breakfast, click here.