The CleanTech Alliance Breakfast Series presents notable cleantech executive speakers for a monthly conversation followed by networking with 100 cleantech industry leaders from across the region. A different speaker and topic is presented on the second Wednesday of each month (7:30 a.m. to 9:00 a.m.) from September through May (except October, which is reserved for the Energy Leadership Summit).
Click here to purchase complete series tickets now!
CleanTech Alliance now offers virtual attendance options through a live webinar feed. Contact Rachelle Ames for more information.
Sponsored by:

---
2018-19 Breakfast Series Speakers & Topics
This year's theme is "Disruptive Clean Technologies in…"
---
Energy & Blockchain | Occurred on September 12, 2018
Featured Mark Mueller-Eberstein of Adgetec and Greg Robinson of Drift.
Building | Occurred on November 14, 2018
Featured Susan Jones of atelierjones speaking about cross laminated timber.
---
Transportation | December 12, 2018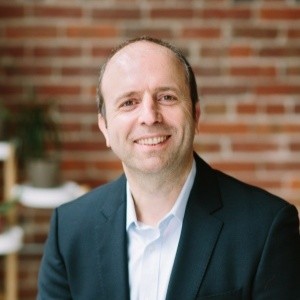 Ashish Kumar | ZUNUM Aero
Founder and CEO
Regional travel is ripe for reinvention. Options for journeys up to a thousand miles are far from ideal, limited to slow travel on the ground and air service consolidating to large hubs. As a result, door-to-door times have not improved for decades, and the only alternative, high-speed rail, is limited by heavy capital needs for a few dense corridors. ZUNUM Aero aims to change that. Founded in 2013 by tech industry veteran Ashish Kumar and aerospace engineer Matt Knapp, the company is developing a family of commercial hybrid-to-electric aircraft for regional air service. ZUNUM aircraft are designed to light up thousands of regional airports that are largely unused today, bringing high-speed travel to every community.
Click here to register for this event. For full series registration click here. 
---
Insurance | January 9, 2019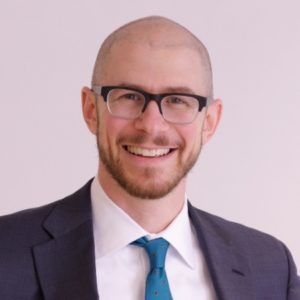 Alex Bernhardt | Mercer Group
Alex Bernhardt, Principal and Head of Responsible Investment (RI) for Mercer in the US, is a noted expert in catastrophe, weather and financial risk management.  In his role as US RI leader Alex is driving innovation in environmental and social risk assessment for investors of all types and sizes with a focus on climate change.  He also facilitates strategic governance exercises with investor boards around sustainability and ESG integration.
Click here to register for this event. 
---
Freight | February 13, 2019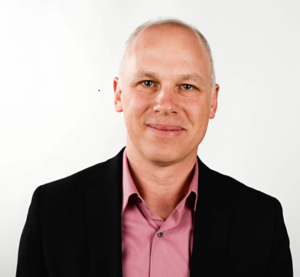 Eric Beckwitt | Freightera
Eric Beckwitt is the Founder and CEO of Freightera, the North American platform for automating and reducing emissions from freight transport. Mr. Beckwitt is a specialist in software development and business automation, developing global business systems and preparing reports to Congress and the President of the U.S. Mr. Beckwitt is an internationally recognized author and speaker on emissions reduction from freight transport.
---
Stormwater | March 13, 2019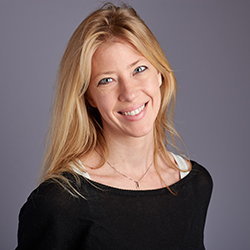 Erin Rothman | StormSensor
Erin has more than a decade of experience as an environmental consultant in Seattle, and she specializes in remediating contaminated sites as part of larger redevelopment projects, guiding them through Washington State Department of Ecology's Voluntary Cleanup Program or completing cleanups in accordance with formal Agreed Orders and Consent Decrees.  She currently runs her own consulting company, Rothman & Associates, and founded StormSensor Inc. in 2015, all with the objective of taking the fear, frustration, and expense out of environmental compliance.
---
Maritime | April 10, 2019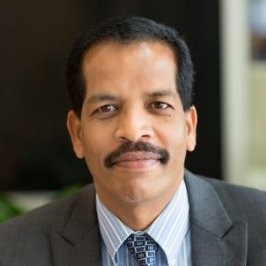 Antony M. DSouza | DNV GL – Maritime
Antony M. DSouza is a mechanical engineer and currently an Executive Vice President and Regional Manager of DNV GL leading company's Maritime Operations in Americas.
Antony has been recognized as a Fellow of the Royal Institution of Naval Architects, UK and the Institution of Engineers Australia. Antony has a Masters Degree in Engineering Management and is a Certified Project Management Professional (PMP). He has also graduated in the Executive Business Administration program from IMD, Lausanne, Switzerland and Digital Business Transformation Program from INSEAD, France. He has also attended Digital Business Transformation program at University of California, Berkeley. He currently serves as a Director in the Board of the World Affairs Council. Antony had served in various capacities in individual development and non-governmental organizations and has a greater interest in public service. As a citizen of both the United States and Australia, he has either lived, worked or visited all the continents of the world.
---
Agriculture | May 8, 2019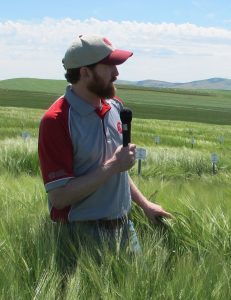 Kevin Murphy | Washington State University
Dr. Murphy is an Assistant Professor of Barley and Alternative Crop Breeding in the Department of Crop and Soil Sciences at WSU. Kevin and his team of students and researchers work on breeding and agronomy of amaranth, barley, buckwheat, oca, perennial wheat, proso millet, quinoa, spelt, and teff. He has participated in international research and extension projects in Syria, Iraq, Pakistan and Malawi, is currently coordinating an international quinoa breeding project in ten countries in collaboration with the FAO, and recently returned from a Fulbright Fellowship in his hometown of Los Baños, Philippines.