The CleanTech Alliance Breakfast Series presents notable clean tech executive speakers for a monthly conversation followed by networking with 100 cleantech industry leaders from across the region. A different speaker and topic is presented on the second Wednesday of each month (8:00 a.m. to 9:40 a.m.) from September through May (except November, which is reserved for the CleanTech Alliance Annual Meeting).
December 9, 2020 – Canadian Innovations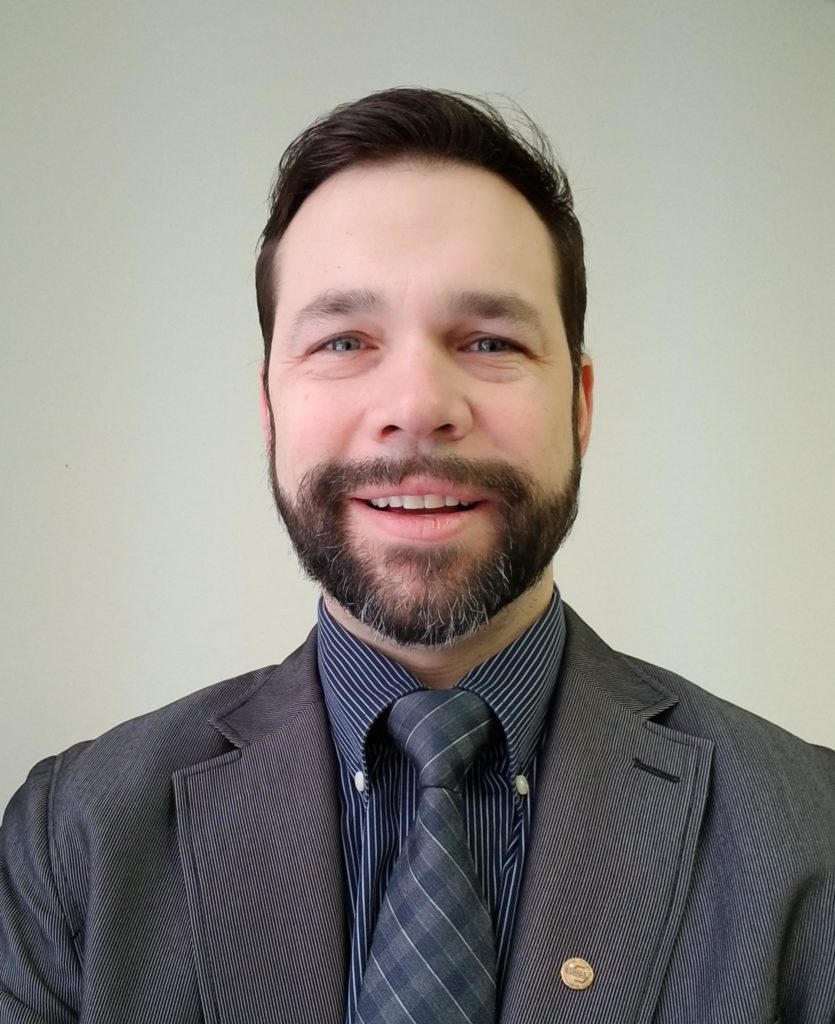 John Molnar, Founder, CEO, CTO, CoEng 2020
After 10 years in design and sales of leading edge Heating, Ventilating, and Air-Conditioning / Refrigeration (HVAC/R) Systems, John Molnar has founded CoEng Advisors to set out and make a measurable difference in the sustainability of the existing building market. He is a Professional Engineer in Ontario, Past-President of the Hamilton Chapter of ASHRAE, a LEED Accredited Professional. He has built his reputation through strong ethics in an industry that challenge's one's character every day. John's guiding compass is ensuring that what is being done is in the best interest of the client.
Having walked through hundreds of building mechanical rooms, it's obvious that there is much more that needs to be done to ensure that the building owners and tenants can afford to operate their buildings in the coming years. It is absolutely shocking to see and quantify the waste of resources which is occurring in buildings today. Change is achievable, so long as the right team is put together for each client. CoEng's REA platform facilitates team of professionals to collaborate on providing their mutual client's needs.
Pierre Blanchet, President, Idénergie inc.
And a Canadian Advisor (TBA)
Save the Date!
Jan 13, 2021 – Energy & Blockchain with Nancy Min, Ecolong
Feb 10, 2021 – Resilience & Energy Independence Kelsey Moldenke, Senior Planner at Quinault Indian Nation
March, 10 2021 – Campus-Scale Sustainability with Scott Morgan, The Evergreen State College
April 14, 2021 – Cutting Edge Developments from Local Labs with CAES
May 12, 2021 -Campus-Scale Energy Innovations with Gwen Holdmann, Alaska Center for Energy and Power

Sponsorship Opportunities
Sponsoring the CleanTech Breakfast series is a great way to get your brand noticed or connect your organization to clean tech topic. Contact Rachelle@CleanTechAlliance.org for more info, or check out our infographic here.
---
Past Breakfast Series Speakers
Dealing with PFAS & Emerging Contaminants | September 9, 2020
Featured Joseph Quinnan and Dr. Erika Houtz of Arcadis on emerging contaminants and discuss a more details on PFASs with an overview of sources, emerging regulations and options for managing them if you use them in your process or materials.     
Hydrogen & Breakthrough Energy Storage |  October 14, 2020
Featured Andrew Coors, CEO of Steelhead Composites on the many application of hydrogen in energy storage and the clean tech ecosystem
2019-2020 Breakfast Speakers
2018-2019 Breakfast Speakers
2017-2018 Breakfast Speakers
2016-2017 Breakfast Speakers