The 2019-2020 CleanTech Alliance Breakfast Series sponsored by Perkins Coie presents notable cleantech executive speakers for a monthly conversation followed by networking with 100 cleantech industry leaders from across the region. A different speaker and topic is presented on the second Wednesday of each month (7:30 a.m. to 9:00 a.m.) from September through May (except November, which is reserved for the Energy Leadership Summit).
Register for the entirety of the series and save!
Virtual attendance options are available through a live webinar feed. For the 2019-2020 Series there will be virtual group viewing opportunities in Boise, ID, and Everett, WA, with more locations to be announced. Click here for information on attending these events. Please contact Rachelle Ames for more information or if you are interested in viewing the livestream from your personal device.

The Financing Arc: from Founders to Funders | May 13, 2020
We would like to help those in all of our communities who are struggling during these trying times. The event is free, but if you able, please consider donating Feeding America, a national food bank. To generate excitement and ensure your donations go even further, we have invited on our Event and Executive committee members (who are financially able to do so) to donate to the Challenge Fund! This special fund will match donations provided by the regular attendees – allowing you to double the impact of your donation.
Moderator: Ken Vaughn, Director of Impact Investments, VertueLab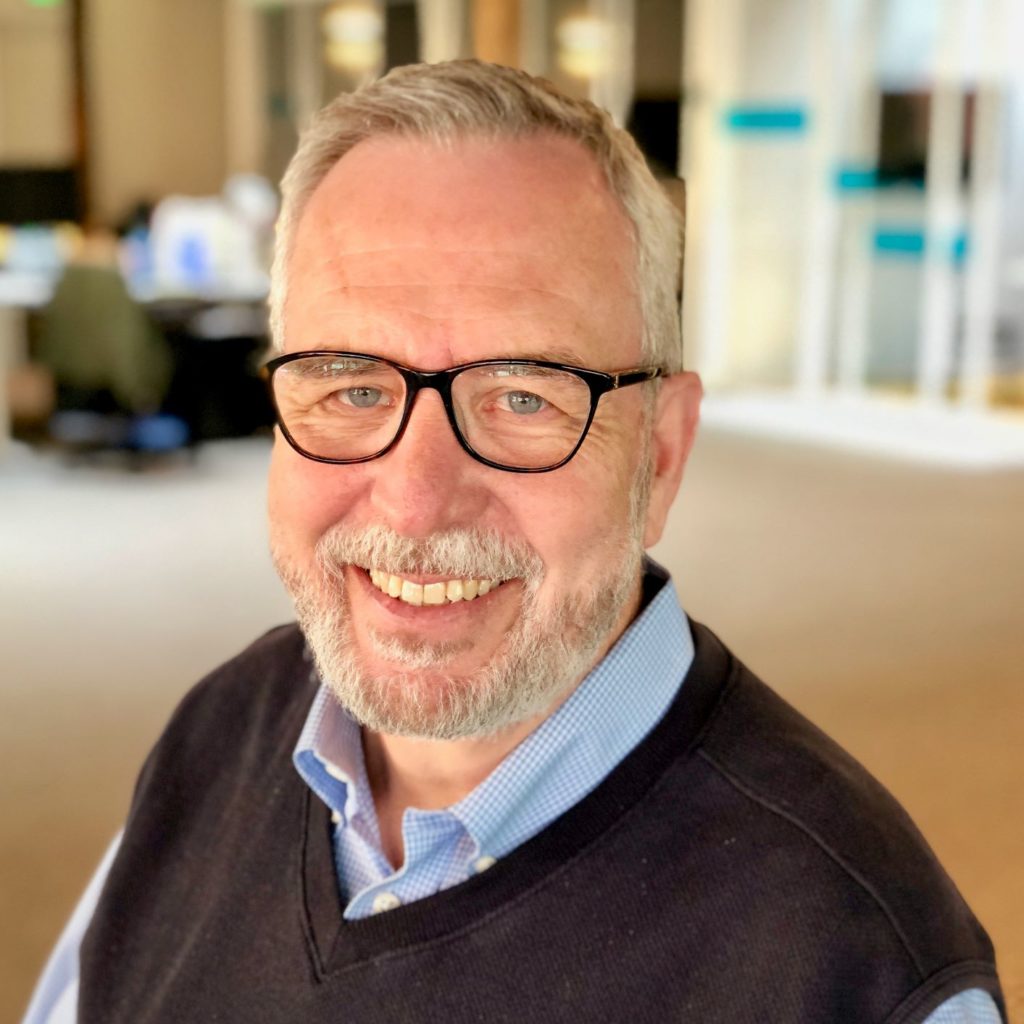 Ken Vaughn is the Director of Impact Investments at VertueLab where he manages their program-related investment (PRI) activities focused on innovations that address the root causes of climate change. He led VertueLab's PRI investment in 26 cleantech startup companies since 2014. He also collaborates with other impact investors to grow the capital base available for cleantech innovation. He is responsible for capital formation, development of impact investing vehicles, evaluation of investment opportunities, investment transactions, and management of the VertueLab investment portfolio. Ken has extensive experience in managing innovation, starting companies, advising early-stage companies, and investing in early-stage ventures. Before joining VertueLab, he held senior management positions in technology strategy, engineering, product management and marketing in a wide range of industries and served as a venture partner and limited partner in multiple venture capital firms.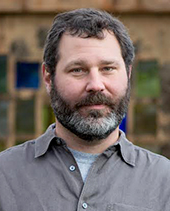 Zachery Gray, VP, Business Development, Adaptive Symbiotic Technologies
Zach is a driven and entrepreneurial minded executive with over 13 years of experience in fundraising, investor relations, business development, sales and marketing. He has a long track record of excelling as a strategic planner and building key relationships, both internally and externally, to bring success to all activities of business development cycles. His experience in managing personnel and budgets make him an ideal fit for V.P. of Business Development.


Brad Hunter, VP, Senior Business Lender, Craft3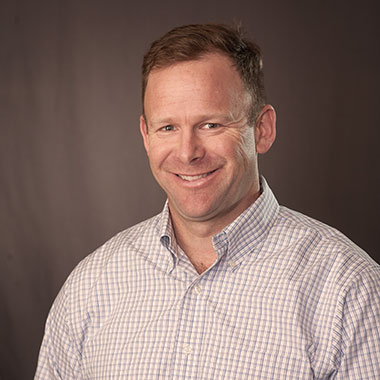 Brad Hunter joined Craft3 in February 2011 and is a Senior Business Lender. He is responsible for generating new commercial loans and oversees the cleantech, food and agriculture, and land conservation sector lending teams. He manages Craft3's relationship with CleanTech Alliance, an organization that facilitates the generation and growth of cleantech companies and jobs through a variety of educational programs, research, products and services. Brad believes strongly in the connection between sustainable natural resource management and rural economic development.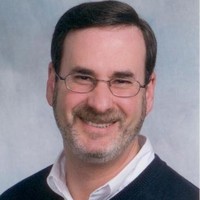 Bob Wallach, Corporate Advisor & E8 Angel Investor
Ag-tech company Adaptive Symbiotic Technologies (AST) manufactures and wholesales microbial inoculates for agricultural crops that were discovered and patent by an AST scientist. Their first product line is sold under various private labels and can increase the ability of crop plants to tolerate drought, salinity, and temperature stress. In this breakfast series discussion, hear directly from AST about the financing arc they followed – from founders to funders. Included in the discussion? The funders themselves – to provide their own perspective on why a partnership made sense and shed light on early-stage funding strategies for growth-focused cleantech companies. AST will be joined by one of their angel investors that was involved early in the company's creation, plus debt financing partner Craft3 – which has provided funding to help AST scale over the past two years.
---
Fighting Cancer with Energy Efficiency | Indefinitely postponed
UPDATE – Hey CleanTech fans, due to COVID-19 related concerns we are indefinitely postponing this event. We hope next month's breakfast will proceed without issue, and we plan to reschedule Bob Cowan for a future Breakfast event. If you registered for this event, we will be issuing refunds shortly. Thank you for your understanding!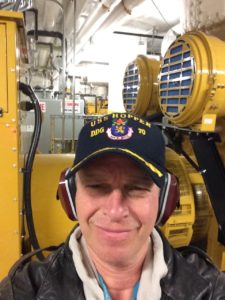 Featuring Bob Cowan, Director of Facilities for the Fred Hutchinson Cancer Research Center. He is responsible for day to day Operations, Maintenance and Repair of the beautiful, highly complex, world class, 1.6 million square foot, Fred Hutchinson Campus. The 15 building Campus, located in Sunny Seattle WA, is dedicated to both Cancer Research and Treatment, has over 4,000 staff and boast of 3 Nobel Prize winners amongst the staff.
Bob's been at the "Hutch" over 20 years and during that time has overseen an expansion program of more than a million square feet, helped the Center win over 20 Energy Awards at both local and national level, weathered more inspections than you can count JCAHO, DOH, FDA, AAALAC, CAP, etc.. And even found time to take a 6 month sabbatical where he took his family on an around the World Adventure covering over 40,000 miles.
---
Past Breakfast Series Speakers
Waste Management | September 11, 2019
Yesterday's Unimaginable Innovations | October 9, 2019
Featured President Fawn Sharp of the Quinault Indian Nation Pacific Northwest Tribes and green innovations.
Biofuels and the Agricultural Supply Chain | December 11, 2019
Radical Changes in Store for Washington Carbon Policy | January 8, 2020
Featured Senator Reuven Carlyle and AWB VP of Government Affairs Gary Chandler.
Changing Trends in Energy Storage | February 18, 2020
Maritime Blue: Accelerating Innovation and Sustainability Panel | April 8, 2020
Moderated by Governor's Maritime Sector Lead, Joshua Berger. Featuring Lavle Executive VP Alan Grant, and Kongsberg Maritime Inc. President Olivier Cadet.
2018-2019 Breakfast Speakers
2017-2018 Breakfast Speakers
2016-2017 Breakfast Speakers