The CleanTech Alliance Breakfast Series presents notable clean tech executive speakers for a monthly conversation followed by networking with 100 cleantech industry leaders from across the region. A different speaker and topic is presented on the second Wednesday of each month (8:00 a.m. to 9:40 a.m.) from September through May (except November, which is reserved for the CleanTech Alliance Annual Meeting).
December 9, 2020 – Canadian Innovations
James Rajotte, Senior Representative to the United States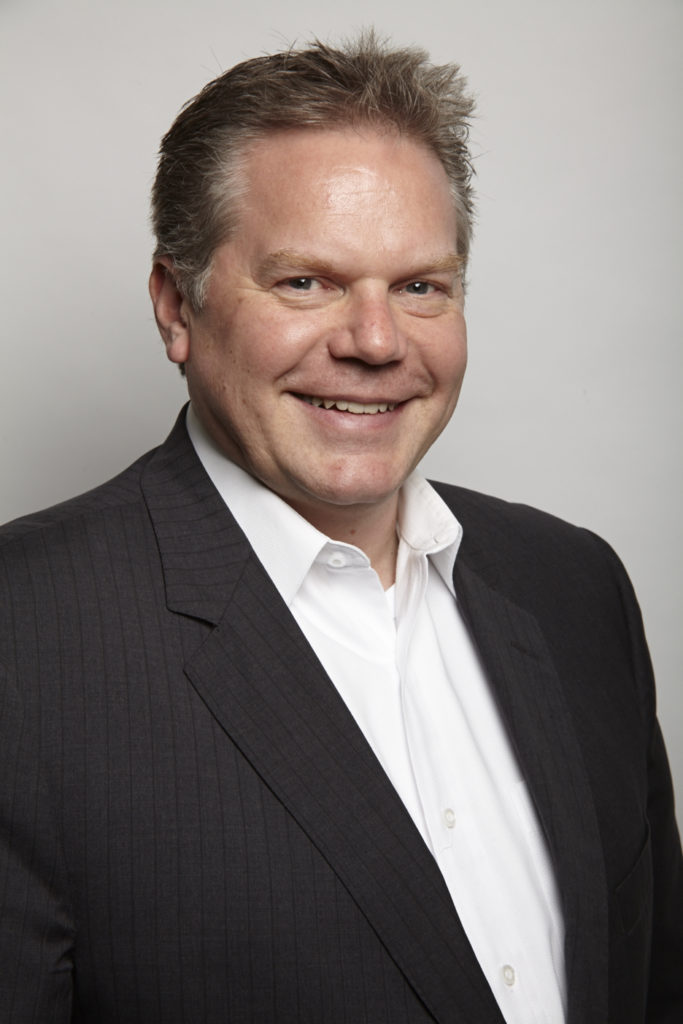 James Rajotte was appointed Alberta's Senior Representative to the United States on May 1, 2020.

Prior to his appointment, Mr. Rajotte served as a Vice President at Rogers Communications, where he was responsible for Provincial and Municipal Government Affairs from November 2015 to April 2020.

As a member of the House of Commons for 15 years, Mr. Rajotte served as the Member of Parliament for Edmonton-Southwest for 2000 to 2004, and as the Member of Parliament for Edmonton-Leduc from 2004 to 2015.
Mr. Rajotte has served on the Board of Directors of the Alberta Enterprise Group, the Canadian Chamber of Commerce, Imagine Canada, and the Wood Buffalo Economic Development Corporation. He also served in a volunteer capacity on the Board of Governors of the University of Alberta.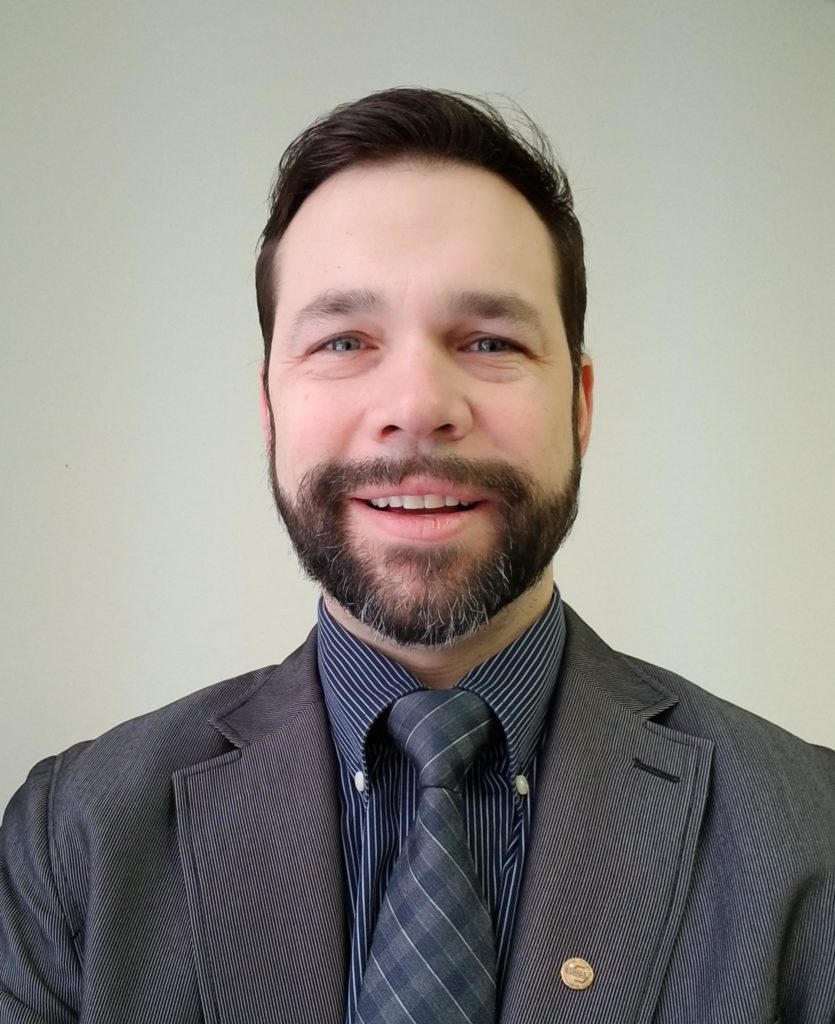 John Molnar, Founder, CEO, CTO, CoEng 2020
After 10 years in design and sales of leading edge Heating, Ventilating, and Air-Conditioning / Refrigeration (HVAC/R) Systems, John Molnar has founded CoEng Advisors to set out and make a measurable difference in the sustainability of the existing building market. He is a Professional Engineer in Ontario, Past-President of the Hamilton Chapter of ASHRAE, a LEED Accredited Professional. He has built his reputation through strong ethics in an industry that challenge's one's character every day. John's guiding compass is ensuring that what is being done is in the best interest of the client.
Having walked through hundreds of building mechanical rooms, it's obvious that there is much more that needs to be done to ensure that the building owners and tenants can afford to operate their buildings in the coming years. It is absolutely shocking to see and quantify the waste of resources which is occurring in buildings today. Change is achievable, so long as the right team is put together for each client. CoEng's REA platform facilitates team of professionals to collaborate on providing their mutual client's needs.
Pierre Blanchet, President, Idénergie inc.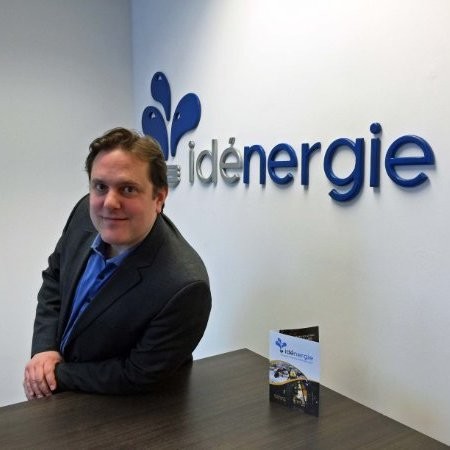 Pierre is a born entrepreneur and inventor. Since childhood he creates prototypes of all kinds in the workshop of his parents. With imagination and perseverance, he developed a great ability to realize his ideas. His go-getter and persevering sides have materialized several innovative business projects.
With a degree in electrical engineering and aware that the pollution puts us all in danger, he was interested in green energy and returned to school to do his Master of Engineering of renewable energy at ETS. To complete the development of his project to a commercial level, he gathered a team and founded Idénergie, a company developing a river turbine for residences isolated from the electrical grid. He seeks to accumulate renewable energy patents and innovations and has its own vision of the future of this growing industry.
Andrew Yague, Strategic Alliance & BD Lead, Awesense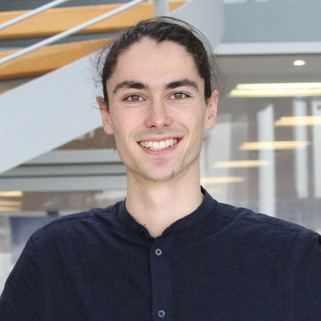 Andrew, based in Vancouver, BC, comes from a background in computer science, and now leads business development and strategic alliances in Awesense. As a highly technical individual, complex projects worked on with Awesense utility and industrial customers have been in line with past experience and interests. With an affinity for exploring innovative solutions to modern utility and grid problems, alongside a passion for accelerating grid and energy modernization, Andrew's work with Awesense has been driven by an understanding of the need for rapid change. He is fundamentally motivated to enable and drive the energy industry to a digitized, decentralized and decarbonized future, and his work in Awesense is very much in line with these goals.

Save the Date!
Jan 13, 2021 – Energy & Blockchain with Nancy Min, Ecolong
Feb 10, 2021 – Resilience & Energy Independence Kelsey Moldenke, Senior Planner at Quinault Indian Nation
March, 10 2021 – Campus-Scale Sustainability with Scott Morgan, The Evergreen State College
April 14, 2021 – Cutting Edge Developments from Local Labs with CAES
May 12, 2021 -Campus-Scale Energy Innovations with Gwen Holdmann, Alaska Center for Energy and Power

Sponsorship Opportunities
Sponsoring the CleanTech Breakfast series is a great way to get your brand noticed or connect your organization to clean tech topic. Contact Rachelle@CleanTechAlliance.org for more info, or check out our infographic here.
---
Past Breakfast Series Speakers
Dealing with PFAS & Emerging Contaminants | September 9, 2020
Featured Joseph Quinnan and Dr. Erika Houtz of Arcadis on emerging contaminants and discuss a more details on PFASs with an overview of sources, emerging regulations and options for managing them if you use them in your process or materials.
Hydrogen & Breakthrough Energy Storage | October 14, 2020
Featured Andrew Coors, CEO of Steelhead Composites on the many application of hydrogen in energy storage and the clean tech ecosystem
2019-2020 Breakfast Speakers
2018-2019 Breakfast Speakers
2017-2018 Breakfast Speakers
2016-2017 Breakfast Speakers