The 6th Annual CleanTech Innovation Showcase will bring the industry together to discuss the latest cleantech innovations, ideas and initiatives on June 24.  
Interested in last year's Innovation Showcase, click here. 
---
Registration, Venue and Things To Do in Seattle
Prices below are available through Friday, June 14. Save $25 by registering now!  
Member – $275.00
Non-member – $300.00
Click here to register.
Why Attend?
The CleanTech Innovation Showcase attracts cleantech industry leaders from across the U.S., Canada and beyond to see technology innovations and featured presentations from industry notables. The event truly is a who's who of the Northwest region's cleantech industry. No other event gives you unprecedented access to:
Cleantech industry leaders and decision makers
Private industry, government and university researchers
Angel, corporate and venture capital investors
Federal, state, county and municipal policymakers
Foreign leaders and delegations
Business and industry media
Visitor Information
CleanTech Innovation Showcase 2019 is Monday, June 24th from 7:15 AM to 6:00 PM at the Bell Harbor International Conference Center located on the downtown Seattle waterfront at:  2211 Alaskan Way, Pier 66, Seattle, WA 98121.
Recommended Hotels
The hotel closest to the event venue is The Edgewater Hotel located at: 2411 Alaskan Way, Seattle, WA 98121.
One block away from the event venue is the Seattle Marriott Waterfront located at: 2100 Alaskan Way, Seattle, WA 98121.
Transportation Information
Sea-Tac International Airport is approximately 15 miles south of downtown Seattle.  Navigating Seattle by car is slow (traffic) and expensive (parking).  To avoid a car rental, we suggest using ride sharing (Uber/Lyft) or taking Link Light Rail  from the airport to the Westlake Station stop and walking (or using ride sharing) the remaining 7/10 of a mile to the event venue or hotel.
Visit Seattle is a great source for things to do and places to see in Seattle!
---
Become a Sponsor or Exhibitor
CleanTech Innovation Showcase sponsors and exhibitors gain visibility in front of 400+ cleantech industry decision makers, policy makers, and investors from around the globe. Sponsors also receive visibility through our social media channels and email distribution lists. Learn more about sponsorship and exhibitor options by contacting Rachelle Ames at rachelle@cleantechalliance.org.
Click here to download a pdf version of our sponsor benefits and pricing.
Thank you to our sponsors who have already committed!
Presenting



Principal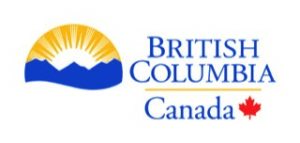 Supporting

  

Cascadia CleanTech Accelerator Pavilion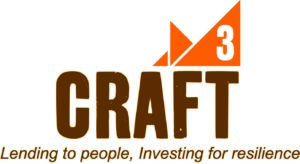 ---
2019 Keynotes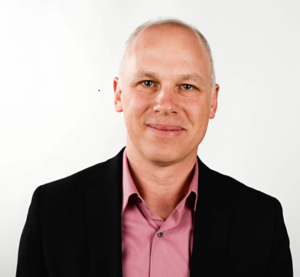 Eric Beckwitt, Founder & CEO of Freightera. 
Freighter is an Expedia-like North American platform for automating freight shipping and reducing emissions from freight transport. He is a specialist in software development and business automation that came into the world of business after extensive work in environmental leadership and nature conservation. He has successfully arranged funding for, designed, engineered, and managed diverse IT projects, ranging from reports to Congress and the President of the US to global websites for international organizations and businesses for 25 years.
He is an internationally recognized author and speaker on emissions reduction from freight transport.  He wrote "A Green Future for Freight" in the 2016 and 2018 G7 Summit editions of Climate Change: The New Economy.  He was a speaker at COP22, the UN Climate Change Conference in Marrakesh.  He is the creator of North America's First Low Emission Freight Marketplace in cooperation with SmartWay and Natural Resources Canada.  Mr. Beckwitt and/or Freightera have been featured in Forbes, Fortune, Inc Magazine, NBC, ABC, and Entrepreneur, among over 300 news sites worldwide. He is the recipient of over 18 grants and awards, including the 2016 Technology Impact Award and 2019 Clean50 Award.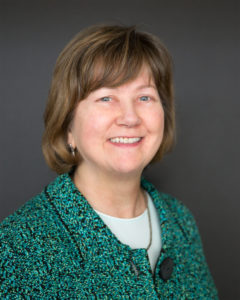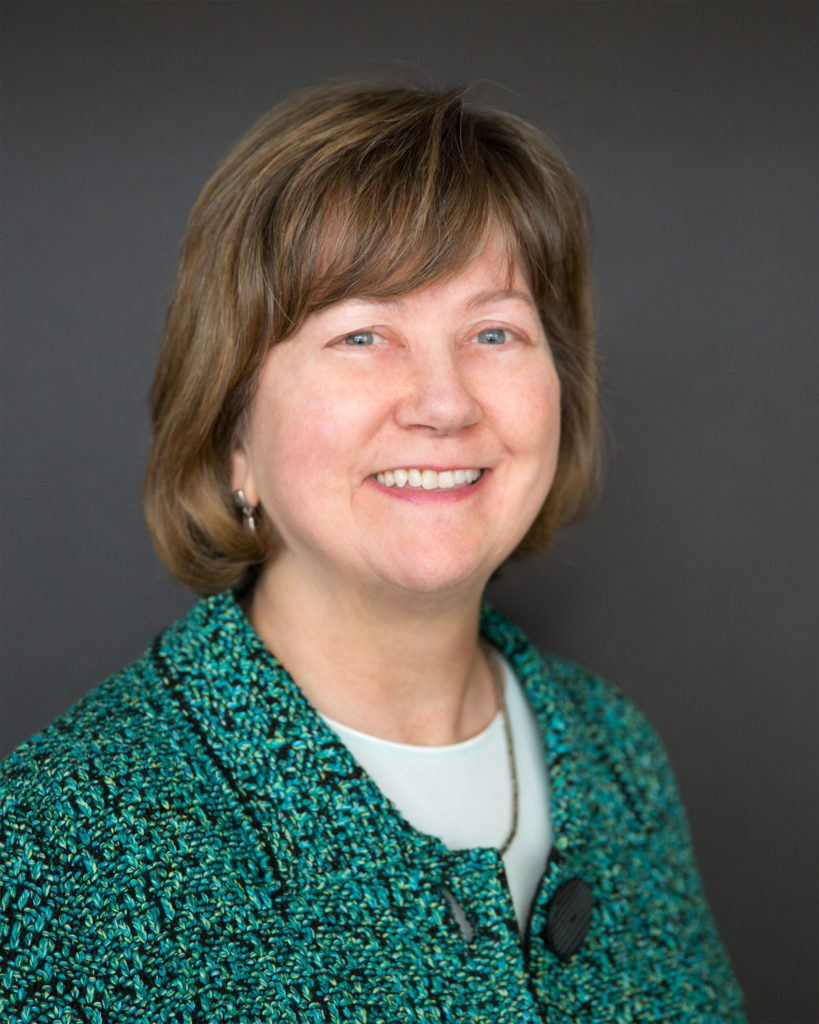 Laurie ten Hope, Deputy Director for Research & Development, California Energy Comission
Laurie ten Hope is Deputy Director for Research & Development at the California Energy Commission. She leads the State's public interest R&D to stimulate clean energy technology development and deployment.   Program investments are approximately $200M annually and are a catalyst for innovation, transforming California to a renewable, efficient, low-carbon energy future. Laurie previously served as Advisor for three Energy Commissioners with policy focus on stimulating growth in energy efficiency, encouraging distributed energy, public interest R&D, and tactical transmission access for renewables.
Previously, Laurie managed the Energy Systems Research Office at the Energy Commission, directing research to expand the value of distributed resources, improve electricity infrastructure, develop clean transportation alternatives, and understand/mitigate environmental impacts. Prior experience includes developing and implementing a diverse portfolio of voluntary and regulatory efficiency programs.
More to be Announced!
---
Draft Agenda
7:00    Exhibitor and Sponsor Set Up
7:15     Networking and Continental Breakfast
8:00    Welcome, Opening Remarks and Keynote
9:10     Morning Presenting Company/Organization Sessions (12 Presentations)
10:45   Networking in the Exhibit Hall
11:15     Luncheon and Keynote Address
12:45    Networking in the Exhibit Hall
1:20     Afternoon Presenting Company/Organization Sessions (12 Presentations)
2:55     Networking in the Exhibit Hall
3:15     Afternoon General Session
4:30    Networking Reception Happy Hour
6:00    CleanTech Innovation Showcase concludes