The CleanTech Alliance Breakfast Series presents notable clean tech executive speakers for a monthly conversation followed by networking with cleantech industry leaders from across the region. A different speaker and topic is presented on the second Wednesday of each month (8:00 a.m. to 9:30 a.m.) from September through May (except November, which is reserved for the CleanTech Alliance Annual Meeting).
---
March 9 – Trends in the CleanTech Funding Landscape (virtual event)
On Wednesday, March 9th from 8:00-9:30 AM PT, we invite you to join us for a virtual discussion on trends in the cleantech funding landscape — from M&A and capital raising advisory services to VC financing and commercial lending.
Introductory Speaker: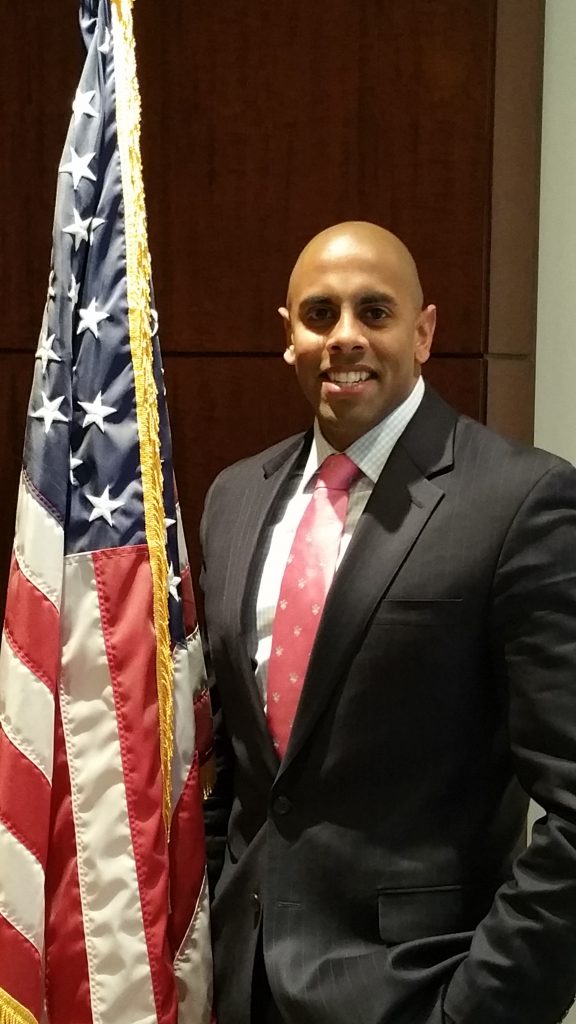 Shayne Veramallay, Startup & Investor Services Director, Perkins Coie
Shayne Veramallay a Director of Startup & Investor Services at Perkins Coie and is the Founder & CEO of CAЯBON, a sustainable development holding company that creates "CAЯBON copies" of proven businesses that offer solutions to humanity's most pressing issues. CAЯBON helps original solution providers scale by blueprinting their business and empowering local entrepreneurs in areas with unmet demand to launch that business alongside our management team. Shayne's background is in venture capital, private placements, startup operations, advisory, and M&A spans multiple sectors including impact, education, IT, industrial, advanced materials, and life sciences. He was a former investment banker at Salomon Smith Barney, a Venture Capitalist at NJTC Venture Fund, led a spin out of the Blackstone Group called iLevel Solutions, a VP at JPMorgan, and most recently prior to CAЯBON and Perkins Coie, the head of an emerging growth advisory practice at DLA Piper. He consults with numerous startups on deal structuring, syndication, strategic development, and alternative financing. Mr. Veramallay also actively engages youth through guest lecturing appearances at universities and high schools on social entrepreneurship.
---
Featured Speakers: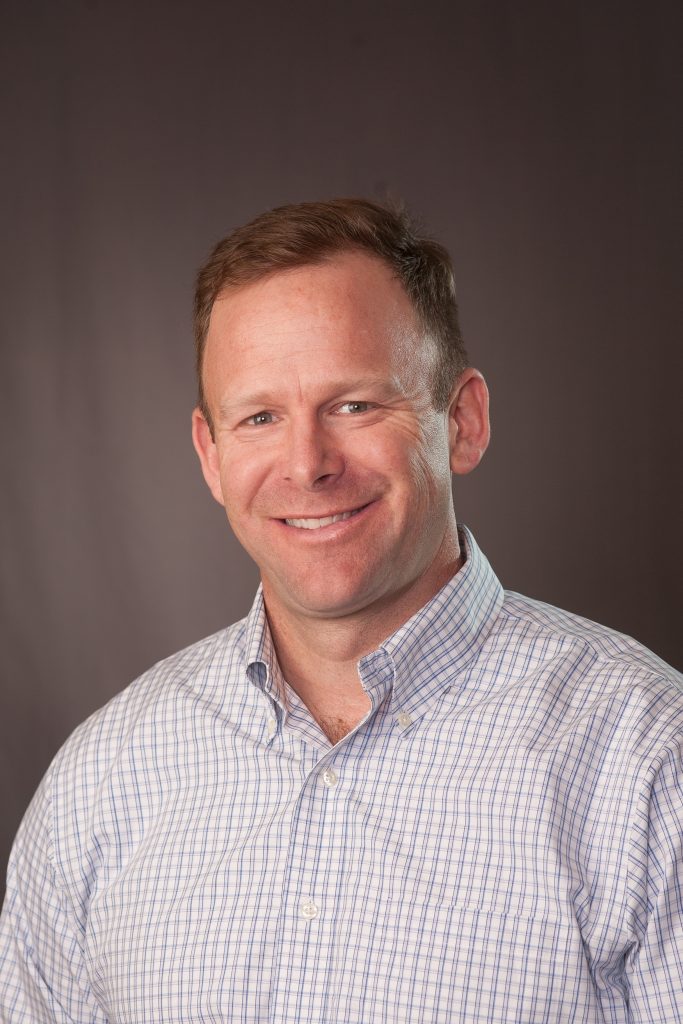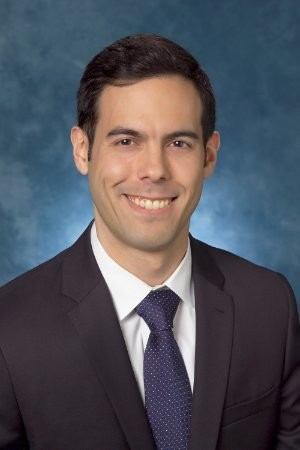 Brad Hunter, Vice President and Senior Business Lender, Craft3

Brad Hunter joined Craft3 in February 2011 and is a Vice President and Senior Business Lender. He is responsible for generating new commercial loans and oversees the cleantech, food and agriculture, and land conservation sector lending teams. Brad believes strongly in the connection between sustainable natural resource management and rural economic development. Prior to joining Craft3, Brad worked for GreenWood Resources a private equity group focused on timberland investment in the U.S. and China. Previous work experience includes forest management and timberland valuation, and commercial lending with GE Capital. Brad received his B.A. in History from The University of the South, Sewanee, Tenn. He also has a Master of Forestry from Yale University and an MBA from University of North Carolina.
Marvin Roeder, Investment Banking Vice President, Energy Transition & Climate Tech, Cascadia Capital
Marvin Roeder joined Cascadia Capital in April 2021, and is a Vice President in the Energy Transition & Climate Tech group. Cascadia Capital is an investment bank headquartered in Seattle with offices in Los Angeles, Minneapolis, and Nashville, and provides M&A and capital raising advisory services to companies in the middle market. As a member of the Energy Transition & Climate Tech group, Marvin works with companies in the renewable energy, energy storage, energy efficiency, environmental and cleantech, and applied industrial technologies spaces.
Prior to Cascadia, Marvin was an associate at FMI Capital Advisors, an investment bank focused on engineering and construction companies, and Berenson & Company, a merchant bank with a TMT focus. Before his career in financial services, Marvin was an attorney for the U.S. federal courts assisting judges in researching, writing, and adjudicating constitutional law cases.
Marvin received his BS, Business Administration, from the University of Southern California, and has also received an MBA from the University of North Carolina and a JD from the University of San Diego.