The Buildings, Utilities, and Infrastructure Living Together – or the BUILT Cluster leverages Washington State's social and intellectual capital to accelerate, scale, and replicate sustainable and innovative planning, design, and construction practices/technologies. We work together to transform the built environment equitably and decarbonize related infrastructure materials and operations while continuously improving environmental justice. Speakers at this luncheon shared more about the vision and discussed how you can get involved.
Introductory Speaker: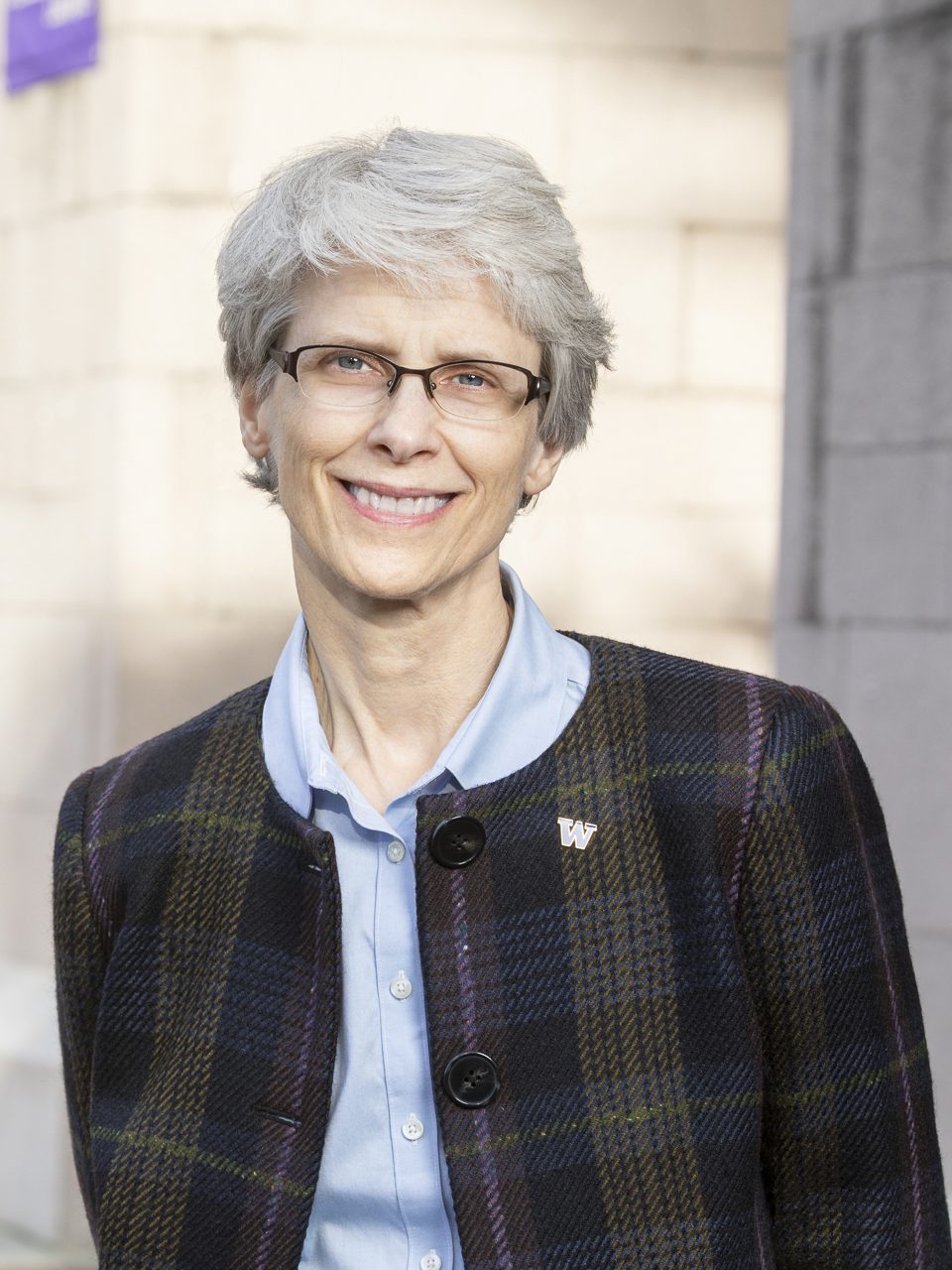 Nancy L. Allbritton, Ph.D., M.D., Frank & Julie Jungers Dean, College of Engineering, University of Washington
Dr. Nancy L. Allbritton joined the University of Washington as the Frank & Julie Jungers Dean of Engineering in November 2019. In that capacity, she serves as the chief academic officer of the college and provides leadership to over 279 faculty and more than 8,000 students. The College of Engineering is a top-15 nationally ranked public university program with annual research expenditures exceeding $159 million. Allbritton is an international expert on multiplexed single-cell assays, microfabricated platforms for high-content cytometry combined with cell sorting, and microengineered stem-cell-based systems for recapitulating human organ-level function.
Four companies have been formed based on her research discoveries: Protein Simple (acquired by Bio-Techne in 2014), Intellego, Cell Microsystems, and Altis Biosystems. Allbritton holds an appointment in the UW's Department of Bioengineering. She has been nationally recognized for her research and is a Fellow of the American Association for the Advancement of Science, the American Institute for Medical & Biological Engineering and the National Academy of Inventors.
Prior to joining the UW, Allbritton led the Joint Department of Biomedical Engineering at the University of North Carolina at Chapel Hill and North Carolina State University which spans two universities and three colleges.
Speakers: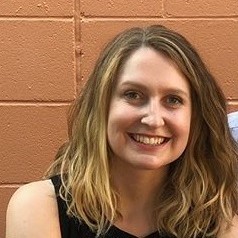 Rachelle Ames, Vice President of Economic Development, CleanTech Alliance
Rachelle Ames leads the BUILT Cluster focusing on decarbonizing infrastructure and built environment and one of the initial clusters launched by the Washington State Department of Commerce's Innovation Cluster Accelerator Program. She also leads the Alliance's entrepreneur support programs and has developed the new Lab2Launch resource focusing on breaking down barriers between industry and the Northwest's academic institution resources.
In addition to entrepreneur support and commercialization activities, she leads member and sponsors development and engagement, and partnership outreach for the Alliance. Rachelle joined the CleanTech Alliance in 2018, after five years at Washington State University working within the Office of Research and focused on industry-academia engagement and technology transfer.
She has a Professional Science Masters (PSM) in Molecular Biosciences from Washington State University and is passionate about helping scientists, engineers, technical founders, and industry communicate their technologies and innovations to others to increase collaboration opportunities through shared understanding.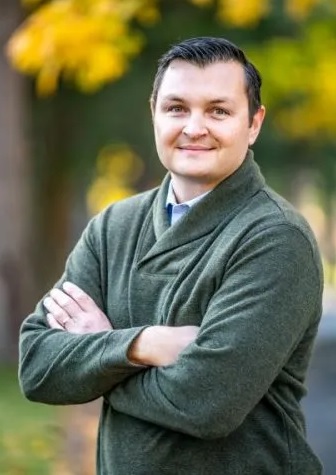 Andy Johnston, President & Principal Engineer, Johnston Engineering
Andy Johnston, P.E. is the principal mechanical engineer of Johnston Engineering. He is a licensed Professional Engineer in Washington with over 18 years of product development and mechanical engineering design and analysis expertise.
He has designed products for a wide range of industries including biotechnology, energy storage, renewable energy, consumer products, military and aerospace electronics cooling, nuclear, sports equipment and food handling equipment. He offers mechanical design services combined with engineering analysis to ensure products are strong enough and work the first time without time consuming and expensive prototype iterations.
Andy is a subject matter expert in the analysis, design, and test of single and two-phase thermal management systems including, cold plates, heat exchangers, fluid conveyance and HVAC. He holds a BS in Mechanical Engineering from Gonzaga University and a Washington State Professional Engineer License and is an Adjunct Instructor of Mechanical Engineering at Gonzaga University.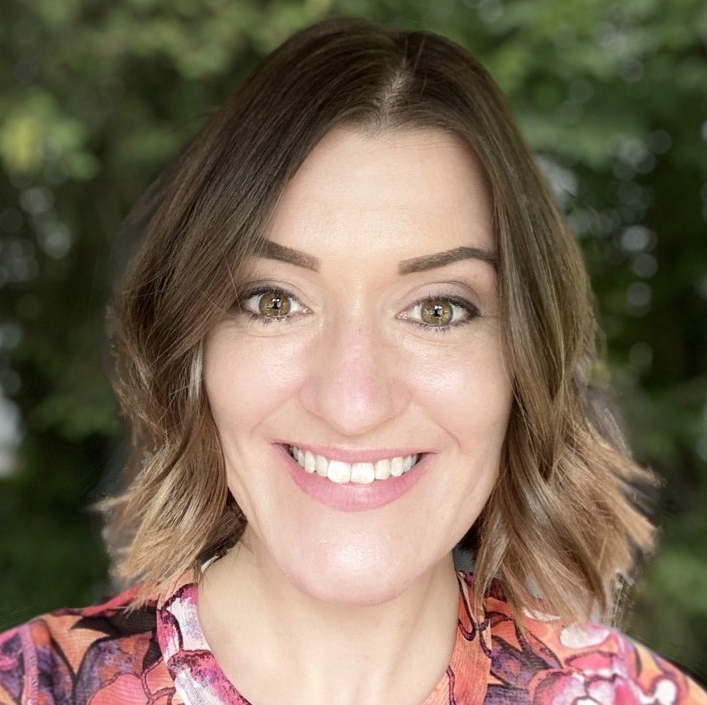 Stephanie Scott, Innovation Cluster Accelerator Program Director, Washington State Department of Commerce
Stephanie Scott is an economic developer with a strong background in facilitating community partnerships, tech transfer and commercialization, SBIR/STTR, DOD and federal contracting, and workforce development. She is a creative, strategic thinker and dot connector passionate about strengthening the local and regional economy through business retention and expansion programs and public, private partnerships.
Moderator: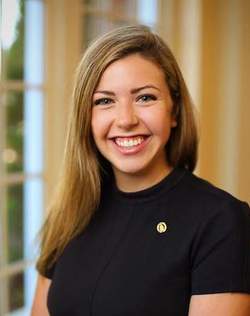 Liz Reichart, Senior Energy Policy Specialist Energy Efficiency and the Built Environment, Washington State Department of Commerce
Liz Reichart is a Senior Energy Policy Specialist at the State Energy Office in the Washington Department of Commerce, where she focuses on energy efficiency and the built environment. She has previously worked for World Resources Institute in Washington D.C. and the New York State Energy Research and Development Authority (NYSERDA), and served as an Environmental Defense Fund Climate Corps Fellow for the City of Cincinnati Office of Environment and Sustainability. Currently, she leads building decarbonization policy for the state of Washington.
---

Sponsorship Opportunities
Sponsoring the CleanTech Lunch series is a great way to get your brand noticed or connect your organization to a clean tech topic. Contact Rachelle@CleanTechAlliance.org for more info, or check out our infographic here.
Upcoming Series for

2023:
Every second Wednesday of the month
April 12 – C-Suite Roundtable on Developing a Skilled, Inclusive Workforce – Register Here
September 13 – District Energy, Deep Lake Water Cooling, and Salmon Habitat Restoration in the Lake Washington Lake Canal
October 11 (During Fusion Week) – Fusion Energy: Policy, Regulations, and Siting
Past Lunch Series Speakers:
2023 Lunch Speakers
March 2023 – Wastewater Heat Recovery
February 2023 – Future-Proofing Buildings: Sustainable, Efficient Design for Energy Retrofits
January 2023 – The BUILT Cluster: Working Together for Infrastructure Decarbonization
2022 Lunch Speakers